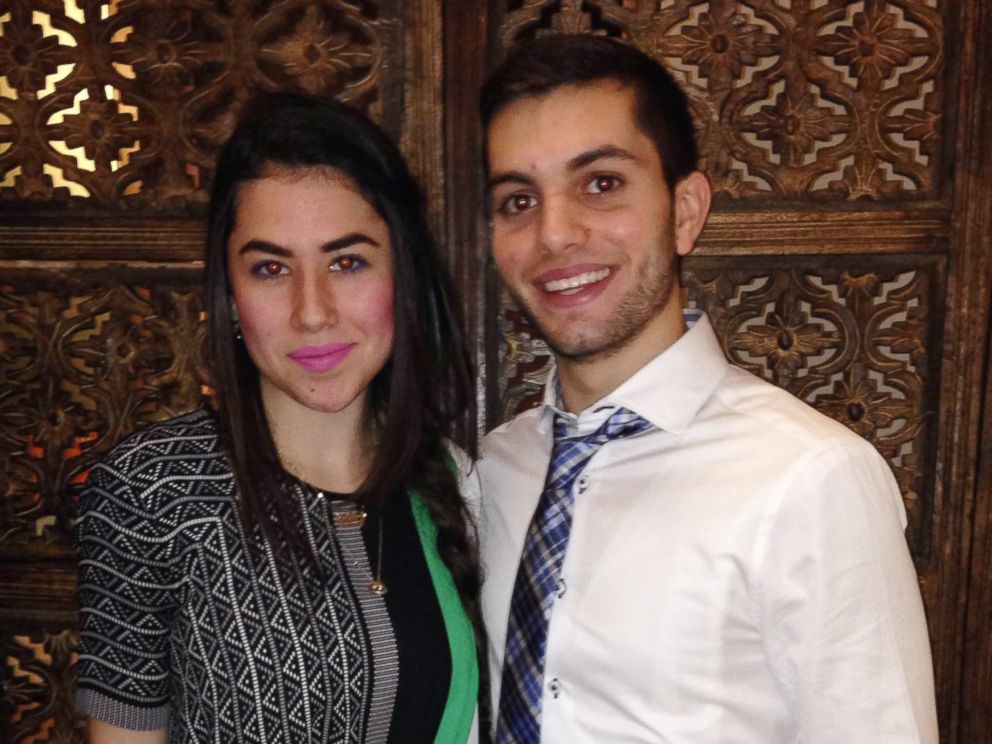 In the emergency room, his blood sugar had reached 700 milligrams per deciliter. He stayed in the hospital another few days, and has since learned to manage his diabetes with insulin.
Tamler, Levy's endocrinologist, warned that Levy's self-diagnosis was a mix of smart web-searching and luck.
"If you think about it, he put in 'frequent urination,'" Tamler said. "Well, one condition that can give you frequent urination can be a urinary tract infection, for instance. What a lot of these websites suggest is to drink cranberry juice for a urinary tract infection…he would have been driven to do the exact opposite of what would have been good for him."
As a result, Tamler said the best thing to do is to consult a physician.