Dugall said for her family and for Grayson, having a concrete diagnosis was extremely helpful for his peace of mind. She said by having Grayson have a definitive diagnosis she feels she's been able to get Grayson the right kind of medical help and attention he needs.
"I think for me and him just knowing that he's high-functioning autistic, there are a lot of mental health issues [including] depression and anxiety," said Dugall. "It's been hard for Grayson as he's reached his teen years."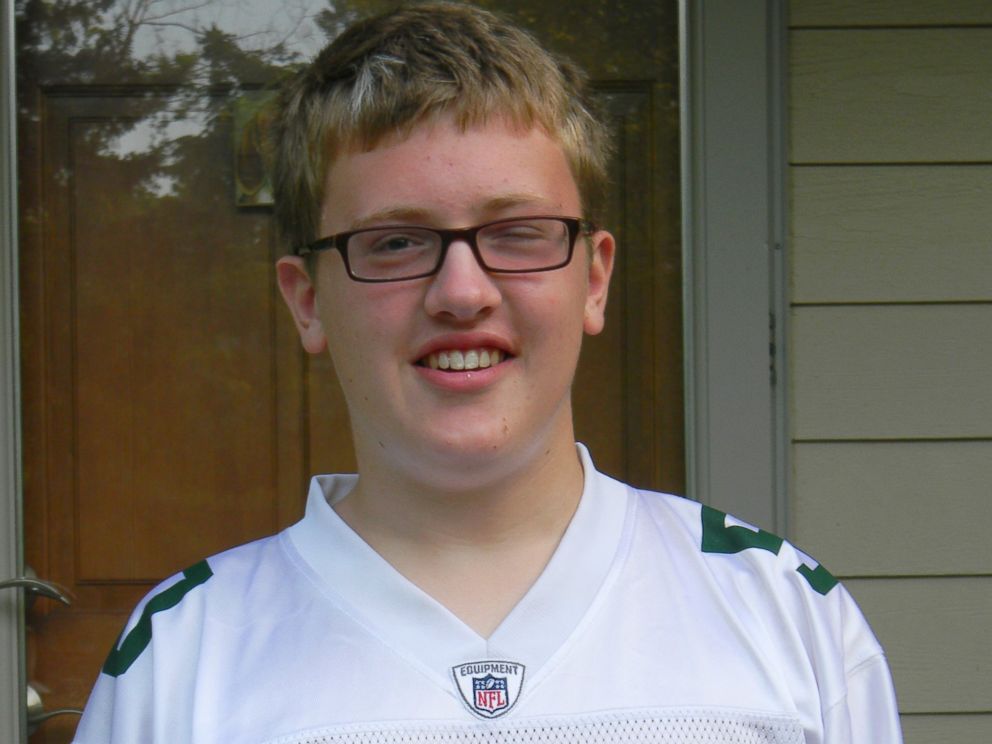 Dugall said the study includes maps and information about other subjects across the country with similar symptoms as Grayson, allowing the now-teenager to see proof he is not the only person grappling with this condition.
"After the data was collected, the diagnosis I had waited years and years for was finally complete – at age 13 Grayson finally was able to name what we all thought for years – he was autistic," Dugall wrote in a blog about her experience. "I struggle to explain what this meant to my boys and me. The medical diagnosis has opened up a new world for him – knowledge that [Grayson] is not alone."