"Along with all of Israel, and the entire Jewish people, we mourn their loss as if they were our own," the statement said.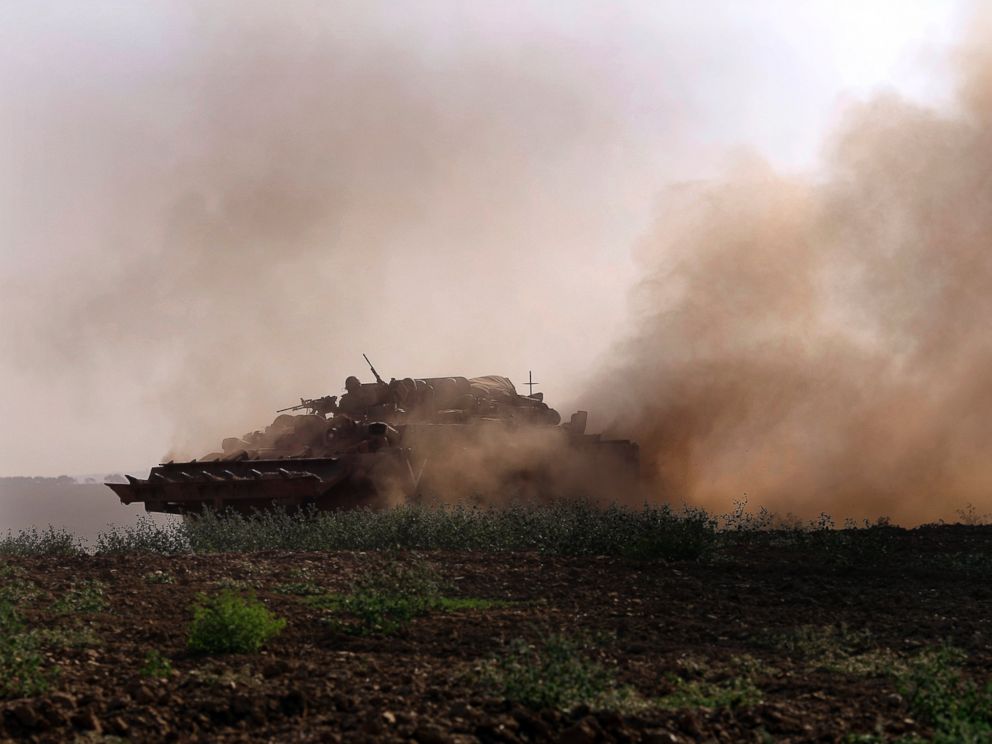 The death toll from the two-week conflict continues to rise. In all, more than 500 Palestinians -- many of them civilians, including children -- were killed and more than 3,100 wounded in the past two weeks, according to the Palestinian health ministry. The overall death toll on the Israeli side rose to 20, including 18 soldiers, along with dozens of wounded troops.
The U.N. Security Council emerged from an emergency session late Sunday expressing "serious concern" about the rising civilian death toll -- and demanding an immediate end to the fighting, calling for a return to the November 2012 ceasefire agreement.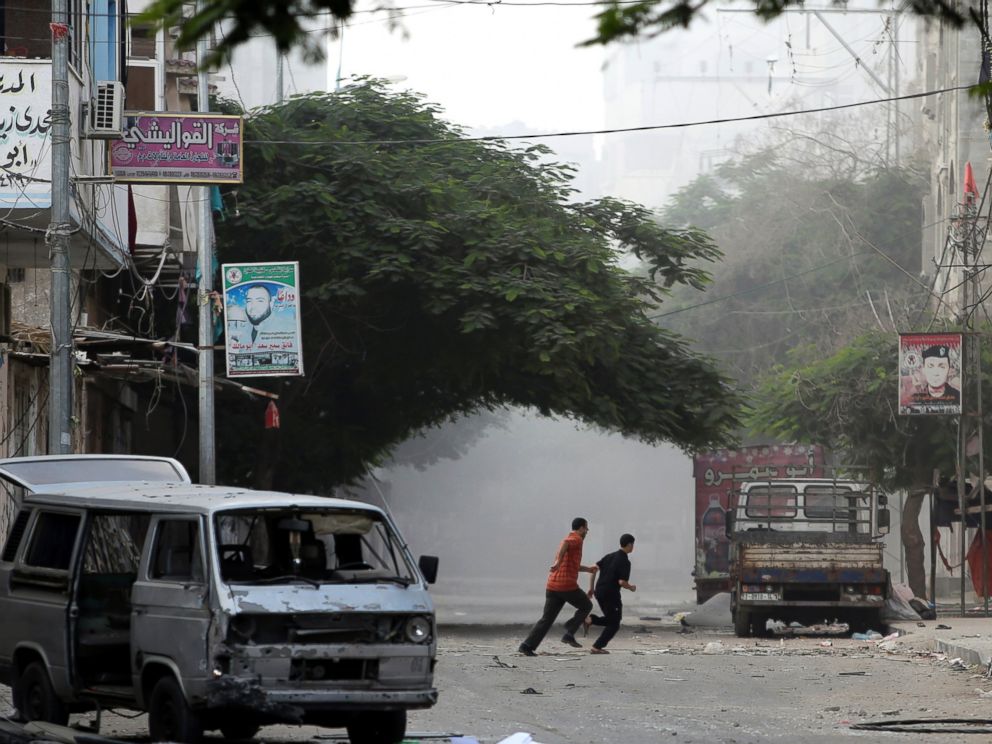 The battle has broken a two-year lull in hostilities between Israel and Hamas and was triggered by the slaying of three Israeli teens and revenge burning death of a Palestinian teen. Angry protests escalated to rocket launches and retaliatory air strikes.
Egypt attempted to broker a cease-fire between Hamas and Israel last week, but Hamas rejected the plan. The sides later agreed to a five-hour "humanitarian pause" Thursday -- but following the brief cease-fire, Israel and Hamas exchanged additional rocket fire, and Israel launched its ground invasion hours later.
The Associated Press contributed to this report.