Typhoon Neoguri is engulfing Japan's islands, bringing flooding and tornadoes, officials said today.
Interested in
?
Add as an interest to stay up to date on the latest news, video, and analysis from ABC News.
And images of the terrifying super storm released by NASA reveal the breadth and strength of the tropical cyclone.
Powerful Images of Typhoon Neoguri Show Storm's Strength
As of Wednesday morning, the monster storm, expected to be one of the largest to hit Japan this summer, has left 30 people in Okinawa injured and 38,000 homes without power, authorities said. One fisherman has been reported missing off the northern island of Kyushu, according to the Associated Press.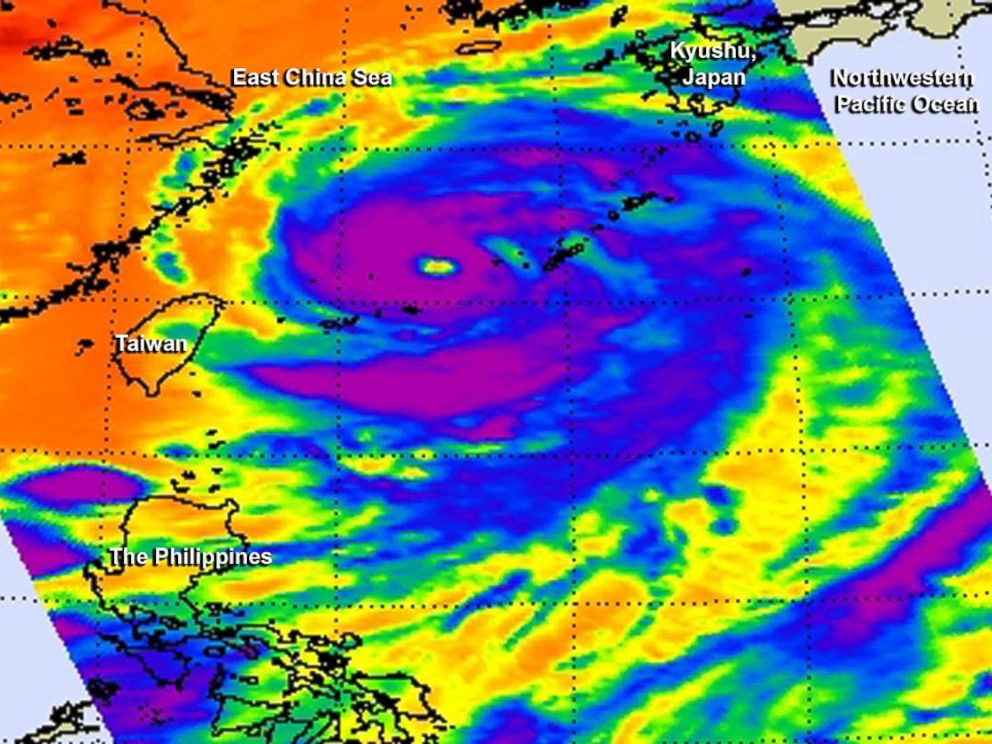 Neoguri has toppled trees, flooded cars and bent railings on the southern island of Okinawa, the AP reports.
According to Japan's Meteorological Agency, the typhoon is moving at a rate of 9 mph with sustained winds at 67 mph. Though Neoguri has been weakening, the island of Kyushu is still threatened by landslides and floods. Much of eastern Japan is threatened by tornadoes and extreme lightning, the agency said.
Neoguri is expected to reach Japan's major cities -- Tokyo, Kyoto and Osaka -- on the island of Honshu, by Thursday.