Here's how it works: Each nation puts in one team consisting of a men's, women's and mixed pair sled. First, the women's team screams down the long, tube-like track reaching speeds over 70 miles per hour. When the sled reaches the bottom, a team member sits up and smacks a yellow pad to signal the men's team to go. When they hit the bottom, the mixed pair sled takes the anchor run.
In general the Germans own luge, said Caligiore. But thanks to start flubs, crashes and failures to hit the pad properly, the relay is anyone's race.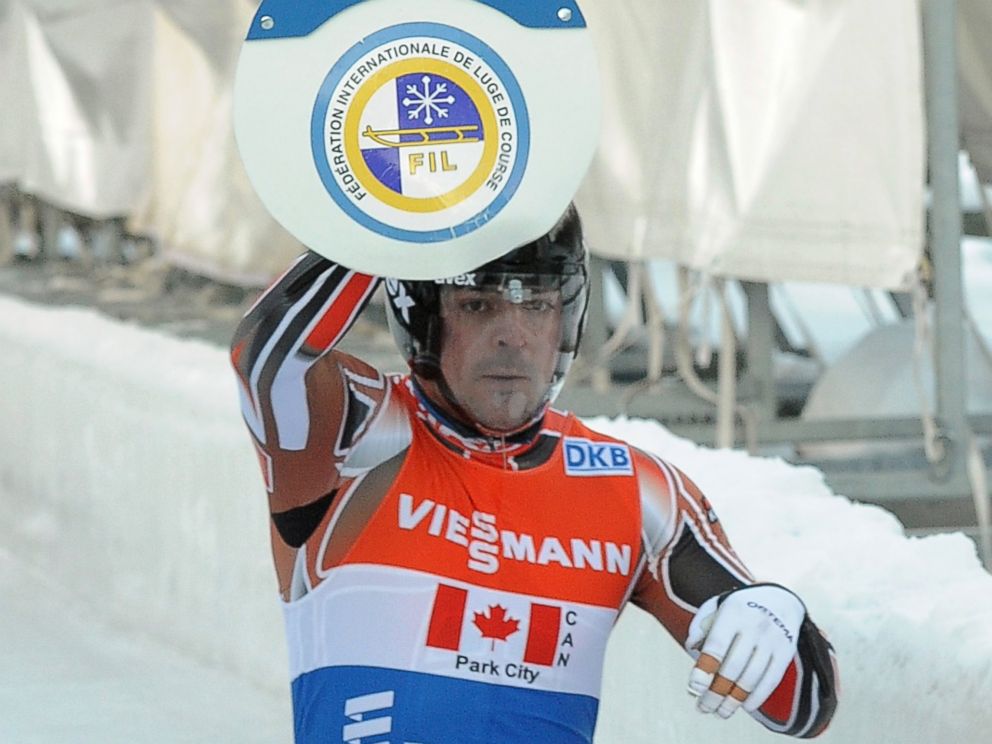 Skeleton
In Luge, sliders fly down the track on their backs, feet first. Skeleton ups the ante by positioning athletes face down, face first -- on a sled the size of a cafeteria tray. It's terrifying, exhilarating, and the Brits are jolly good at it. England is the only country to have won a skeleton medal each of the five times the event has been held at the Winter Olympics, according to the BBC. Both their men's and woman's teams look good to medal in Sochi.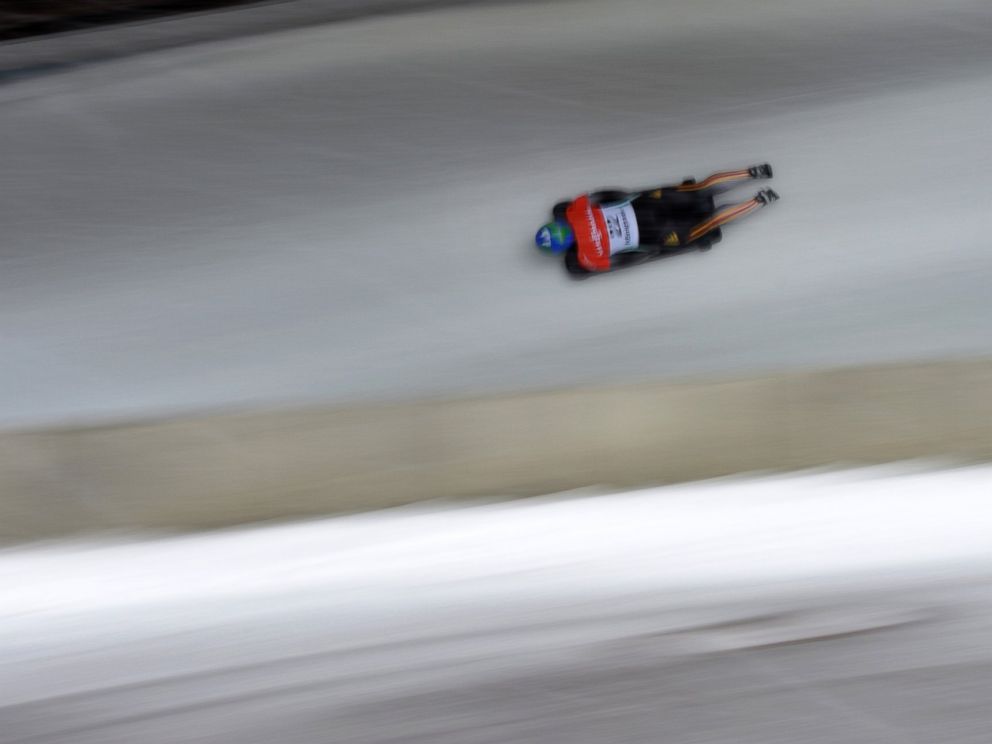 Skijoring
Skijoring made its one and only Olympic appearance in the 1928 as an exhibition sport at the St. Moritz, Switzerland games. As one of only two winter Olympic equestrian sports in history, it's rules defy description. And it's definitely ready for a comeback.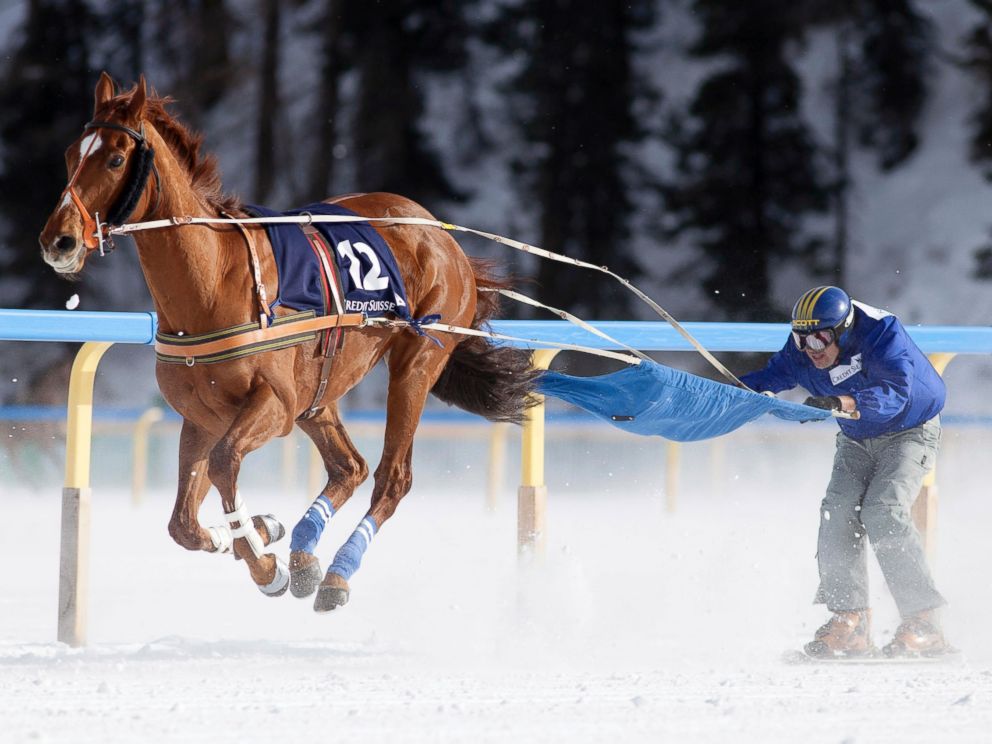 Related: Cameron Mathison Goes 'Skijoring'