He's not out of the woods yet, but House Speaker John Boehner may have received the ultimate present from Santa today as lawmakers pressed forward on a massive $1.1 trillion spending bill.
The House voted 214-212 -- narrowly averting catastrophe to pass a procedural vote to advance to debate on the bill, popularly known as the Cromnibus.
And, the star of it all may have been Michigan GOP Rep. Kerry Bentivolio, a former Santa impersonator and reindeer farmer who cast the deciding ballot after flipping his vote to push Republicans over the top.
Here's how it went down: As the time clicked off the clock, Republicans were joined by just one Democrat, Rep. John Dingell, who then flipped his vote to "no," leaving Boehner a few votes short of a simple majority. Boehner warned reporters earlier today at a news conference: "If we don't get finished today, we're going to be here until Christmas."
At the last moment, Rep. Marlin Stutzman, R-Indiana, changed his vote from "no" to "yes," creating a tied vote and prompting some boos from Democrats.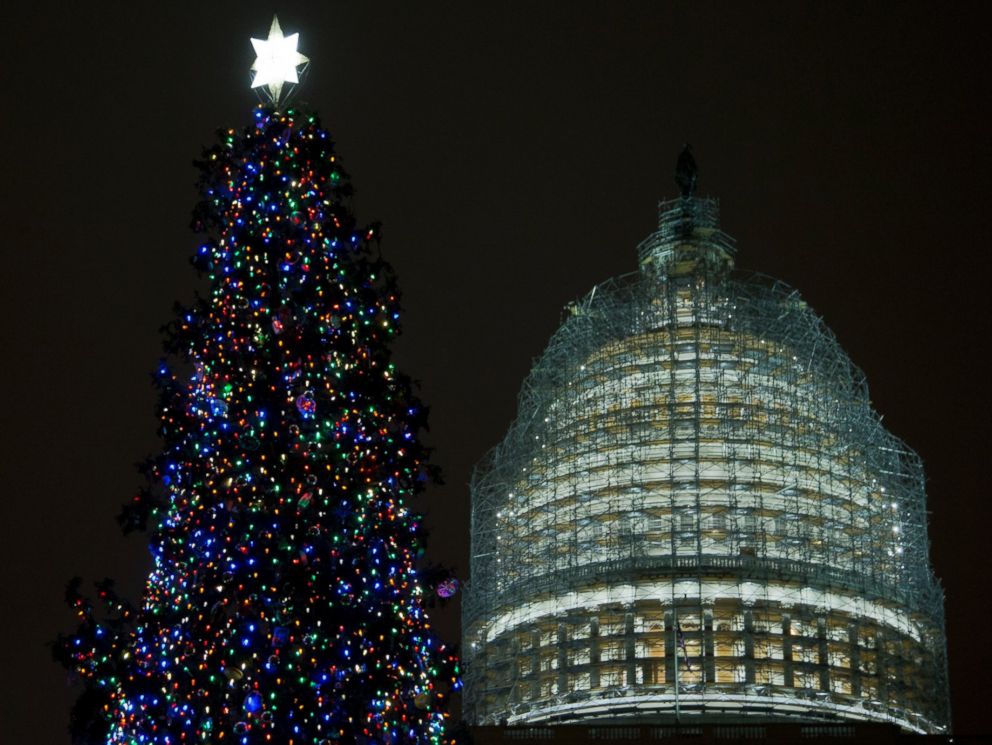 Finally, Bentivolio, who lost his bid for re-election in November, changed his vote to break the tie, eliciting more jeers from those opposing the measure.
Democrats had hoped to bring the vote down in order to pressure Republicans to strip out two controversial provisions in the bill, including a rider that would amend Dodd-Frank and another provision that would amend the Federal Election Campaign Act to allow individual donors to contribute to national political party committee accounts at much higher levels than what the law currently permits.
President Obama is urgently trying to use his muscle to encourage Democrats to vote yes, releasing a statement of administration policy urging passage through the House. Not a single House Democrat supported the procedural vote today.
"The Administration appreciates the bipartisan effort to include full-year appropriations legislation for most Government functions that allows for planning and provides certainty, while making progress toward appropriately investing in economic growth and opportunity, and adequately funding national security requirements," the statement read.
Even if the House approves the Cromnibus this afternoon, the Senate must consider the bill next. It's highly unlikely the Senate would take this up before the midnight deadline. There are deep reservations in the Senate –- among liberals and conservatives alike – so there is still uncertainty surrounding this bill. Government funding runs out at midnight, so lawmakers may pass a short-term continuing resolution to buy senators enough time to send the bill onto the White House.