An initial list of speakers for next week's Republican National Convention in Cleveland was released today, and it includes some big names.
Interested in
Republican Party?
Add Republican Party as an interest to stay up to date on the latest Republican Party news, video, and analysis from ABC News.
Speeches at national conventions have the potential to thrust politicians into the national spotlight -- and even to change the course of history. Many prominent Republicans, including two of the party's most recent nominees, former Massachusetts Gov. Mitt Romney and Arizona Sen. John McCain, won't be attending the convention. But others have opted to show up and take the stage.
Here are speakers to watch at the convention in Cleveland:
THE TRUMP FAMILY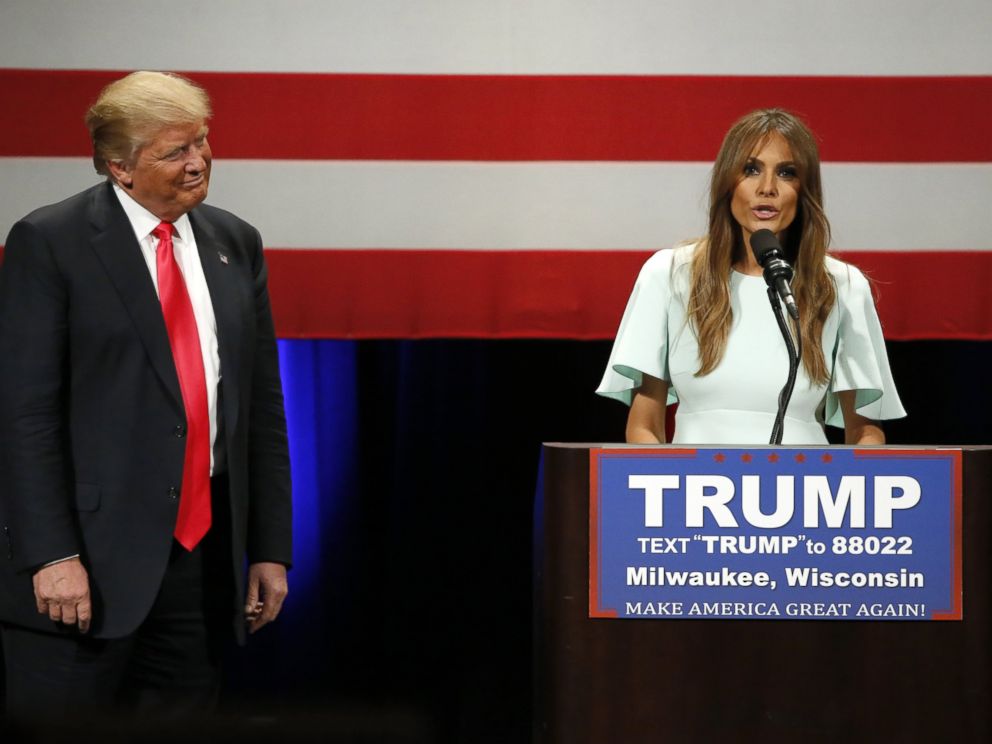 Melania Trump is Donald Trump's third wife. Born in the former Yugoslavia (now Slovenia), Melania Trump began her career in modeling, and has appeared on the covers of GQ and Vogue, among other prominent magazines. Historically, the spouses of party nominees have had an important role in making a case for their spouse's character at the party convention.
The Trump kids have played an important role in their father's campaign as well. Ivanka, Donald Jr. and Eric have all spoken on their father's behalf. Trump has said that if he were president, his children would "probably" not have formal roles in the White House, and instead focus on running their father's company.
Also expected to speak is Trump's other daughter, Tiffany, from his second marriage to Marla Maples.
Paul Ryan, the Republican speaker of the U.S. House of Representatives, said he plans to make an address at the convention. According to an interview in Politico, he will talk about "how we ought to unite around our common principles."
Ryan has continued to speak out on areas of disagreement with Trump despite endorsing him after months of speculation.
NEWT GINGRICH
Gingrich, a former presidential candidate himself as well as a former speaker of the House of Representatives, has been on the shortlist for the vice presidential spot on the Trump ticket.
At the convention, Gingrich could speak about the history of the Republican Party, having served as a congressman between 1979 and 1999 -- a period during which the Republican Party changed dramatically.
New Jersey Gov. Chris Christie, who made headlines for his endorsement of Trump, is seen as a divisive figure on the national stage but as a popular leader within Republican circles.
Christie, once an adversary of Trump's on the campaign trail, has taken up a prominent role in the Trump campaign, leading Trump's White House transition team. Christie gave the keynote address at the 2012 convention, apparently using the phrase "make America great again."
REINCE PRIEBUS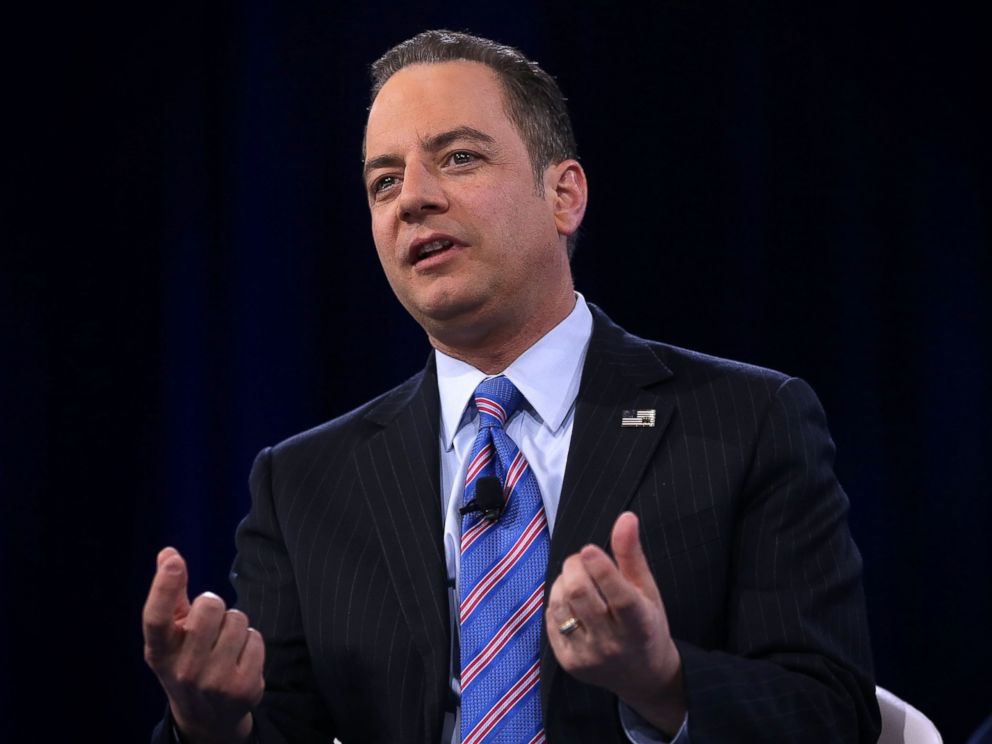 As chair of the Republican Party, Priebus is responsible for electing as many Republicans to office as possible during this election cycle.
Tensions between the RNC and Trump flared at several points during the election cycle. Nevertheless, Priebus has been calling for party unity -- a role that he will likely continue to play between now and November.
While Trump has been critical of Silicon Valley, one billionaire techie is showing his support of Trump by delivering remarks at the convention. The co-founder of PayPal and an early investor in Facebook, Thiel may be the first openly gay speaker to address a Republican National Convention, according to The Associated Press.
JONI ERNST
Ernst is the junior senator from Iowa and a rising star in the Republican Party. Ernst was on the shortlist for a spot on Trump's ticket as his VP, meeting with the nominee on July 4. Ernst will help Trump appeal to voters in the Midwest and along the Rust Belt, and may help deliver Trump key battleground states such as Pennsylvania.
Cruz, the Texas senator who ran against Trump, announced on July 7 that Trump had asked him to speak at the convention. Trump and Cruz were fierce opponents during the campaign, and a speech by the Texan would go a long way toward mending fences with Trump and adding a dose of party unity.
PEOPLE YOU MIGHT HAVE NOT HEARD OF
Trump's speaker list has no short of people who will go after his Democratic opponent Hillary Clinton.
Two Benghazi survivors, Mark Geist and John Tiegen, will take the stage next week. Sheriff David Clarke of Milwaukee County in Wisconsin will also deliver remarks. Though he's a Democrat, Clarke is an outspoken critic of President Obama and the Black Lives Matter movement, claiming supporters of the movement have declared war against police officers.
Other speakers include Antonio Sabato Jr., a former underwear model and soap opera star on "General Hospital," retired astronaut Eileen Collins and Kathryn Gates-Skipper, who is the first female Marine to serve in combat.
Also included on the list is Brock Mealer, who defied odds by leading the Michigan Wolverines football team out onto the field in 2010, less than three years after a car crash left him paralyzed from the waist down.
Editor's Note: This story has been updated to remove Tim Tebow as a convention speaker as it has not been confirmed by ABC News. Tebow posted a video on his Facebook page calling reports that he will be speaking "a rumor."
ABC News' Rachel Scott, Alyssa Lapertosa, Meghan Keneally and David Merrell contributed to this report.