People whose teams lose tend to eat more calories and saturated fat, and can even experience depression and anger that one would feel going through a break-up, experts said.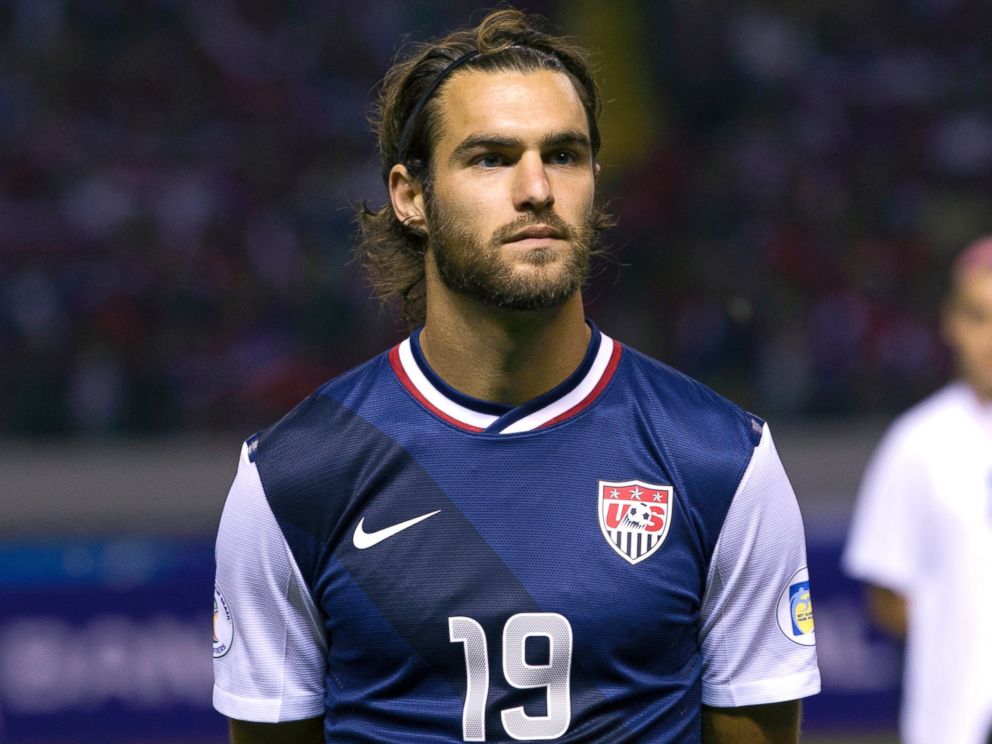 8. Graham Zusi is the hottest player in the World Cup.
The winner of ABC News' hunkiest World Cup player bracket, Graham Zusi won us over with his long brown locks and natural beauty.
He beat out fellow soccer studs like Cristiano Ronaldo and Gerard Pique for the honor.
Oh, and he's not a bad soccer player, either.
Zusi, a Florida native, also plays for Sporting Kansas City.
9. Every minute matters.
Many World Cup matches were won in the final seconds -- like Sunday's final, which was a draw until Germany scored in the 113th minute against Argentina, winning the tournament.
It's proof that anything can happen in a World Cup match.
Also, we quickly learned that 90 minutes is never just 90 minutes.
The clock never stops, but referees keep track of injury time or stoppage time that's taken, and then those minutes are added on to the end of each half.
10. There are streakers.
At least two enthusiastic fans managed to run onto the field during a World Cup match, but neither was shown on television.
A streaker sprinted onto the grass during Sunday's final match between Germany and Argentina and tried to kiss German defender Benedikt Howedes. The shirtless prankster was identified as Russian comedian Vitaly Zdorovetskiy.
And another rowdy fan in a Superman T-shirt invaded the pitch during the U.S.-Belgium match on July 1. Both men were escorted off the field by security.