A new tablet computer is coming and this time it's from BlackBerry. The BlackBerry PlayBook has a 7-inch screen and can use a wireless link to act as a larger screen for a separate BlackBerry device.
The PlayBook comes out next year; no word on the price.
'Guitar Hero'
If you're ready to rock, there's good news. "Guitar Hero: Warriors of Rock" hits stores today. Mike Snider of USA Today says it's a fun mix of rock 'n' roll and super-hero adventure.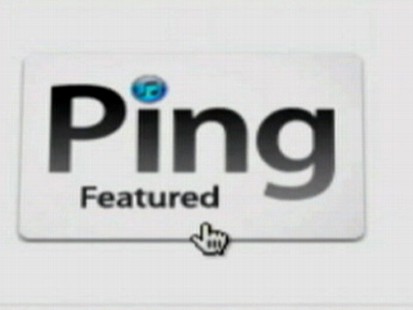 "If you're a fan of music games, you're going to want to have it because the game looks great," Snider said. "The animations are better, it's got more than 90 songs, it's got a mix of classic bands like ZZ Top and the Rolling Stones, but some newer bands like Phoenix and the Muse."
"Guitar Hero: Warriors of Rock" can be played on PlayStation 3, Xbox and Wii.
More From TechBytes:
Not All Hope Lost for Sidekick Users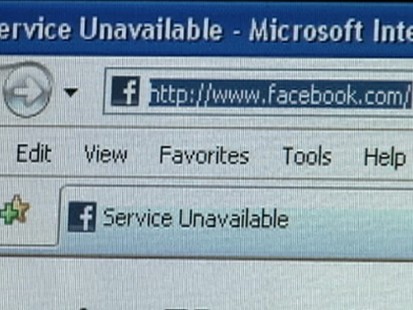 T-Mobile Users Lose Data
Microsoft to Offer Free Versions of New Office Program
Watch TV on the Go
Verizon Gets the Google Phone