This airline doesn't look a day over 85.
Hawaiian Airlines celebrates its 86th birthday Wednesday, and has shared with ABC News archival photos, advertisements and historical facts.
• The first passenger flight on Nov. 11, 1929 was a flight from Honolulu to Hilo. A one-way trip from Honolulu to Hilo was 1 hour and 40 minutes, $15, and oil cost $1.27 a barrel that year. Today, the same flight is 36 minutes, $70, and oil is around $108 a barrel.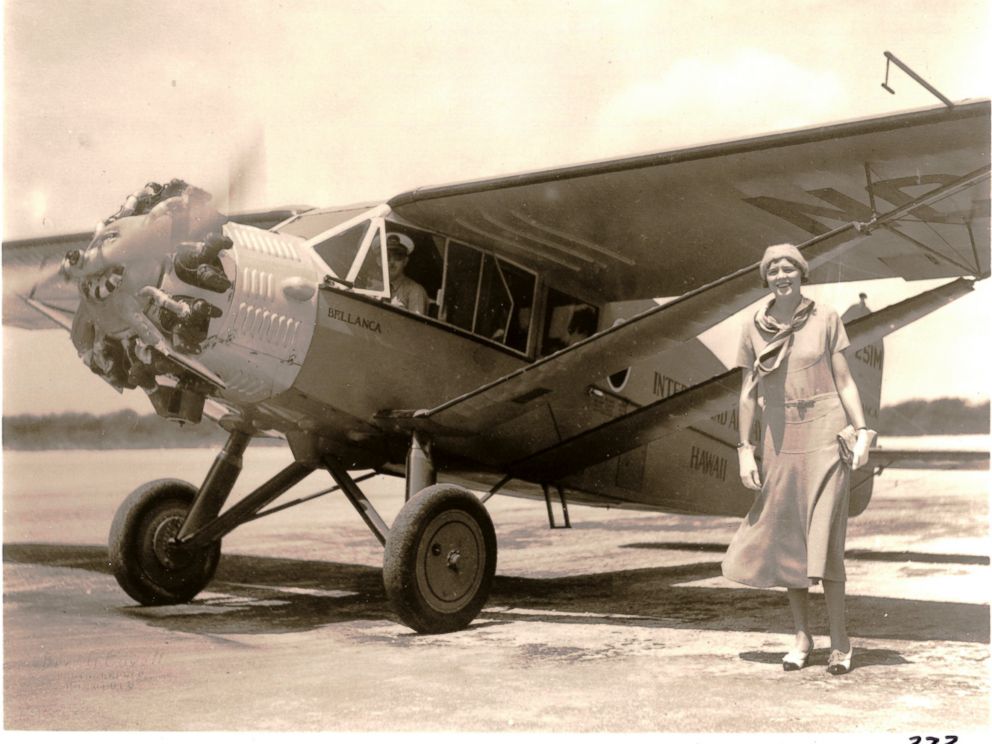 • In 1929, a Bellanca monoplane offered sightseeing services for $5 per person. The original Bellanca has been restored and is flying.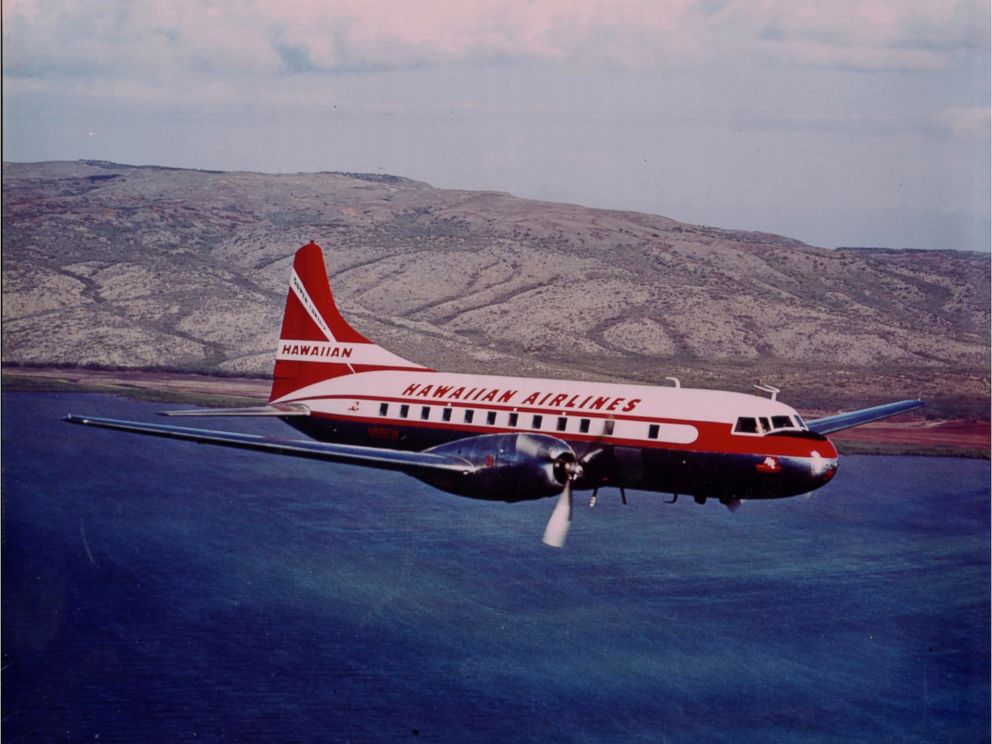 • In 1929, the airline carried 13,000 passengers. By 2014, that number rose to 9,900,000.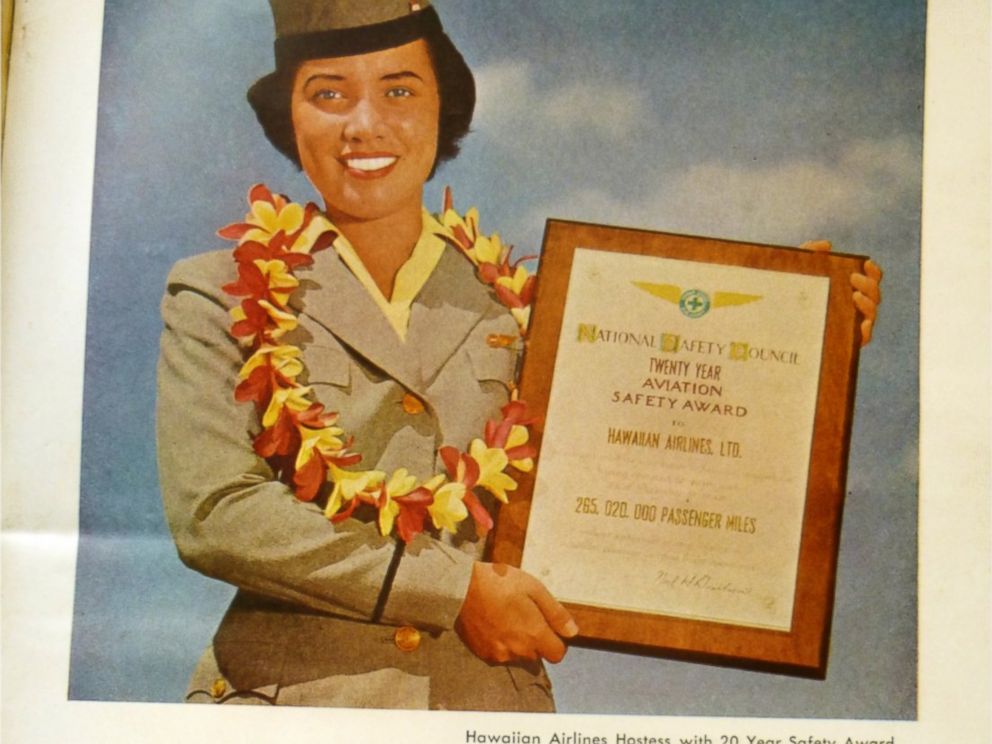 • In 1957, Hawaiian Airlines Captain Jimmy Hogg was honored when Kahului Airport used the last three letters of Hogg's last name as its airport code, OGG.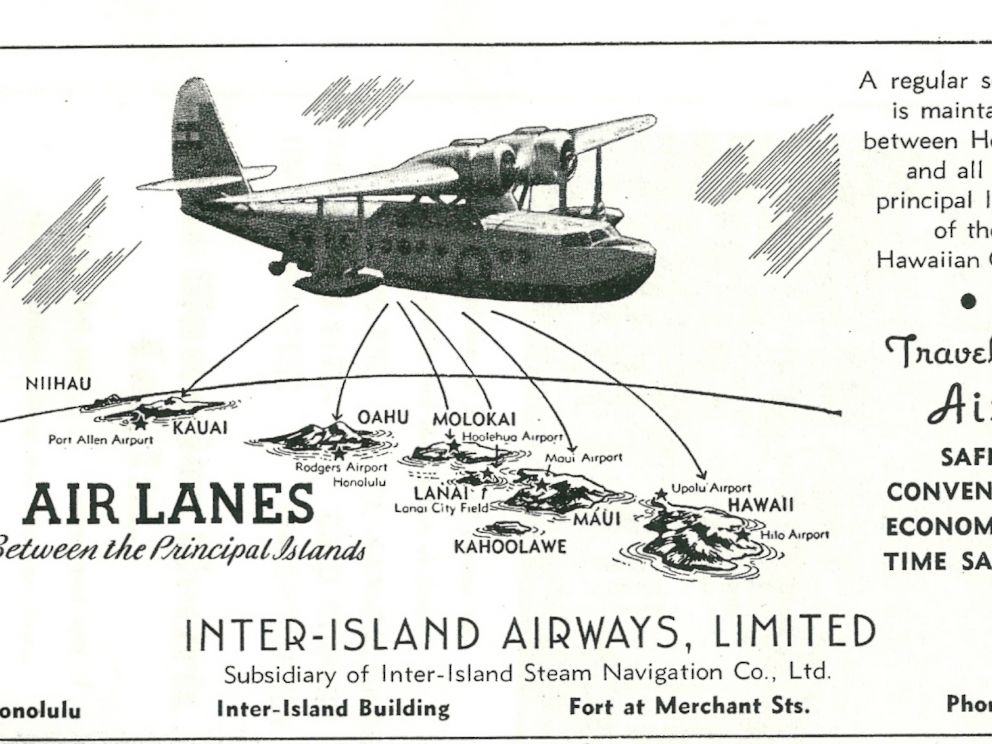 • On its first fight, passengers were given Wrigley's gum to relieve ear pressure. Today, it's the only domestic airline still serving complimentary meals.