Relatives and friends gathered to mourn the death of a 6-year-old boy who was killed when law enforcement officers fired at his father's vehicle last week in Louisiana.
The funeral for Jeremy Mardis was held in Hattiesburg, Miss., this afternoon.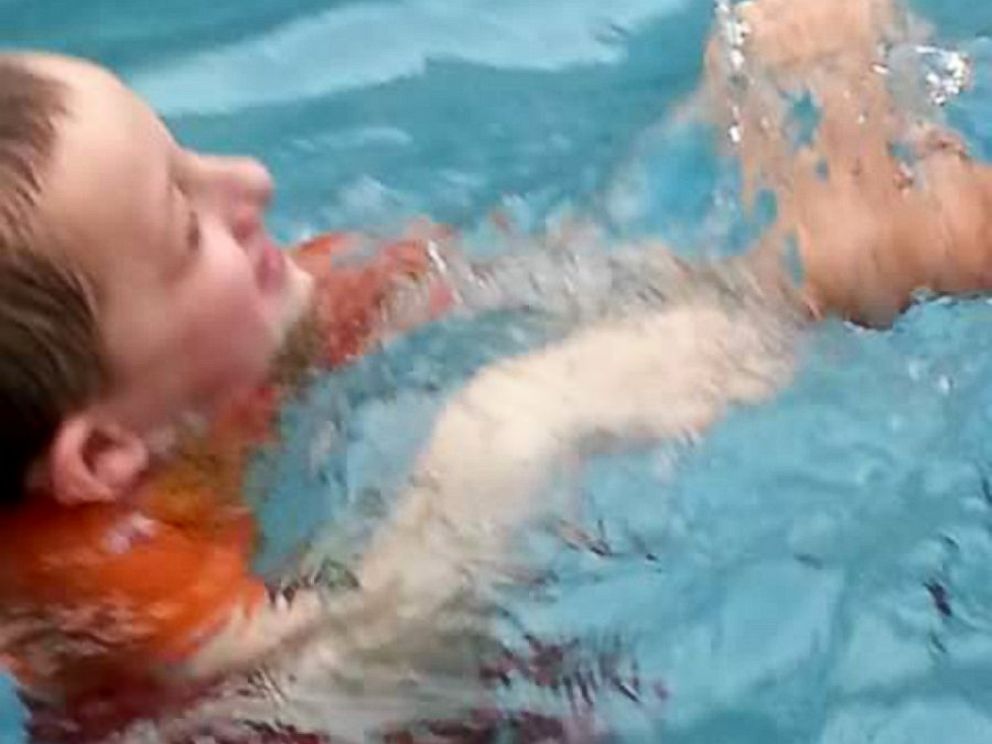 The boy's father, Chris Few, remains in a Louisiana hospital for injuries he sustained during the Wednesday incident.
Pallbearers were seen carrying Jeremy's white coffin at the cemetery in Beaumont, Miss.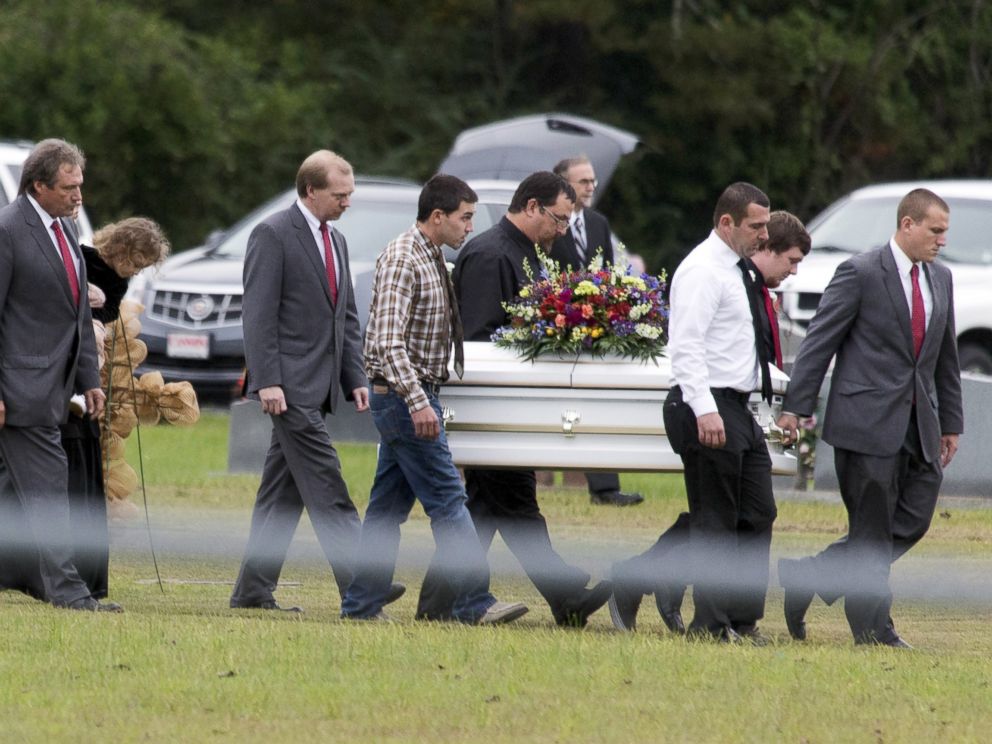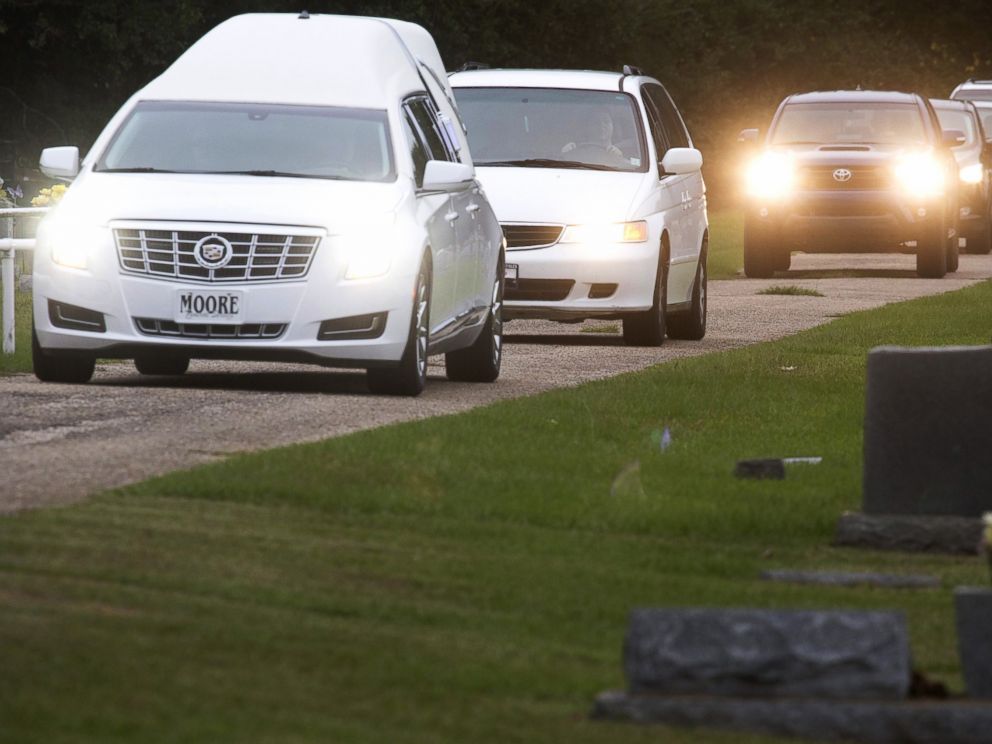 "He was just a very sweet loving little boy who enjoyed being at school and enjoyed his friends," Anita Bonnette, the assistant principal at the boy's school, told the Associated Press. A crisis team was reportedly brought in to counsel his classmates and teachers about the shooting.
Earlier today, Derrick Stafford and Norris Greenhouse Jr., the two officers accused of firing at Few's car, are charged with second-degree murder and attempted second-degree murder. Both are being held in jail on $1 million bond.
Louisiana Attorney General James D. "Buddy" Caldwell issued a statement Monday about the shooting.
"We will begin a detailed and thorough investigation, leaving no stone unturned. I can simply assure you that at the end of the process, justice will be served," he said in the statement. "Serious cases such as this are often referred to our office for handling. We have excellent personnel and resources to properly pursue such matters, and we will do so."