Deputies exchanged fire with the gunman twice before they say Rodger crashed his car. He was found dead inside, after apparently shooting himself in the head.
Three semi-automatic handguns and more than 400 rounds of ammunition were found in the car.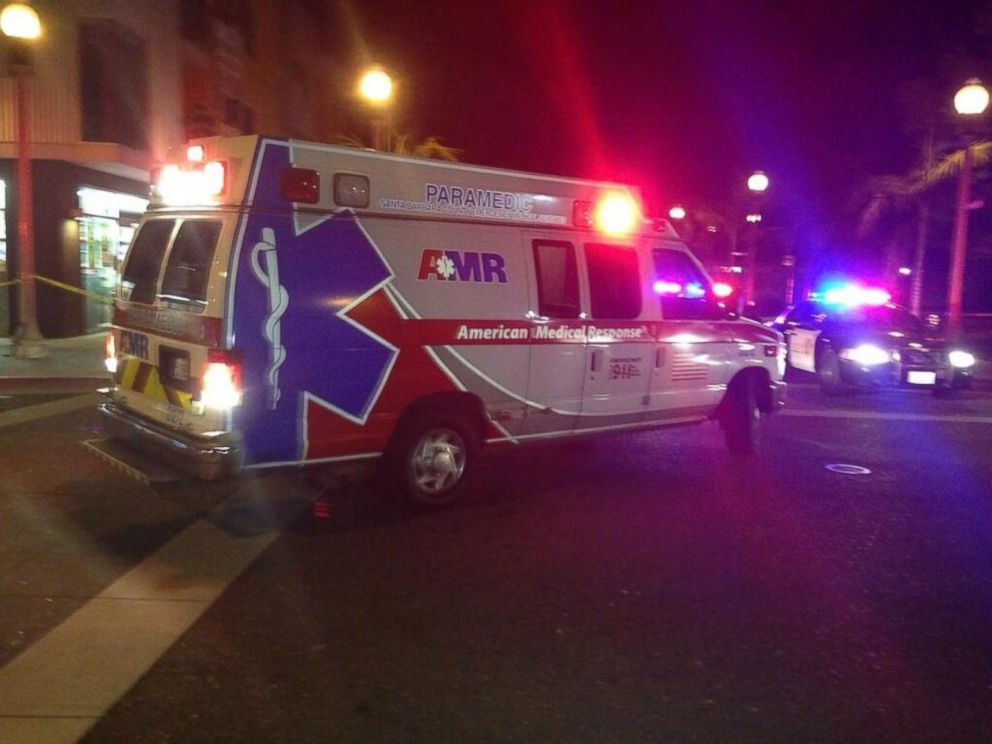 'Day of Retribution'
Before embarking on his rampage, Rodger sent a chilling email outlining his plot.
Chin Rodger, his mother, got a call from Elliot's therapist at 9:17 p.m. Pacific Time on Friday, just minutes before the 22-year-old student opened fire outside the sorority house.
"Have you gotten Elliot's email?" the therapist said, as recounted by Simon Astaire, a close family friend. "I think you should see it."
Read: Elliot Rodger's Manifesto
The email contained links to a 137-page manifesto Elliot wrote and conveyed that something was terribly wrong. Astaire, a writer who has served as a media adviser to high-profile individuals, gave this information to ABC News and other media outlets on Sunday.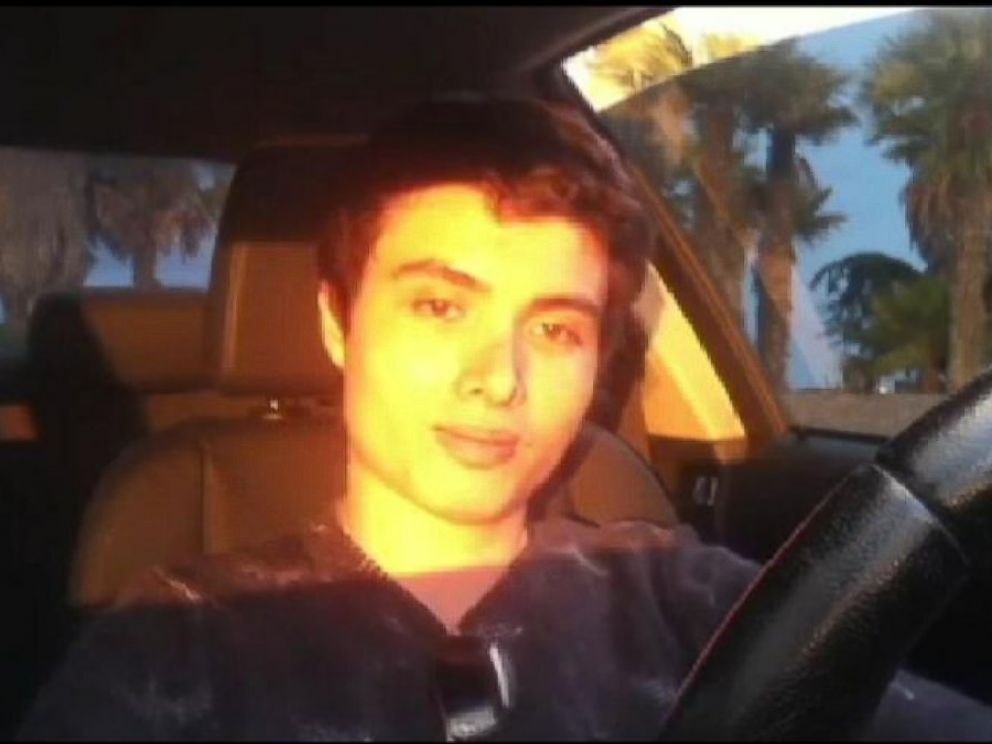 The alleged shooter's mother then checked Elliot's YouTube channel and found videos including "Elliot Rodger's Retribution," outlining his alienation and loneliness at being spurned by women and his revulsion for happy couples when he had no female companionship.
"On the day of retribution I am going to enter the hottest sorority house of UCSB and I will slaughter every single spoiled, stuck-up blond slut I see inside there," he said in one video.
An alarmed Chin Rodger called her ex-husband Peter with the news and they immediately set out for their son's apartment outside Santa Barbara. According to Astaire, the parents notified authorities and summoned them to their son's apartment. But by then, he said, news of the rampage had already been reported on their car radio.
Previous Police Attention
Rodger's parents had previously called police to report bizarre behavior by their son.
Police visited and interviewed the 22-year-old in April, after a family member became alarmed about YouTube posts by Rodger that mentioned violence and suicide. While Rodger's parents and social worker were concerned, police found the student to be polite during their interview. He had taken down the alarming posts. Police cleared the call and left without taking any action.
Read: Inside Elliot Rodger's "Twisted World"
The family never suspected Elliot would have guns, Astaire said: "He had no affinity, it seemed, to guns whatsoever." But in fact the young man had stockpiled at least four guns and hundreds of rounds of ammo in his room, all bought legally.
According to Astaire, Elliot was a loner who had trouble connecting with people. "He was fundamentally withdrawn," Astaire said.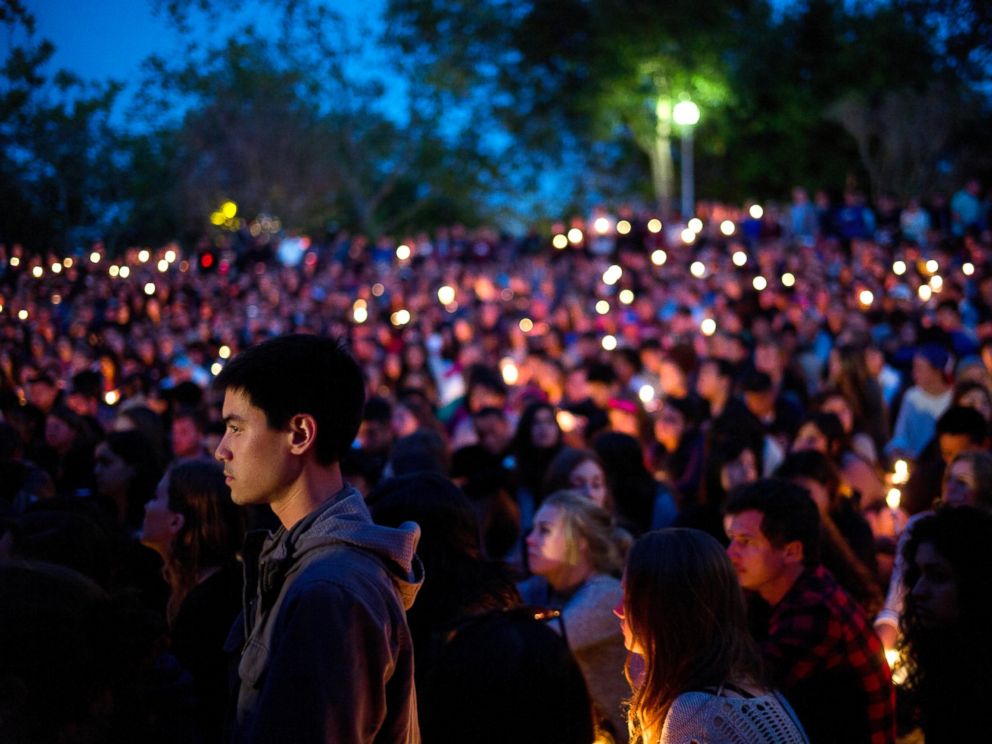 Rejection, Then Rage
Rodger's text detailed his plans for revenge against women where he planned to kill as many people as possible, including members of a sorority house, his brother and stepmother, and then take his own life.
"'How dare those girls give their love and sex to those other men and not me,' I constantly think when I see young couples," wrote Rodger. "There is nowhere in the world I can go anymore."
The perceived rejection apparently fueled Rodger's rage and the student wrote he felt that humanity had rejected him.