Rodger's apartment contained a cache of weapons and a document titled "My Twisted World," outlining his plans for revenge, a plan he would carry out weeks later.
"If they had demanded to search my room … That would have ended everything," Rodger wrote in his manifesto.
What You Need to Know About the Killings at UC Santa Barbara
Santa Barbara Killer Elliot Rodger's Isolation Strikes a Chord Among 'Nerds'
Elliot Rodger's Previous Attacks on Women, Couples
De Kock is out of the hospital now, surrounded by family – as well as Sullivan.
"We're going to be bonded forever now," she says.
She isn't returning to school to finish the semester. The memories are too fresh, too difficult.
But she says she wants her school to know that she stands in unity with the thousands who gathered for a memorial this week, grieving and chanting, searching for healing and closure.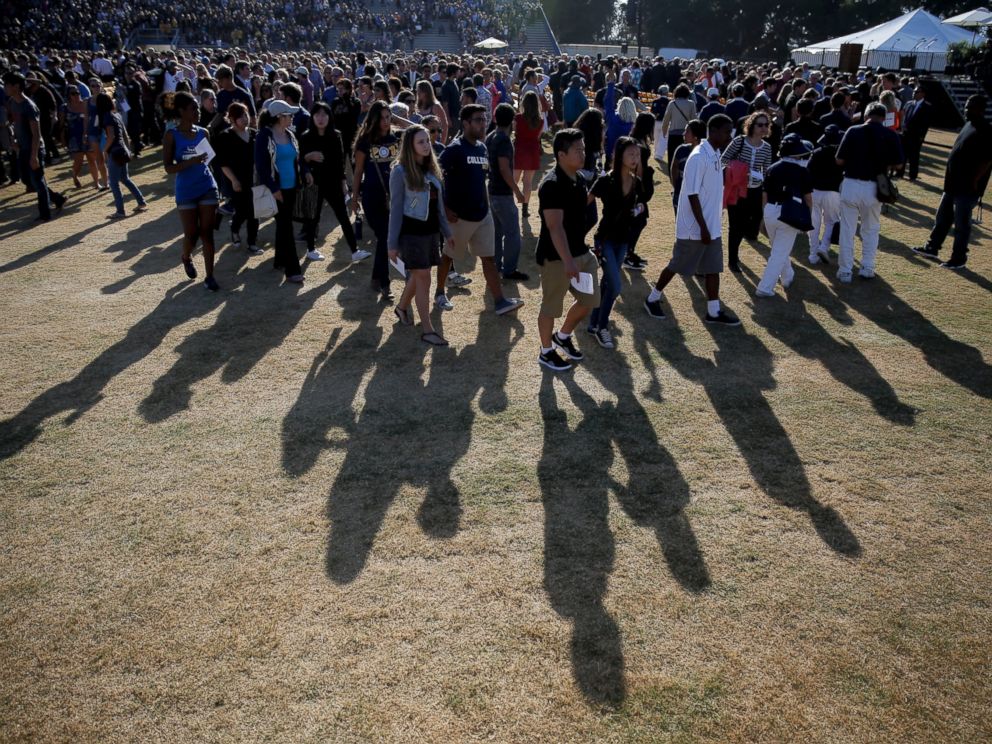 Inevitably the focus has shifted to Rodger, with people trying to understand why he carried out the attack, whether he could have been stopped, what lessons we can learn from the tragedy. For de Kock, the attention should be reserved for Weiss and Cooper and the other victims.
"I want people to know that all of the lives lost were people," she said. "They were beautiful, incredible individuals. I want the focus to be on honoring them and not giving the person who did it any recognition.
"I want to share my story," she added, "and show that there can be positivity in times of darkness."