1. John Kasich Declines to Say Whether Donald Trump Is Fit to Be President
Ohio Gov. John Kasich refused to say whether presidential nominee rival Donald Trump was fit to be president a day after criticizing the party's front-runner over recent violence at his rallies.
"You're not going to get me to answer a yes-or-no question," Kasich said. "I hope he's going to change his rhetoric and bring people together."
Kasich criticized Trump Saturday for creating a "toxic environment" that has led to violence at some of his rallies. He had previously pledged to support Trump if the New York real estate mogul were to win the nomination, but said Sunday that "nothing's 100 percent."
"Sometimes it's really tough," Kasich added. "I hope to be able to support whoever the nominee is."
2. Clinton Questions Sanders' Health Care Work in '90s, Despite Video Showing Them Together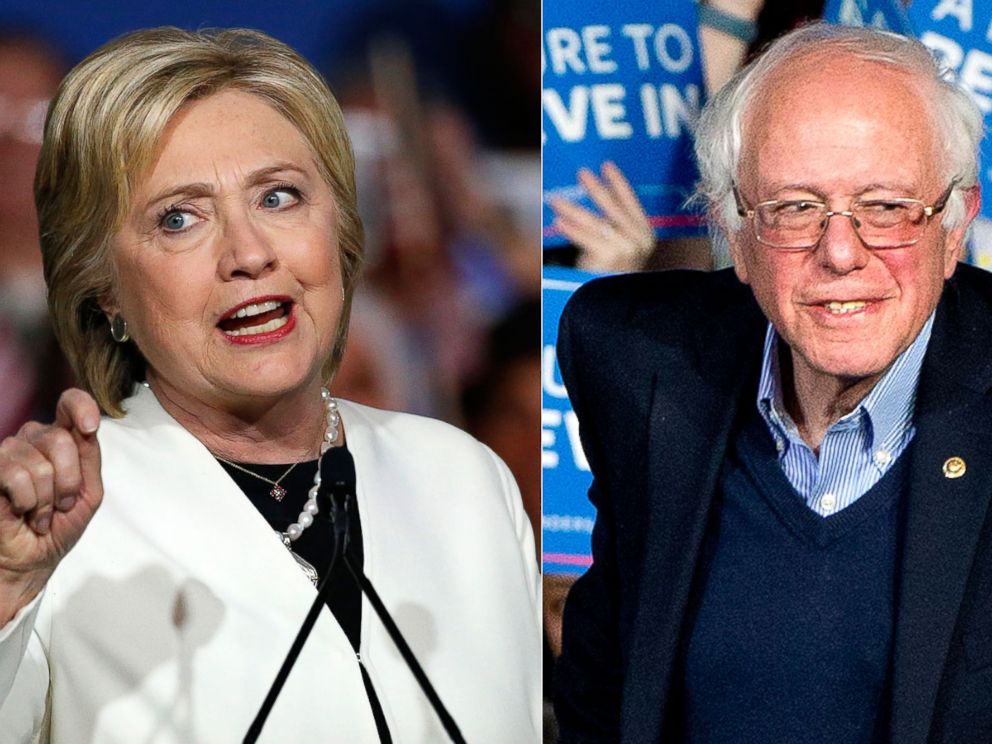 Hillary Clinton Saturday suggested that campaign rival Bernie Sanders was not involved with her fight for universal health care in the 1990s, despite video footage from the time that appears to show otherwise.
"I always get a little chuckle when I hear my opponent talking about doing it," she said at a rally today in St. Louis, referring to universal health care. "Well, I don't know where he was when I was trying to get health care in '93 and '94, standing up against the insurance companies, standing up against the drug companies."
The remark raised eyebrows after a Sanders staffer immediately tweeted out video from 1993 of the Vermont senator standing directly behind the then-first lady during a news conference about health care. In the video, Clinton thanks Sanders for being there. "I'm grateful that congressman Sanders would join us today from Vermont," she said.
3. 4-Year-Old Girl Suffers 'Severe Brain Injury' at Dentist's Office, Documents Say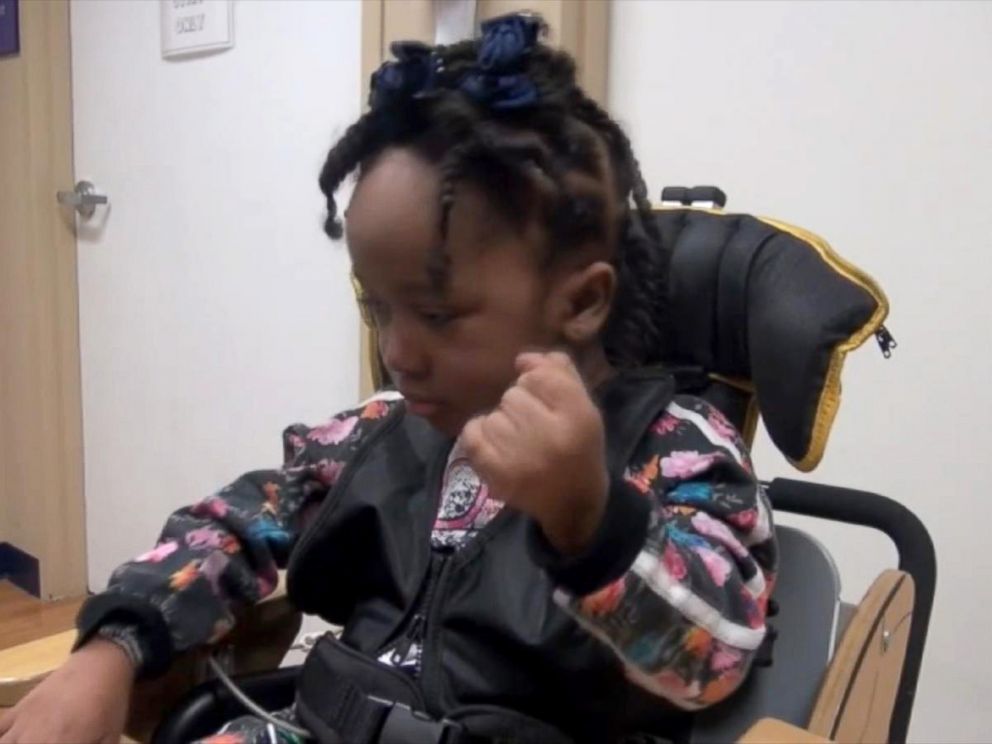 A "once perfectly healthy and normal" 4-year-old girl "can no longer talk or walk or really see much" after suffering severe brain damage during a dentist visit gone "horribly wrong," according to her mother.
Navaeh Hall had gone to Dr. Bethaniel Jefferson's practice, "Diamond Dentistry," in Houston Jan. 7 to have a few decaying teeth treated, her mother Courissa Clark told ABC News.
But the "dental care resulted in serious harm" to Navaeh, who "suffered severe brain injury as a result," according to a temporary suspension order from the Texas Board of Dental Examiners obtained by ABC News.
Jefferson did not respond to ABC News' multiple requests for comment.
4. Police in Australia Adopt Adorable Baby Kangaroo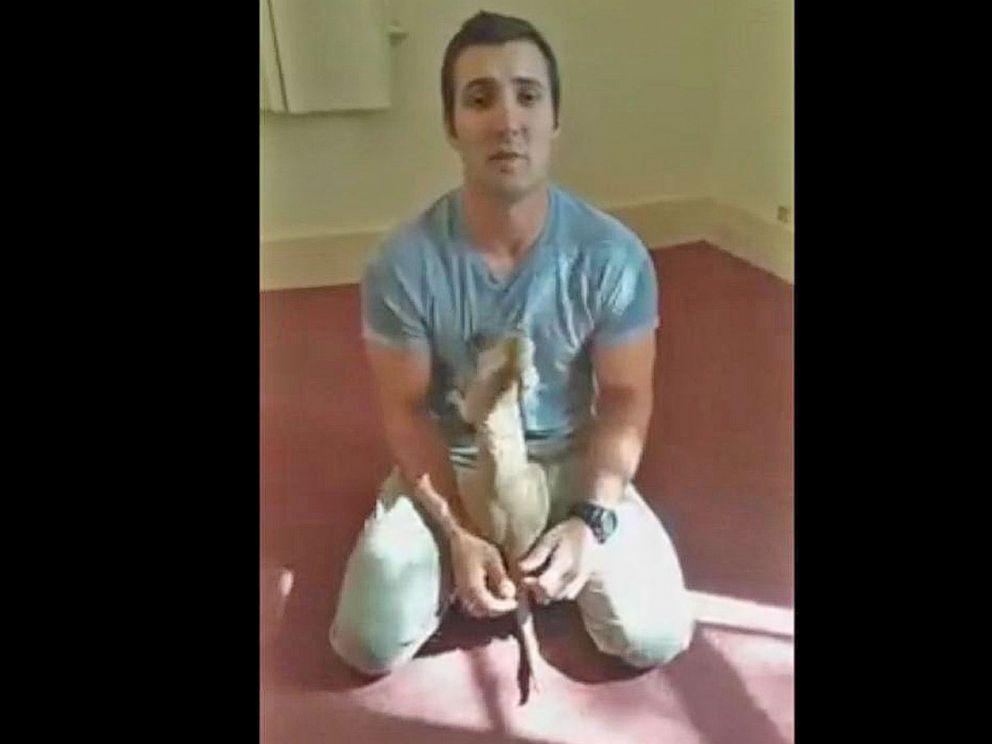 When a baby kangaroo was orphaned and taken to police officers in western Australia, one constable decided to adopt him.
The only problem Constable Mason of the Cue Police Station had was that his new family member needed a name. Western Australia Police announced its predicament last week, writing, "Orphaned joey handed to police today. Adopted by Pc Mason. We need a name."
A day later, Mason announced the joey's name in a video that has since gone viral. Young kangaroos are called joeys.
5. Inside Ciara and Russell Wilson's Seychelles Engagement Celebration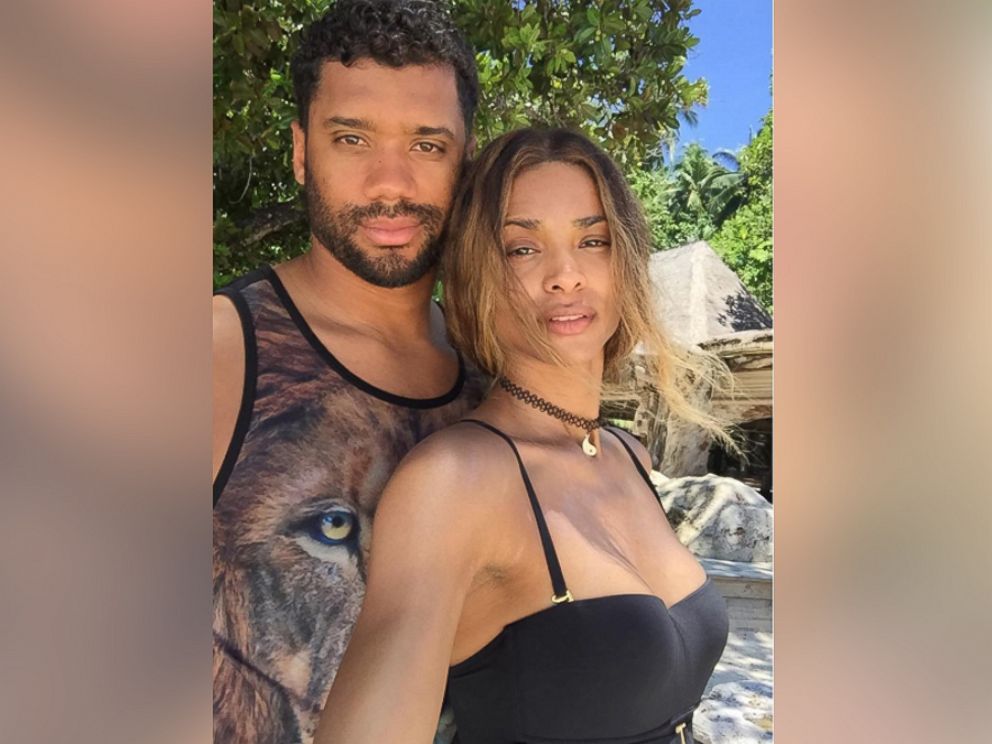 Ciara and Russell Wilson are celebrating their engagement in the Seychelles.
The Seattle Seahawks quarterback announced that he had proposed to the singer Friday in a must-watch Instagram video.
The couple posted tons of photos Sunday on their social media accounts, detailing their romantic trip. They even shared another cute video, bragging about their new status.