Your look at the five biggest and most buzz-worthy stories of the morning.
1. 50 Cent's First Pitch Goes Way, Way Outside
Rap star Curtis "50 Cent" Jackson has achieved numerous accomplishments during his career. More than 20 million albums sold. Grammy and Billboard and American Music Awards. Crossover appeal in movies and video games.
But he joined a dubious list Tuesday, staking his claim for one of the worst ceremonial first pitches in recent baseball memory.
The pitch came before the start of the New York Mets-Pittsburgh Pirates game at Citi Field in Queens, his hometown.
50 Cent's form was solid. Wearing a No. 50 Mets jersey, he wound up with a high leg kick – but as he released the ball, things went horribly wrong. The ball sailed from his left hand, bouncing to the backstop and nearly nailing the assembled photographers, well wide of catcher Anthony Recker.
2. Search for Purpose, Healing Following Santa Barbara Rampage
Classes at the University of California, Santa Barbara are scheduled to resume today. But for the student body, things remain harrowing and unsettled following Friday's deadly rampage.
Thousands visited the school's stadium Tuesday for a memorial remembering the six killed and 13 wounded during Elliot Rodger's deadly rampage.
Janet Napolitano, University of California President and former U.S. Homeland Security Secretary, spoke.
"All died much too young but it's important that we do not let the arithmetic of this atrocity define them," she said.
3. Charlize Theron on Sean Penn Romance: 'It's Nice to Be Not Single'
Charlize Theron and Sean Penn have quietly become one of Hollywood's power couples, but in the best way.
No hoopla, just slowly easing into each other's lives, attending events together, Penn meeting Theron's son Jackson, etc.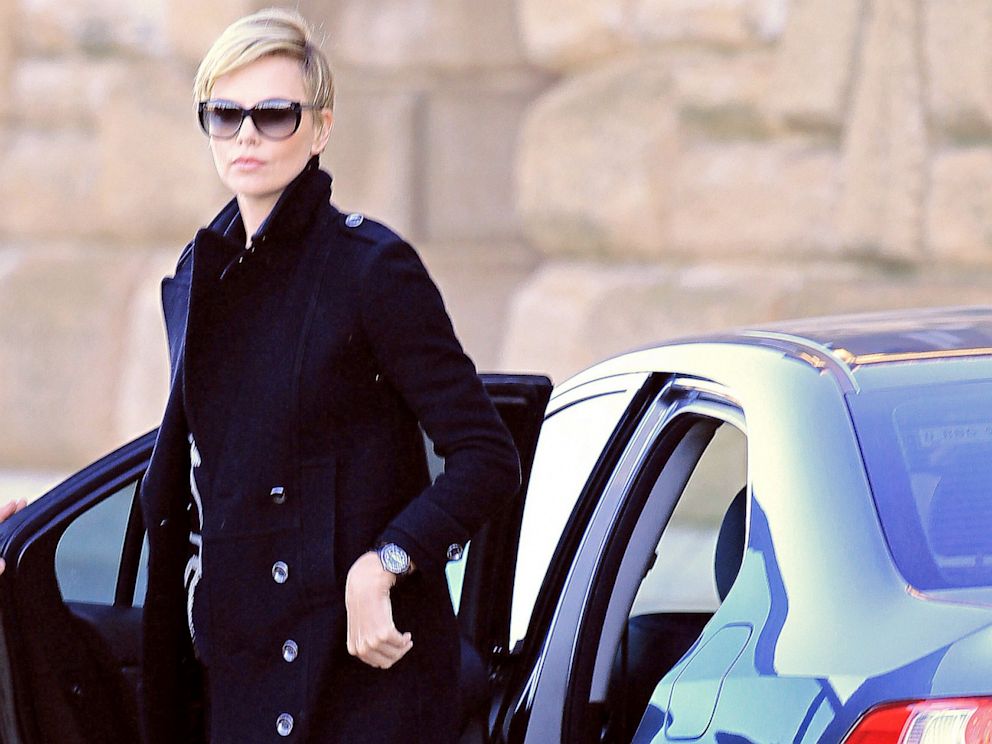 4. Donald Sterling: Proceedings a sham
Los Angeles Clippers owner Donald Sterling responded forcefully Tuesday to the NBA's charges to terminate his ownership while his estranged wife, Shelly Sterling, continued to move quickly to sell the team by the end of the week.
Donald Sterling's lawyer, Max Blecher, told ESPN on Tuesday that his client "is going to fight to the bloody end" and has effectively "disavowed" the agreement he reached with his wife last week that would allow her to negotiate a sale of the team.
"I don't know what agreement she has with him, but I'm saying to you today, he disavows anything she's doing to sell the team," Blecher said. "He says, 'It's my team, and I'll sell it when and if I get around to it.'"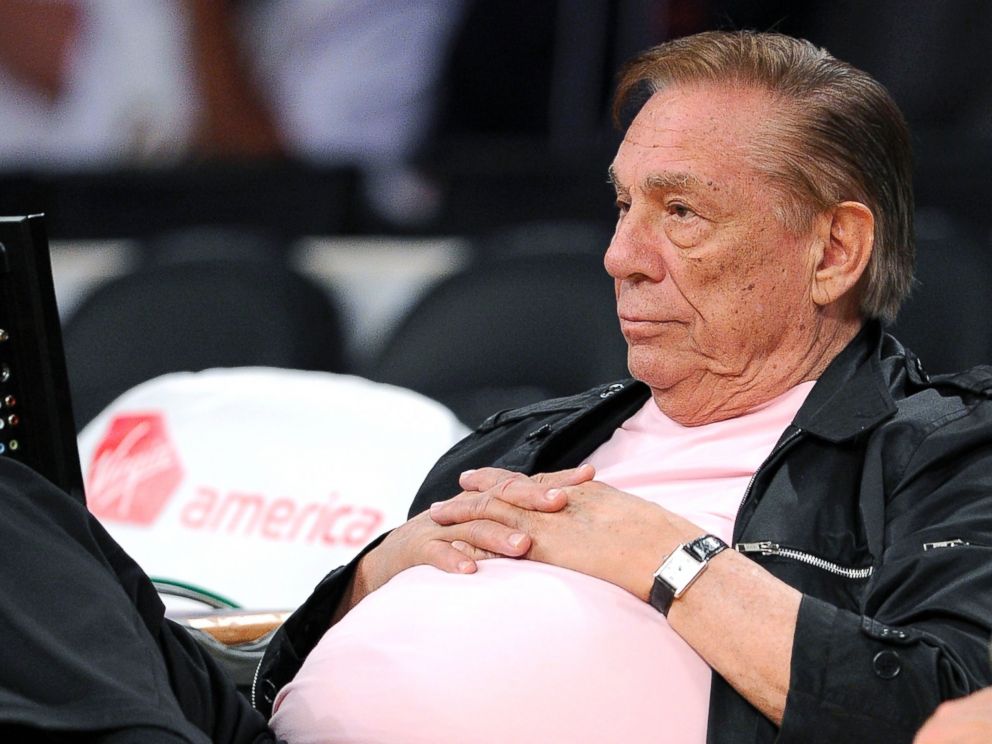 5. Bill Murray Crashes Bachelor Party, Gives Inspiring Love Speech
Best. Bachelor Party. Ever!
Well, for everyone except the groom. This past weekend in Charleston, S.C., some friends from Boston College were holding a bachelor party when they spotted Bill Murray at the restaurant,Deadspin reports.
After some failed attempts to buy him drinks and get him to come say hello, Murray decided to take it upon himself to crash their party in the best way possible.