Your look at the five biggest and most buzz-worthy stories of the morning.
1. 6 Dead in Texas Shooting; Suspect Surrenders After Standoff
A Texas man went to the home where his relatives were staying on Wednesday and opened fire – killing six people, including four children who ranged in age from 4 to 13 – and surrendered to police after a tense three-hour standoff in a suburban cul-de-sac outside of Houston, according to the Harris County Sheriff's Office.
2. How Teen Stopped More Killings
The Texas gunman who killed six people was out to murder more family members, police said – and it was a 15-year-old girl who stopped him from causing even more carnage.
The teen was allegedly shot, but managed to tell police who the gunman was before she was rushed via helicopter to a hospital, where she is in critical condition, according to authorities. She is the lone survivor of Wednesday's bloody rampage at a home in Spring, Texas.
3. Dad-to-Be Films Wife in Labor While Speeding to Hospital at 95 MPH
When Kristin Dickerson of Rosenberg, Texas, went into labor at 42 weeks pregnant in the middle of the night, her husband Troy Dickerson did everything a supportive husband should do and still had time to catch it all on a GoPro.
What resulted is an agonizing nearly 10 minute video which depicts the two speeding 95 mph down the highway on June 28 towards a Houston hospital as Kristin Dickerson groans in pain.
"I can't make it! I can't make it," Kristin says between screams, "We need to stop." but the husband drove on, trying to calm his wife, assuring her that he would deliver the baby if necessary.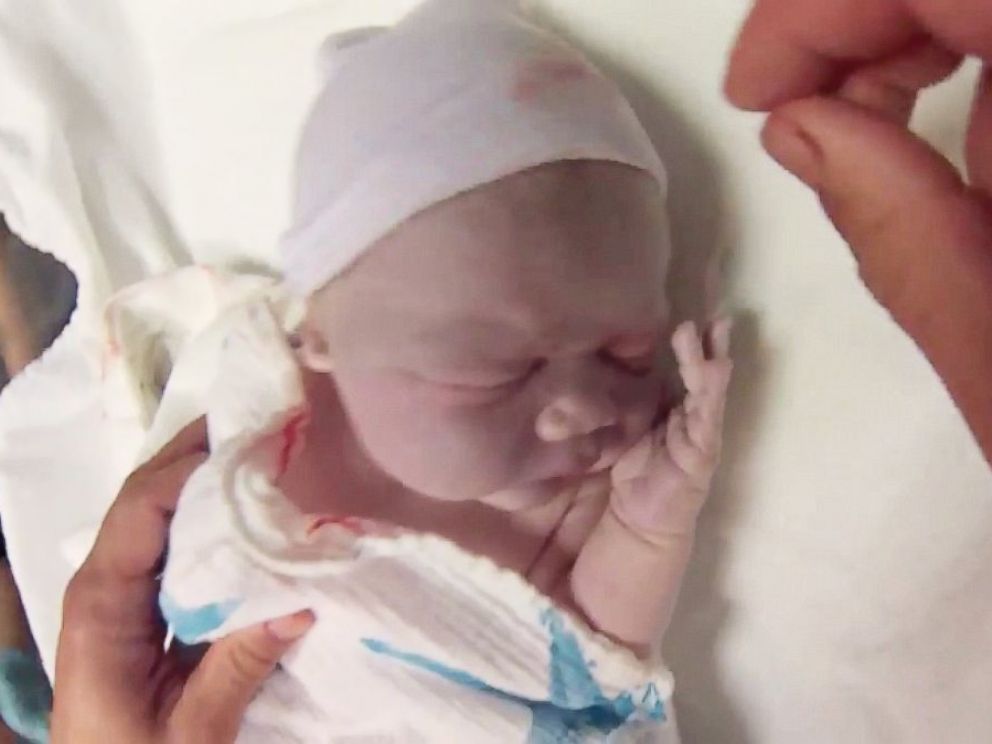 4. John Wayne's Heirs Sue Duke University
John Wayne's heirs are taking Duke University to court to assert the family's right to market bottles of bourbon branded with the late movie star's nickname, Duke.
A federal lawsuit filed last week is the latest salvo in a long-running legal duel between the North Carolina university and California-based John Wayne Enterprises over commercial products featuring the name. The late actor used the moniker since childhood, when he adopted the name of the family dog.
Lawyers for the university say allowing the Wayne estate to use the name could cause confusion and "diminish, dilute and tarnish" the value of the name, for which both parties hold trademarks.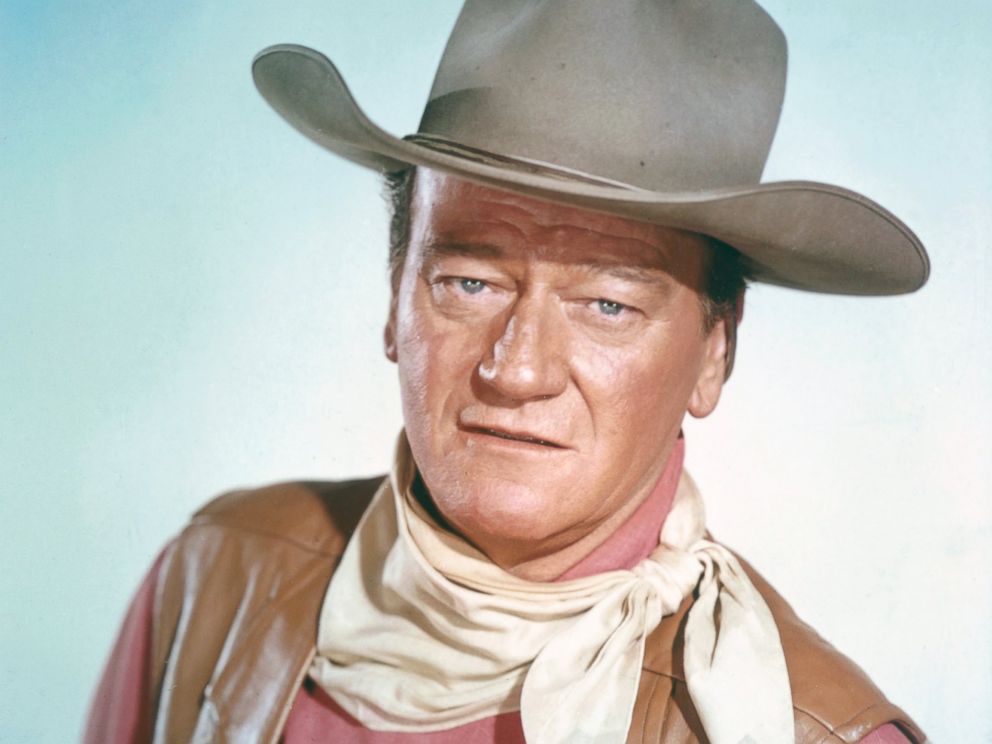 5. World Cup Fan Scores Modeling Gig From Cheering
Photos of Belgian fan Axelle Despiegelaere cheering on her country during a World Cup match against Russia in Rio on June 22 went viral after they were plastered around the world in newspapers and social media.
They apparently caught the attention of a major beauty brand: L'Oreal Professional. On Tuesday, Despiegelaere announced on Facebook that she had signed a contract with the company.
"Feeling excited," she wrote.