Rescue crews continue to work around the clock to reach survivors of Saturday's 8.8 magnitude earthquake in Chile. At least 700 people are believed dead, and about 500,000 houses have been destroyed.
Chilean President Michelle Bachelet has promised that food, water, shelter and aid will be provided for those living on the streets, declaring a "state of catastrophe" in central Chile.
"We are facing a catastrophe of such magnitude that has caused damages that will require gigantic efforts from every sector of our country, both private and publicr," Bachelet said today.
Diane Sawyer spoke with ABC News producer Melia Patria, who was in Santiago when the quake hit. She described the quake and initial panic that made its way through the streets of Santiago, the country's capital and largest city. While places south of Santiago, including Concepcion, are believed to have been the hardest hit, Patria described the damage to some of the older, historic buildings in Santiago.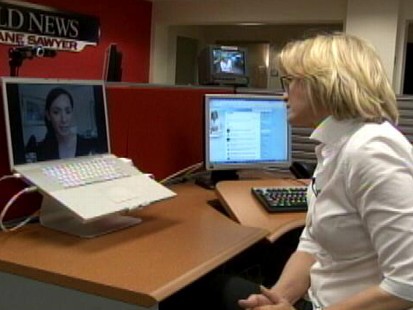 All this and more in today's Conversation.