© 2013 John von Pamer
Franny's restaurant shares three seasonal recipes destined to become family favorites.

A Simple Summer Pasta Dish From Franny's Restaurant

A Classic Italian Desset
Whether you're watching your waistline or looking to indulge.

ABC/Donna Svennevik; Food Styling/Karen Pickus
Kick up your next get-together with Rachael Ray's 7-layer dog or the Pastrami Reuben dog and more.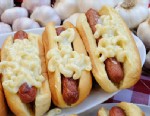 Marc Murphy's World Famous Ditch Plains Ditch Dogs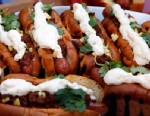 Treat Yourself to a New Twist on This Summertime Favorite

Todd Coleman/Workman Publishing Group
Fire up the grill for a fabulous outdoor feast.
The best burger recipes whether you're following or ditching your diet.

Fred Lee/ABC; Food Styling/Karen Pickus
Easy recipes that will keep you in tip-top shape.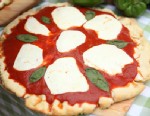 A tasty and healthy crave-quenching treat!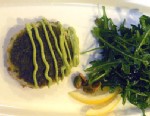 Makes a Great Appetizer or Entree