The 10 Biggest Consumer Complaints
The 10 biggest complaints from two consumer agencies.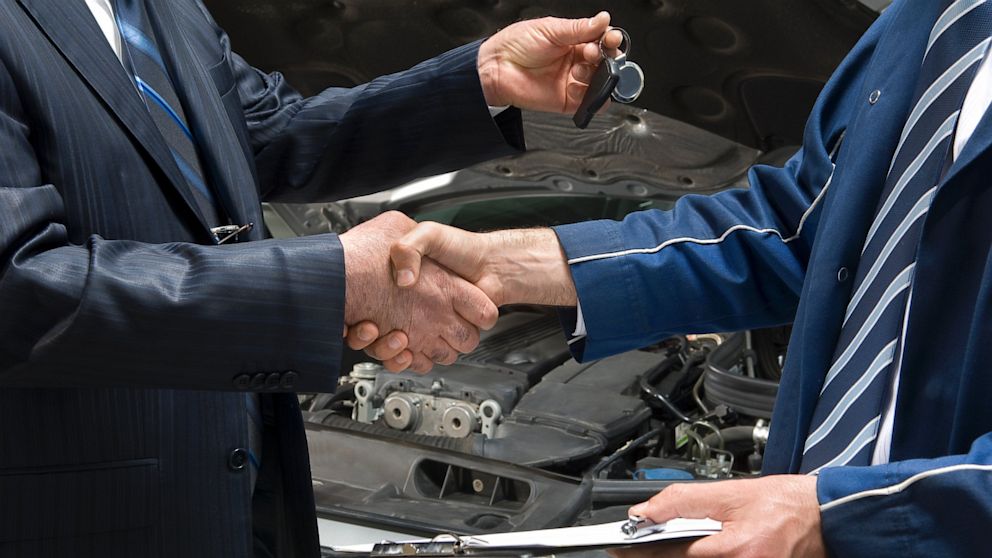 Aug. 5, 2013 — -- intro: We all have had bad experiences with companies before -- a bank that charged you a fee in error, a package that never arrived, a mechanic who doesn't seem to be charging you a fair price for your repairs.
When you have a complaint, there are people on the ground that are here to help. Those people -- 40 agencies in 20 states across the U.S. -- have pooled their records with the Consumer Federation of America and the North American Consumer Protection Investigators to track and analyze the biggest problems facing consumers, and what laws should be instated to better protect them.
"Foreclosure rescue scams, dirty debt collection tactics, sudden store closings, and landlords skimping on the heat and ignoring needed repairs are just some of the issues that confront consumers in these difficult economic times," said Susan Grant, Director of Consumer Protection at the CFA. "In addition to those problems, new types of scams and new payment methods that are being exploited by fraudsters pose challenges for consumers and consumer agencies."
Though the following ten categories are the most common complaints from the CFA survey, there are some specific complaint categories that are trending this year. The five fastest-growing complaints last year were: towing disputes; landlord/tenant problems; abusive debt collection practices; telephone service billing issues; and unlicensed contractors.
The report shows little change from the previous year in the top categories that irk consumers, though home solicitations (which include telemarketing and do-not-call complaints) did jump from 10th to 7th place on the list. Here are the biggest consumer complaints of 2012:
quicklist:title: Household Goodstext:Definition: Misrepresentations, failure to deliver, faulty repairs in connection with furniture or appliances. 2011 ranking: tie for 10
The Maryland Attorney General's Office received a complaint from a consumer that the warranty he purchased with some new furniture was not being honored. The agency found that the retailer might not have been turning in the warranties, and the warranty company's share of the payments for them, until claims were made.
quicklist:title: Internet Salestext:Definition: Misrepresentations or other deceptive practice, failure to deliver online purchases.2011 ranking: tie for 7
The Kansas Attorney General's Office reported a scheme last year that had scammers advertising rental properties they didn't own on Craigslist. One consumer paid for a Florida vacation rental, but was told by the owners of the property that they had no idea what he was talking about when he arrived at their door.
5 Credit Rules Everyone Should Follow
quicklist:title: Landlord/Tenanttext:Definition: Unhealthy or unsafe conditions, failure to make repairs or provide promised amenities, deposit and rent disputes, illegal eviction tactics.2011 ranking: tie for 7
Though states each have their own ways of dealing with landlords, a growing problem is with landlords that are renting rooms and may not understand the ways these laws apply to them. The Fairfax County Department of Cable and Consumer Services noticed a rise in complaints against individuals who were renting out rooms in their houses. One landlord would enter the tenant's room without notice and restricted access to the laundry room.