— -- American Apparel, once a juggernaut in the fashion industry, is now bankrupt, a precipitous fall for a company that was once worth $1 billion.
The California-based company filed for Chapter 11 protection in Delaware today. As part of a deal with lenders, the company said it will continue operating its business "without interruption to customers, employees and vendors" but it will close some of its stores outside the U.S. The company has 227 retail locations in 19 countries, 130 of which are in the U.S.
A spokeswoman for American Apparel declined to comment, instead referring ABC News to its bankruptcy document.
"This restructuring will enable American Apparel to become a stronger, more vibrant company," Paula Schneider, American Apparel's CEO, said in a statement. "By improving our financial footing, we will be able to refocus our business efforts on the execution of our turnaround strategy as we look to create new and relevant products, launch new design and merchandising initiatives, invest in new stores, grow our e-commerce business, and create captivating new marketing campaigns that will help drive our business forward."
American Apparel's deal with lenders was approved by its board.
Ronnie Moas of Standpoint Research, an investment research firm, said tight competition from other clothing retailers have put pressure on American Apparel for years.
"Zara, H&M and Forever 21 came in and ate these guys alive," Moas told ABC News. "There was too much competition and wage pressure. It was survival of the fittest."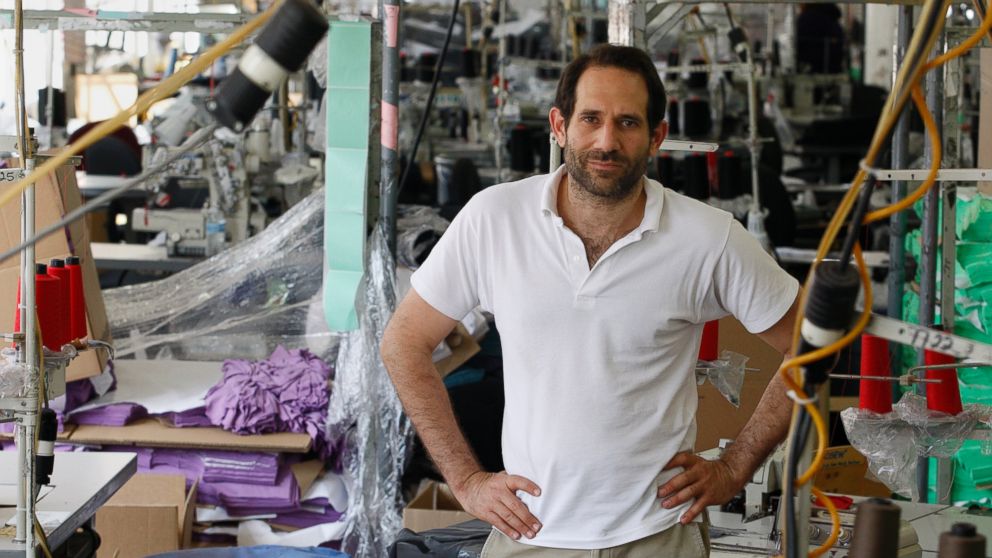 The clothing company's stock once traded at $15 a share in late 2007, when the company was valued at around $1 billion.
"[American Apparel] basically got killed during the recession when the market crashed and they never recovered from that," Moas said.
But the final straw for American Apparel was the rising cost of litigation related to founder Dov Charney. Last year, the company ousted Charney for alleged employee sexual harassment and misconduct. He later sued the company for defamation.
"The nail in the coffin was the legal expenses tied to the CEO," Moas said. "It was such a distraction and they already had zero margin for error. They just couldn't come up with money with the legal expenses at the same time."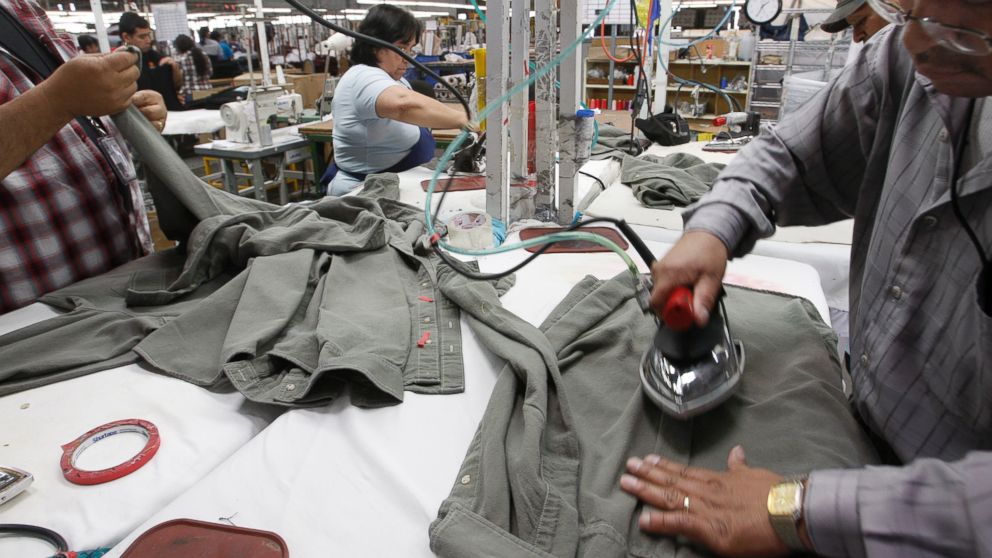 But Moas is hesitant to blame the company's founder and management solely for its downfall. Moas, who said he supports the company's mission to pay its workers a "living" wage, said he believes other companies that use cheap foreign labor are also to blame.
"A lot of times you point the finger at the company when it goes to zero,"Moas noted. "In this particular instance, I'm pointing a finger at the company and the American consumer that they didn't vote with their wallets that what these other companies are doing is not okay."