While over 26 million people have filed for unemployment since March 15, that does not mean everyone is receiving the benefits. Many people aren't just running out of money — they are running out of patience.
Before the coronavirus pandemic, it would take an average of two to three weeks for state labor departments to process an unemployment application, according to senior fellow at the Century Foundation, Andrew Stettner.
"This marks my fifth week since applying for unemployment," said Liisa Luick, a sales associate at Macy's. She worked for the company for 13 years before she was furloughed from one of the company's Washington state locations.
"That's a long time to be without income," said Luick, noting the bills due at the end of the month. "In a week I am going to have bills due, and I would like to be able to pay them."
Tune into ABC at 1 p.m. ET and ABC News Live at 4 p.m. ET every weekday for special coverage of the novel coronavirus with the full ABC News team, including the latest news, context and analysis.
Along with her growing fears, Luick's mounting frustrations are aimed at Washington's Department of Economic Security (DES).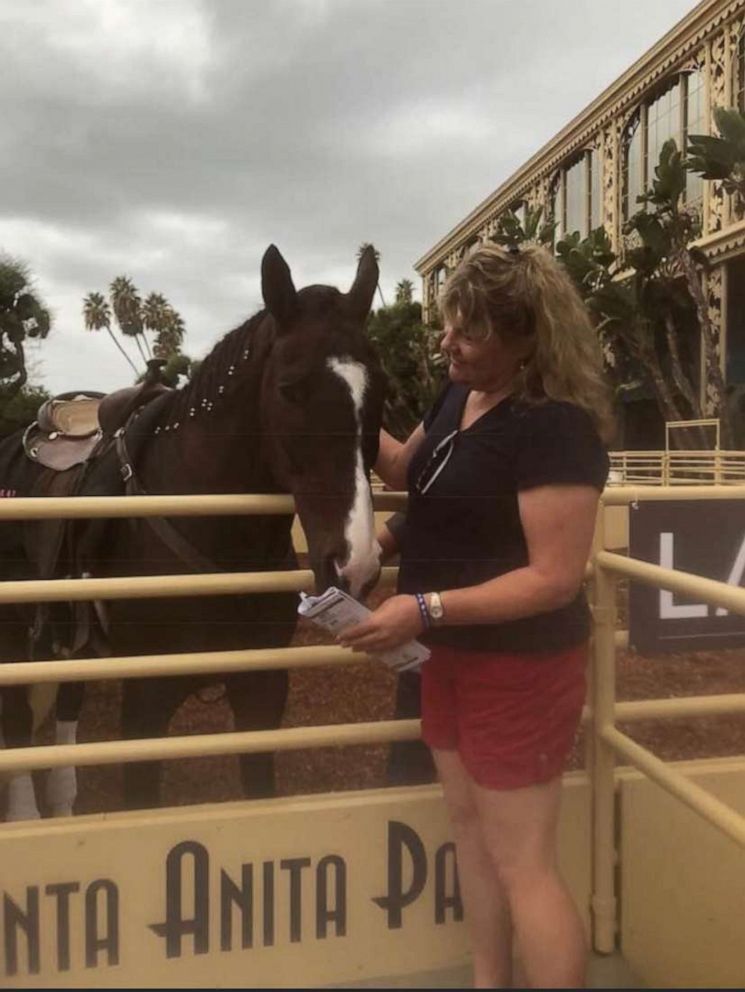 "I am seeing people apply for the first time this week — and they get approved," Luick told ABC News. "Why not me? Why not my colleagues who also applied five weeks ago?"
The DES declined to tell ABC News how many unemployment applications are still pending. As of last week, DES reported receiving over 650,000 unemployment applications since March 15. As of April 11, approximately 250,000 of those initial claim applicants received payment, according to a DES spokesperson.
ABC's Aaron Katersky reports for ABC News Radio: