Deaths From GM Ignition Switch Defect Exceed Initial Estimate
One family says they feel validated that their daughter's death may be included.
September 15, 2014, 1:24 PM
— -- The number of people who've died in connection to GM's failed ignition switch and are eligible for compensation is higher than GM's initial estimate and will likely increase further, possibly to include a Wisconsin teenager, according to independent administrators handling the claims process.
GM had previously estimated that at least 13 deaths resulted from its defective ignition switches, but Ken Feinberg, who's the independent administrator of GM's compensation program, and his deputy administrator, Camille Biros, today said 19 deaths are eligible for a claim.
"We have a more lenient standard," Feinberg told ABC News. "Was the ignition switch rightly the substantive factor – the proximate cause – of the accident?"
Feinberg and Biros included claimants' passengers, occupants of a second vehicle and pedestrians.
Biros explained that they utilized the legal standard of "proximate cause," which includes various forms of circumstantial evidence, photos, repair records and reports from insurance companies. While the compensation administrators used the standard used in tort law, GM used a team of its own engineers to make the determination.
Biros explained that the families of the 19 who died and are eligible for a claim have not yet been contacted. Ken Rimer, whose stepdaughter Natasha Weigel died from a car crash that involved a Chevy Cobalt in 2006, said he is "fairly confident" Natasha is included in that count of 19. Weigel, then 18, was not included in GM's initial estimate of 13 deaths, Rimer believes, because she was in the rear seat of the car crash.
Weigel's friend, Megan Phillips, 17, was behind the wheel of the 2005 Chevy Cobalt when the ignition switch led the car to lose power steering, power braking and the airbag's ability to deploy, according to their families.
Their friend Amy Rademaker, who was included in GM's count of 13, was in the front seat and died one week before her 16th birthday.
Feinberg had scheduled to meet with Rimer's family attorney last month, but Rimer said he and his wife asked to be present to speak with Feinberg as well.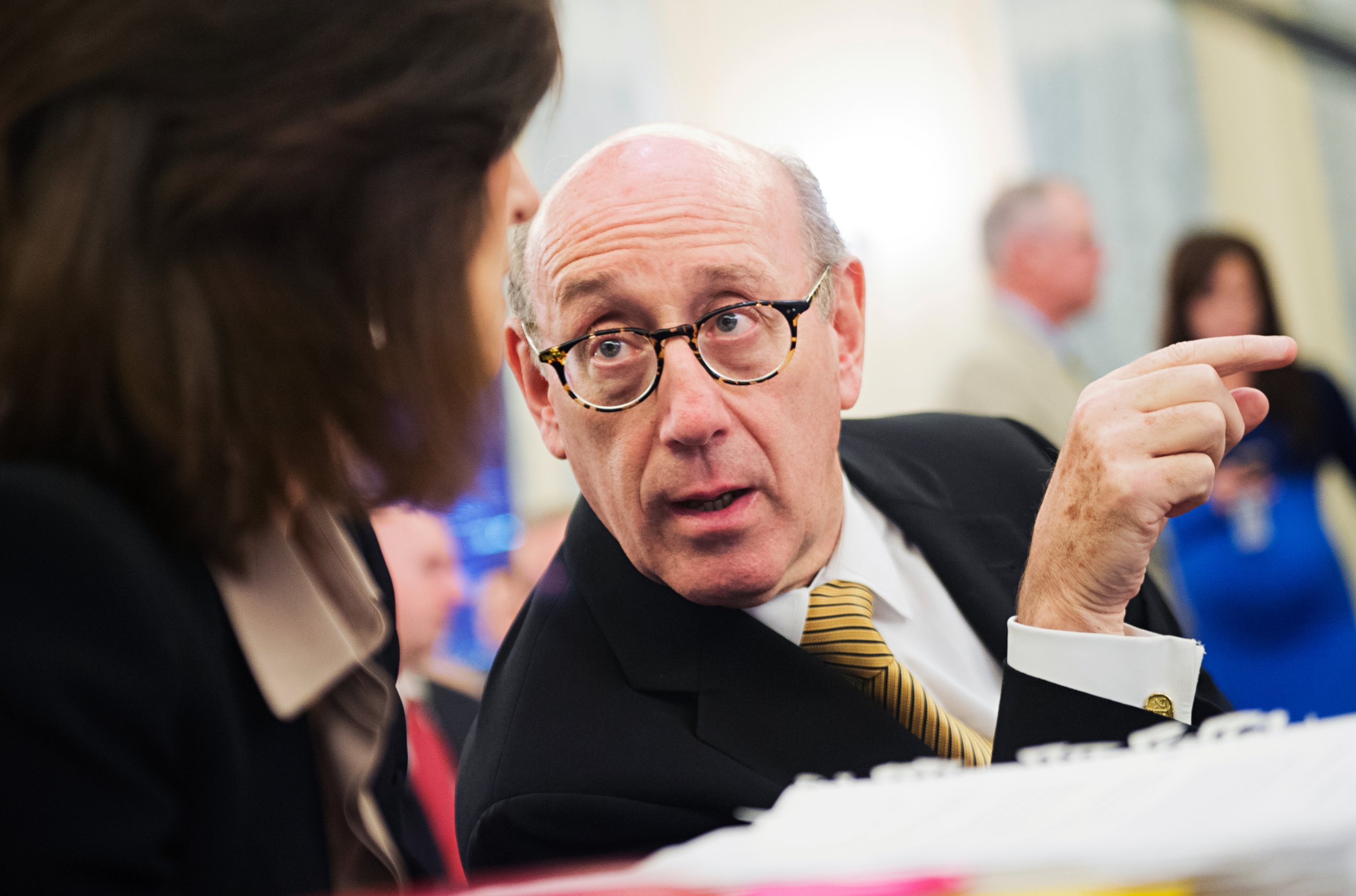 "We described what happened at the hospital," Rimer said. "It brought a tear to [Feinberg's] eye and it was truthful and honest. It's hard to describe the loss of a child to someone on a piece of paper."
The overall compensation program, which launched Aug. 5, is open for submission until Dec. 31 through GMIgnitionCompensation.com. Biros declined to comment on whether the 13 deaths that GM counted were included in today's total of 19, citing the program's confidentiality.
"We will expect to get a significant number of claims from now until the end of the submission process," she said, adding that some families have received letters requesting more information because their submissions were deficient.
Biros says the claim program had received 445 applications for compensation from GM, as of Sept. 12, including 125 claims that a death resulted from GM's ignition switch defect.
GM Car Victims' Families Mourn Together Over Lost Loved Ones
How to Handle an Auto Recall If Parts Aren't Ready
Manual Transmissions Getting Rarer in the US
In a statement from a GM spokesman, the company said, "We have previously said that Ken Feinberg and his team will independently determine the final number of eligible individuals, so we accept their determinations for the compensation program. What is most important is that we are doing the right thing for those who lost loved ones and for those who suffered physical injury."
ABC News' Rebecca Jarvis and Zunaira Zaki contributed to this report.