— -- Domino's may be in 80 international markets, but its boldest move yet may be opening its first restaurant in Italy.
The American pizza chain's first Italian location opened in the city of Milan on Monday, and the company said it plans to open three in that city by the end of the year. A franchisee called ePizza S.p.A., doing business as Domino's Pizza Italia, has the rights to operate the Domino's brand in Italy, the home of pizza.
The man who is the franchisee, Alessandro Lazzaroni, was previously a commercial retail director of an Italian bakery company, Galbuser, Domino's said.
Social media users haven't shied away from commenting on the move.
"Domino's is a global brand, with American roots, and we're proud to be able to introduce it to the Italian people – with a twist," Lazzaroni said in a statement. "We will be using a recipe created by us, using locally-sourced wheat. Everything else is purely Italian. We are purchasing all of our products from Italian producers. We've created our own recipe, starting for the original pizza recipe, with Italian products, like 100 percent tomato sauce and mozzarella, and products like Prosciutto di Parma, Gorgonzola, Grana Padano and Mozzarella di bufala Campana."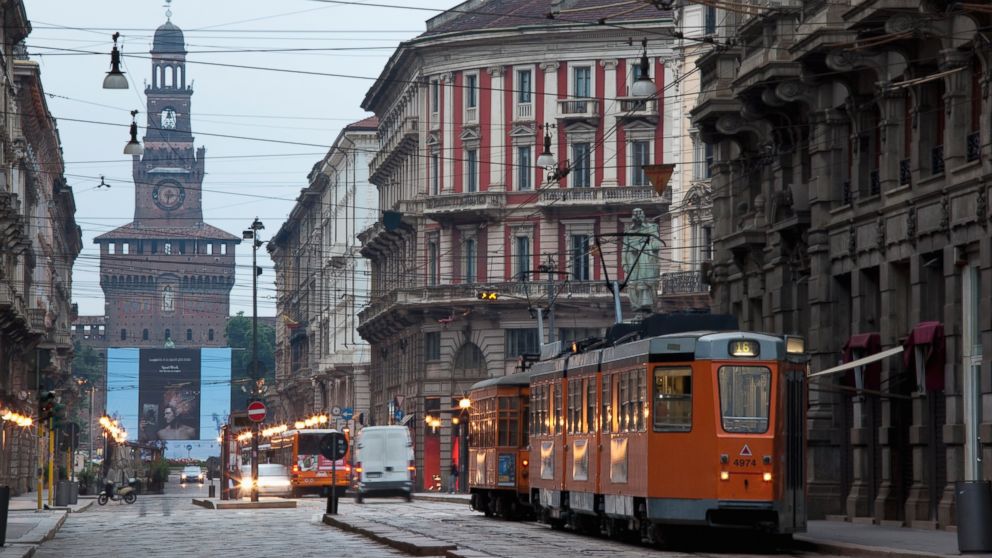 According to Domino's, Italians eat pizza an average of seven times a month and the traditional Margherita pizza, among the varieties Domino's will offer, is favored by 70 percent of Italian consumers.
Richard Allison, president of Domino's International, said that he understands the risk of entering Italy, which even coffee giant Starbucks has shied away from due to particular Italian tastes.
"Italy can be a major milestone for the recognized world leader in pizza delivery, as no major American pizza brand has successfully entered the market," Allison said in a statement. "We're going where no major pizza brand has gone before."