— -- At his first Detroit auto show as president and CEO of Ford Motor Co., Mark Fields has come a long way in the car world since his first set of wheels.
On the job for only six months, Fields is spearheading major American car launches at his first Detroit auto show after being chief operating officer for two years. The cars he's personally driven are in a different camp than the Ford F-150, announced today as the North American Truck of the Year, and the luxurious Ford GT sports car that has car aficionados' tongues wagging.
Speaking with Rebecca Jarvis, ABC News' chief business and economics correspondent, Fields said the first car he drove was a yellow Datsun B-210.
"It looked like a bumblebee," he said.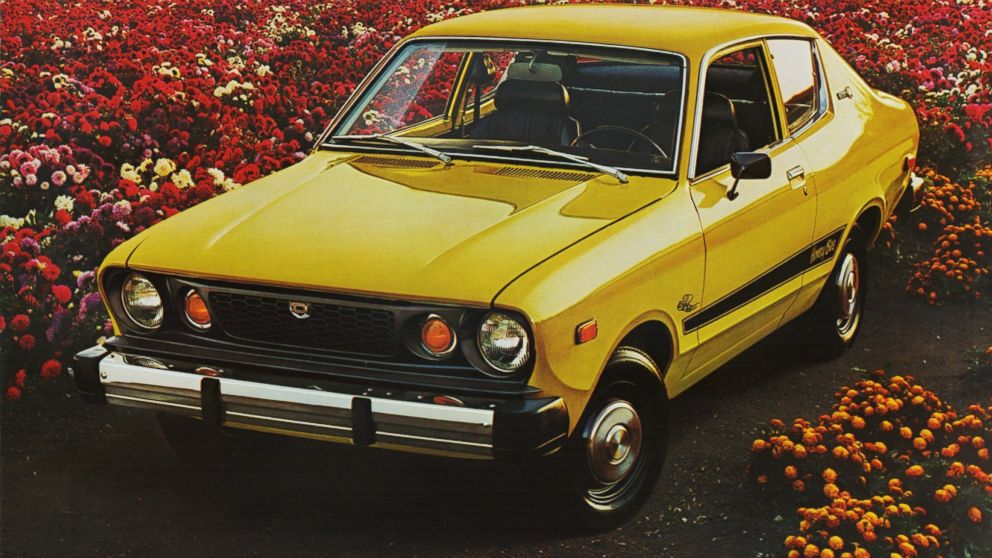 Fields says these days he's driving the Lincoln MKC, the premium crossover that actor Matthew McConaughey has been hawking on television and which starts at around $33,000.
The new Ford GT's price, on the other hand, and its details have been kept somewhat of a secret. It will go into production late next year and will mark the 50th anniversary of the first of four consecutive wins at the 24 Hours of Le Mans car race by the its predecessor, the GT40.
Today in Detroit, a mob surrounded the Ford GT, which was called "the sickest car Ford has ever made," according to Verge.
"Well we're going to talk about pricing a little closer to launch," Fields said, adding that the new vehicle is being developed in a secret basement location and will be "very exclusive" and "low volume."
When Jarvis mentioned a price tag in the $200,000 range, Fields admitted that it's "going to be priced fairly high."
Ford has been busy with innovating powerhouses like the new GT as Fields says the company has brought back jobs from China and Mexico. The company has added 14,000 additional hourly jobs in the U.S. in the last couple of years.
"When you look at productivity of American workers and energy costs these days, the U.S. is in a very compelling place to manufacture goods," Fields said.