Twitter co-founder and CEO Jack Dorsey resigning
Dorsey announced the news in a tweet Monday.
Jack Dorsey is resigning from his role as CEO of Twitter, the social media platform he co-founded in 2006, he announced in a tweet on Monday.
"After almost 16 years of having a role at our company...from co-founder to CEO to Chair to Exec Chair to interim-CEO to CEO...I decided its finally time for me to leave," Dorsey wrote. "Why? There's a lot of talk about the importance of a company being 'founder-led.' Ultimately I believe that's severely limiting and a single point of failure. I've worked hard to ensure this company can break away from its founding and founders."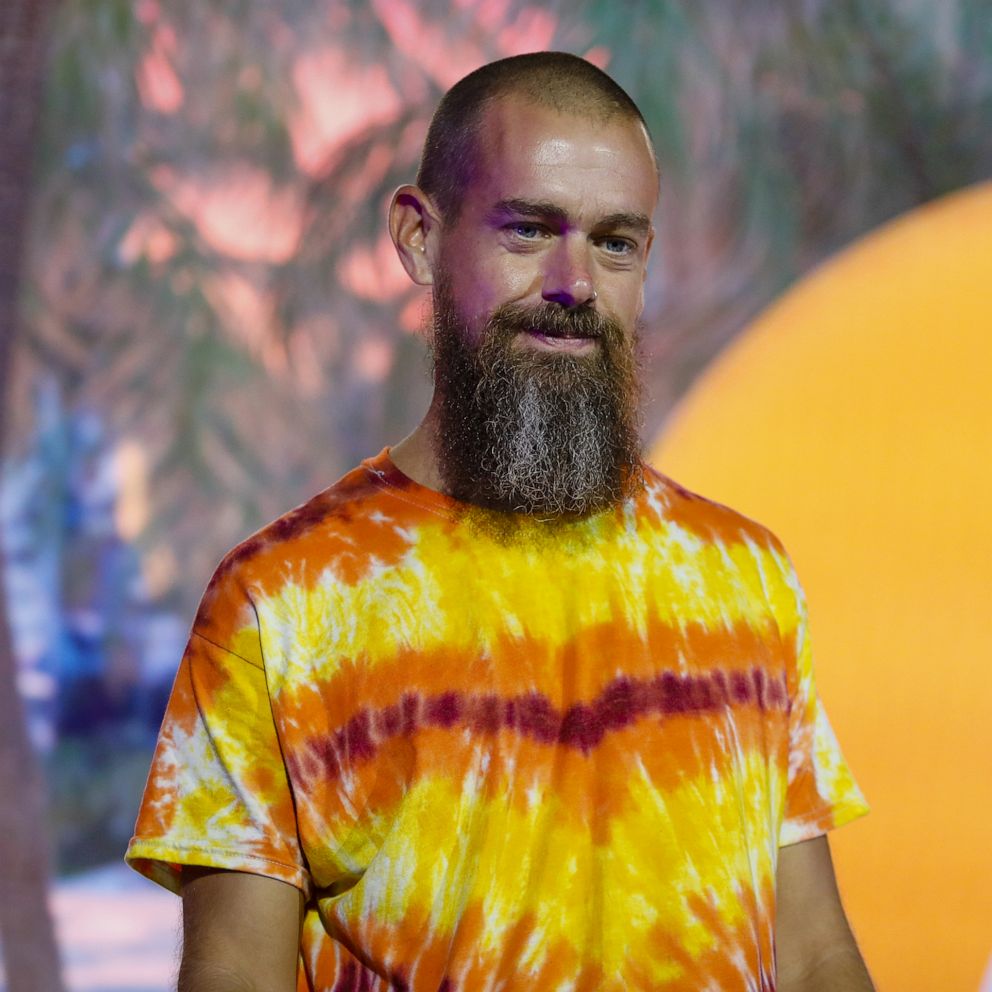 He said that Twitter's chief technology officer, Parag Agrawal, will replace him as CEO, effective on Monday. Agrawal has been with Twitter for more than 10 years and has been in his role as CTO since 2017.
"My trust in him as our CEO is bone deep," Dorsey wrote.
Agrawal thanked the board and Dorsey in a separate statement Monday.
"I look forward to building on everything we have accomplished under Jack's leadership and I am incredibly energized by the opportunities ahead," Agrawal said. "By continuing to improve our execution, we will deliver tremendous value for our customers and shareholders as we reshape the future of public conversation."
Dorsey added that current board member and Salesforce veteran Bret Taylor would take over his role as chair of the board.
In a statement released by Twitter, Taylor thanked Dorsey on behalf of the board for his "visionary leadership and unrelenting dedication to Twitter since its founding."
"Jack returned to Twitter and turned the Company around at the most critical time. The progress since then has been nothing short of incredible. Jack has given the world something invaluable and we will continue to carry it forward," Taylor added. "Parag understands Twitter and appreciates the Company's unique potential. He has been instrumental in tackling our most important priorities, including accelerating our development velocity, and I know he'll hit the ground running to strengthen execution and deliver results."
The Twitter co-founder will serve on the board through "May-ish" to help with the transition, he said in his tweet. He said he will then leave the board because he believes "it's critical a company can stand on its own, free of its founder's influence or direction."
Finally, Dorsey said the decision to resign was his own.
Dorsey has been in his most recent role as CEO since September 2015. The eccentric tech chief has led Twitter to become the behemoth it now is and helped him become a billionaire. Dorsey recently sold the first-ever Tweet, which he penned in March 2006 and states, "just setting up my twttr," as an NFT for some $2.9 million.
Dorsey's previous Tweet on Sunday, before the announcement on Monday, stated: "I love twitter."
Twitter shares surged early Monday after a CNBC report that said Dorsey was stepping down. By around 11:15 a.m. ET, Twitter shares were up some 5% for the day.