— -- For over 40 years, some of music's most iconic figures have stepped into Robert Lang's one-of-a-kind subterranean recording studio, seeking its unique acoustics for their music.
"This is the place where Kurt Cobain and Nirvana did their last recording," Lang said. "Then, of course, the Foo Fighters, Peter Frampton, Heart and Soundgarden. I recorded some great stuff here."
Robert Lang Studios is nestled deep inside a hillside in Shoreline, Washington, just 15 minutes north of Seattle. Lang bought the little cottage house, with a small double-cement garage on the hill, with the purpose of opening a recording studio.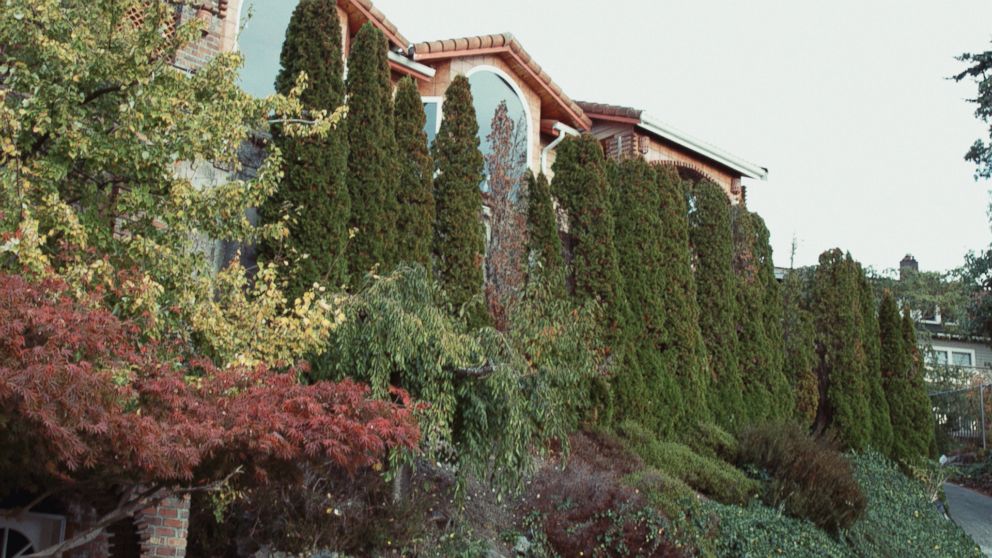 "We're built on about 8,500-square feet here, it's basically 10-feet below the backyard ground," Lang said. "I've done a lot of this in here myself. Never had plans for anything down here. I just started digging, going to the property lines as much as I could get. At first I was doing all the excavation with a conveyor belt, with my great friends that believed in my vision here. I would...trade their labor time for studio time. It was musicians that were helping me with a shovel. It's just something here that makes the chemistry right. This room sounds amazing for what it does."
Robert Lang Studios opened for business in 1974, recording the local high school's jazz band, which featured a young prodigy on saxophone.
"I started recording Franklin High School jazz lab, which was very well known for a fellow by the name of Kenny Gorelick, who is Kenny G," Lang said. "We were recording him when he was 15 years old with the jazz lab. I did a lot of funk bands and some blues bands from south Seattle. I had a really super good knack for engineering and working with a lot of people here."
As Seattle's music scene began growing in the 1990s, so did business for Lang, as bands like Soundgarden and Nirvana heard about Lang's unique underground setup.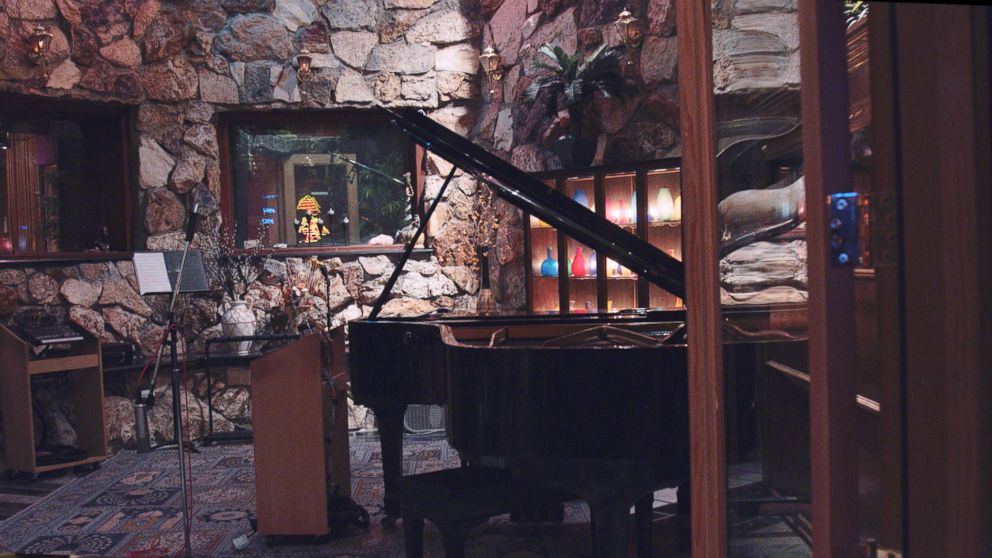 "I got a call from Soundgarden. They came in, looked at the room, and were just basically, 'God, we'd love to record 'Super Unknown' here doing our drum tracks,'" Lang said. "Quickly after that, I had Dave Grohl and Krist Novoselic in here wanting to use my room for the last Nirvana song. Then from there it just started snowballing."
Business today is not quite as robust as it was back in the '90s. Record labels, hit hard by the struggling music industry, are not spending the big bucks for a recording studio like they used to in previous years.
"Everybody now can make records in their homes, their basements, their closets," Lang said. "A studio like this suffers a little bit because the big budget for the studios aren't the way they were back in the early 90s, mid 90s, late 90s. I was in a foreclosure here a few years back."
Lang has slowly transitioned his recording studio into an academy where aspiring recording engineers can go and learn.
"We've branched from the recording into education which is now paying the bills," Lang said. "It's the history of this studio that really enlightens the young adults to want to come here and want to take my education program. In 10, 20 years, I see this being more of an academy, an education academy."