The town of Madison, New Jersey, is getting a dose of the "Jersey Shore" with the opening of The Snooki Shop: a fashion boutique created and owned by none other than MTV reality TV star Nicole "Snooki" Polizzi.
"I always wanted to do my own store, I just never had the time," Polizzi, 31, told ABC News. "I love clothes so I thought just opening my own store would be a dream come true."
"I made sure the prices were affordable because a lot of boutiques have crazy out there prices. My demographic is really [ages] 18-30," she said. "I know kids are in school, they have bills to pay -- I get it."
Nicole handpicks every piece and the clothes she sells are what she wears on the show and the red carpets.
Polizzi also had some advice to share with entrepreneurs and those looking to start their own business.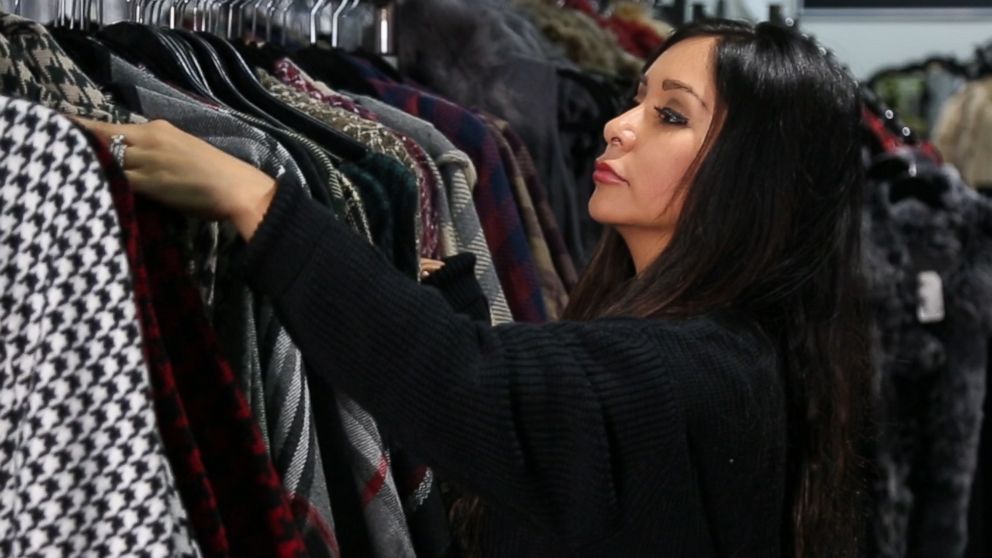 "Obviously have a plan and make sure you know what you want to do but don't overthink it," she said.
She went on, "With [The Snooki Shop] I just didn't even think about it and I just went in and it's more successful than I thought it was going to be. So, don't overthink what you want to do and just go for it."
Polizzi has two children -- Lorenzo, 6, and Giovanna, 4 -- with her husband of four years, Jionni LaValle. She recently announced that she's expecting her third child.
"Jersey Shore: Family Vacation" airs Thursdays at 8 p.m. ET on MTV.