It's article No. 7 in the Diva Handbook (before "False eyelashes fix everything" and after "If someone talks smack, smack them"):
You can't stay away from the stage forever.
Diana Ross is the latest diva planning a larger-than-life concert tour after years away from the spotlight. Below, check out how the former Supreme hopes to rule the stage again, plus how four other divas orchestrated their own epic comebacks.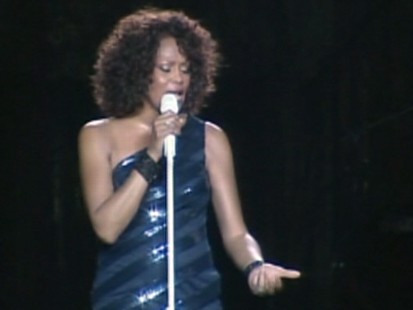 Diana Ross
Regardless of what the weather brings this summer, Ross plans to make the season sizzle. The 65-year-old Motown legend kicks off a month-long, cross-country tour in Boston, Mass. on May 15. On deck: her greatest hits, a live horn and strings section, and wardrobe changes galore.