ABC's 'Taking the Stage' Highlights African Americans' Contribution to American Culture
"In many ways the timing is just right on," he said.
January 12, 2017, 1:23 PM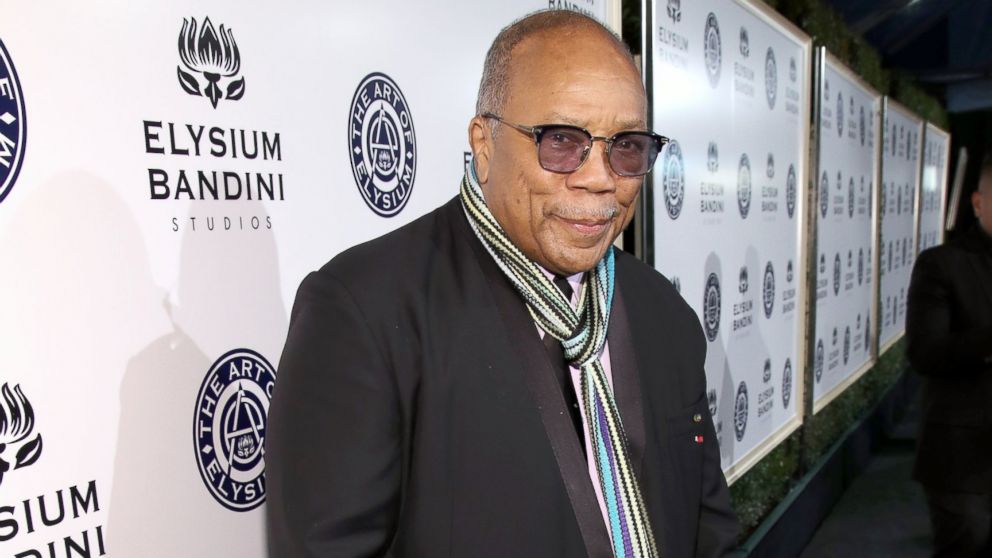 — -- Tonight ABC will air "Taking the Stage: African American Music and Stories that Changed America," an all-star celebration of the Smithsonian's new National Museum of African American History and Culture.
Ahead of the special that features performances from Mary J. Blige, Jamie Foxx and Usher, legendary music producer Quincy Jones says tonight's program will cover some of the greatest music contributions that African Americans have made throughout the years.
"It goes straight through the ages," Jones told ABC News. "Stuff from the '30s, '40s, '50s, '60s; be-bop, doo-wop, hip-hop, big bands; everything. It covers the history."
Executive producer of "Taking the Stage," Don Mischer, concurred and added that the contribution African Americans have made to pop culture is "unparalleled."
"You know, from jazz to rock and roll to hip-hop, and we're trying to hit on all of those," Mischer explained. "What's working really well in this show is that the music is connected to something that's anchored in the museum."
The program, which will air 9 p.m. to 11 p.m. ET, will feature music, dance and spoken word during its two hours. Its star-studded roster of celebrities include President Barack Obama and first lady Michelle Obama, Oprah Winfrey, Dave Chappelle, Jada Pinkett-Smith and Will Smith, Chris Tucker and Rashida Jones.
Jones said he believes tonight's special is important to black culture and comes as the perfect time. When asked what he hopes viewers get from the special, the producer said, "to experience the truth instead of all the fallacies that have been going on for so long."
"We've never had such a racial confrontation ever in the country as it has been now," he said. "In many ways the timing is just right on."