There was a time when James Franco seemed to be everywhere and doing everything.
Now, in a new interview for Out magazine's September issue, the 39-year-old actor explains why he threw himself into his work.
"I have a very addictive personality. When I was a teenager I got over certain addictions, and that's when I started acting, at age 17. I really threw myself into it, and that became everything, to the point where I didn't even socialize," the actor revealed. "And then after, like, 10 years of that, at age 27, I realized, 'Man, I'm so depressed.' On the surface my life seems pretty good -- I have a career and everything -- but I feel isolated and lonely."
To create more balance in his life, he recently took up surfing and hip-hop dancing.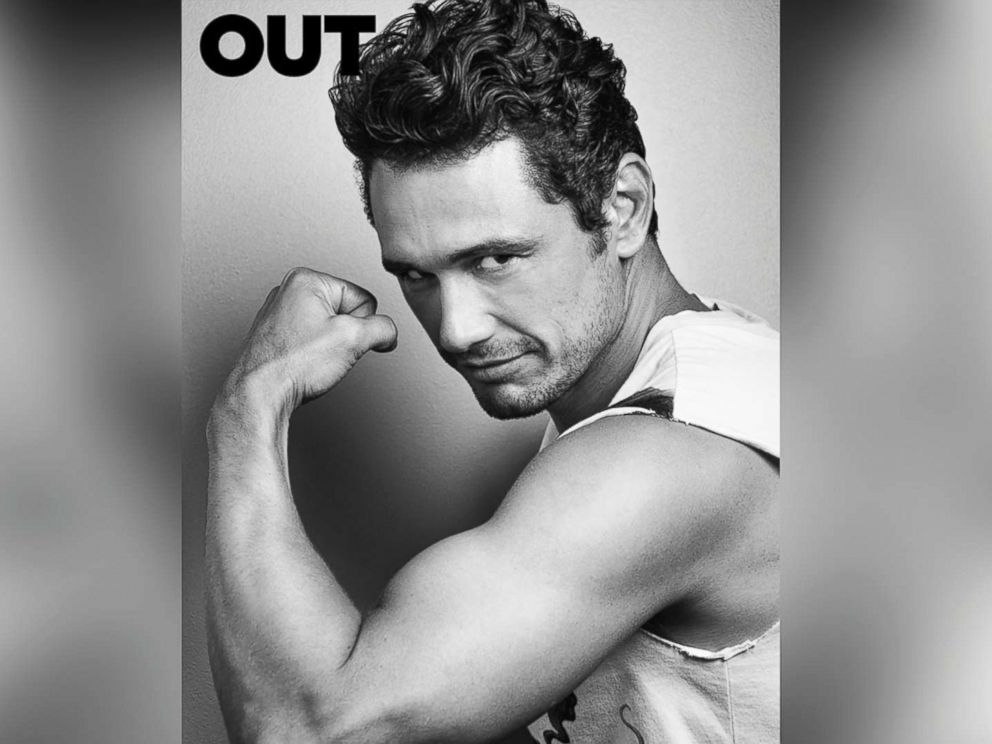 "I've started a new chapter of my life. I was very work-addicted, and addicted to other things -- not substances, I got over that a long time ago -- but I've recently changed my life, and this is part of my therapy," he said.
Franco's latest project, "The Deuce," an HBO series about the emerging porn industry in the 1970s, will debut in September. He not only stars in the series opposite Maggie Gyllenhaal, but he also directs three of the episodes.
Of all the things he's done, directing is his favorite. But Franco doesn't have any intention of stepping away from acting completely.
"Most actors come to a point in their lives where they have to reassess what they're doing and why they're doing it, and for me, after going back to school and trying to do all these other things, this new chapter, with surfing and dancing, is really about slowing down and trying to focus on fewer things but in a deeper, more quality-filled way," he said.