April 28, 2014 — -- In one of her latest films, "Sister," Barbara Hershey gets to play a role she's never tackled before. In a movie about a dysfunctional family, Hershey plays a bipolar mother.
"It's one of those really good, small parts, and I've never played anybody with anything like that. That was an experience," she told ABC News. "She's very different than I am."
Hershey used YouTube as a way to prepare for the role and see how people with bipolar disease act.
"There are people, bless their heart, who are in a manic phase and depressed phase of being bi-polar, and film themselves on YouTube," she said. "I'm friends with a couple of bi-polar people, too, who are amazing, creative, charming, vital people, but they go through a lot."
A role as juicy as this one should come along all the time for an established actress like Hershey, but she admitted that's not the case.
"It really is a desert for women my age. I hate saying that publicly because it sounds like you are complaining, but it's just the facts," she said.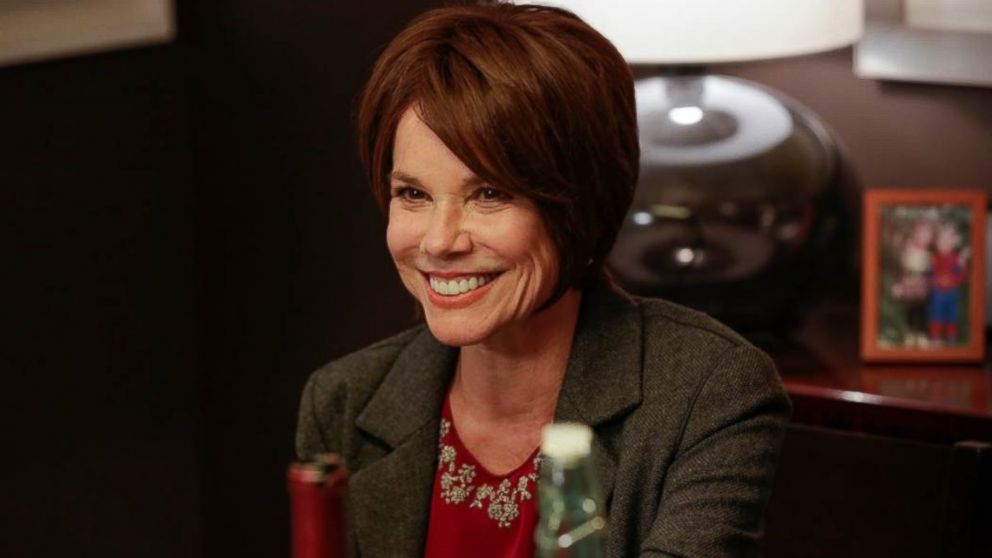 She cited "Game of Thrones" as an example Hollywood can possibly follow for the future.
"They have people of all ages in it and all equally important," she said. "They have young kids, they have much older people. It's the spectrum, which is life and it's a hugely successful show."
Age Is but a Number - "I'm not afraid of aging."
Almost as staggering as what Hershey describes as Hollywood's ageist problem is that she is still a knockout at 66 years old.
The actress spends part of her time in Hawaii, "getting up with the sun" and painting. She has a relaxed, zen presence about her.
"I don't do surgery or anything," she said of her beauty secrets. "I think I've always looked about 10 years younger than I am all my life. I think being healthy [helps]. I'm not a drinker. I haven't abused myself."
Hershey is embracing the aging process.
"I'm not afraid of aging, I'm afraid of everyone else's reaction to my aging," she said, laughing. "I have wrinkles and stuff, but Peter O'Toole said, 'The best thing to me about wrinkles.' He said, 'I've earned every wrinkle.'"
She added, "I think of wrinkles like that. It's a map of your life. It's nothing to be afraid of. ... Those road maps in people's faces are things you hang on to and adore. I really do embrace all that."
She does have a few beauty tricks though.
"I don't eat sugar and I don't eat grains, at least in this point in my life," she said. "It's been really a positive thing for me."