May 15, 2014— -- Barbara Walters, a pioneer in broadcast journalism, said one regret she has when it comes to her personal life is not spending more time with her daughter, Jackie.
"I was so busy with a career. It's the age-old problem," Walters, 84, said in an interview that will air on the upcoming ABC News special, "Barbara Walters: Her Story." "And, you know, on your deathbed, are you going to say, 'I wish I spent more time in the office?' No. You'll say, 'I wish I spent more time with my family,' and I do feel that way. I wish I had spent more time with my Jackie."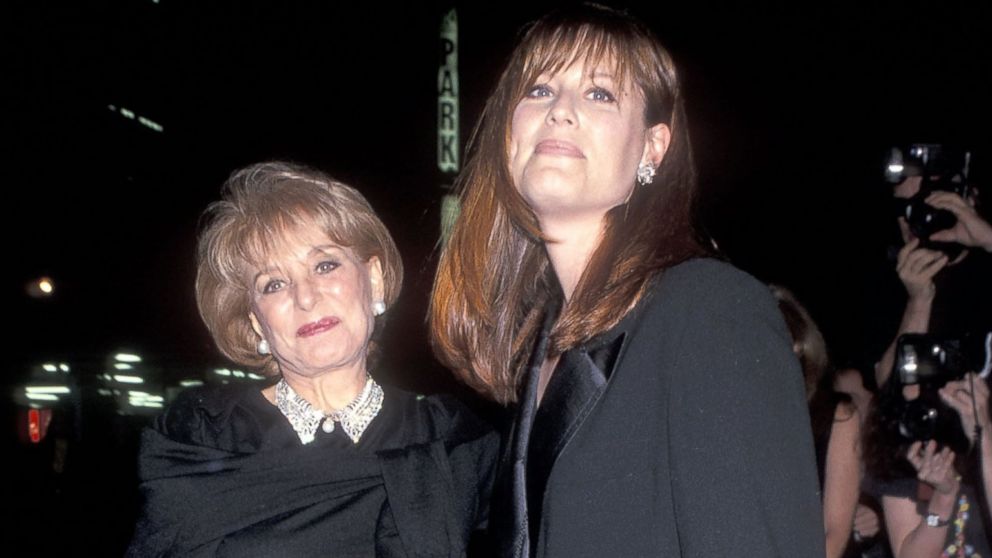 In an interview with her longtime business partner, Bill Geddie, Walters spoke candidly about how her award-winning career affected relationships, and how, despite suffering miscarriages, she still desperately wanted a child.
Walters was the first woman to co-anchor network morning and evening broadcasts. Since coming to ABC News in 1976, Walters has interviewed dictators, pop culture icons and every president and first lady since Richard Nixon.
PHOTOS: Barbara Walters' Memorable Interviews Through the Years
Walters is stepping down Friday as co-host of "The View," a daytime talk show program she created, although she will continue to serve as an executive producer of the program.
Over the years, Walters, who has been married more than once, said she often put her career first.
"I don't think that I was very good at marriage," Walters said. "It may be that my career was just too important. It may have been that I was a difficult person to be married to, and I just seem to be better alone. I'm not lonely, I'm alone."
Walters said she "very much wanted to have a child," and after suffering the miscarriages, she and her then-husband, Lee Guber, adopted a baby girl. They named her Jackie, after Walters' older sister, who was mentally disabled.
Walters has shielded her daughter, who is now in her 40s, away from the limelight, but she admits that Jackie has struggled with having a famous mother.
"Jackie has found it difficult, all her life, because she wants to be anonymous, she just doesn't like to be a celebrity," Walters said. "She may be the only one in the world who doesn't like to be a celebrity."
Watch the two-hour ABC News special, "Barbara Walters: Her Story," highlighting her life and career HERE.