— -- "Big Bang Theory" star Kaley Cuoco and professional equestrian Karl Cook are engaged, they announced on social media.
Cook posted a video to Instagram on Thursday, Cuoco's 32nd birthday, depicting the actress with an engagement ring on her finger, in tears.
"Well after nearly two years I finally got up the courage to ask her to marry me. This is the best night of my life and I think the video shows it is the best night for Kaley as well...." Cook wrote in the caption.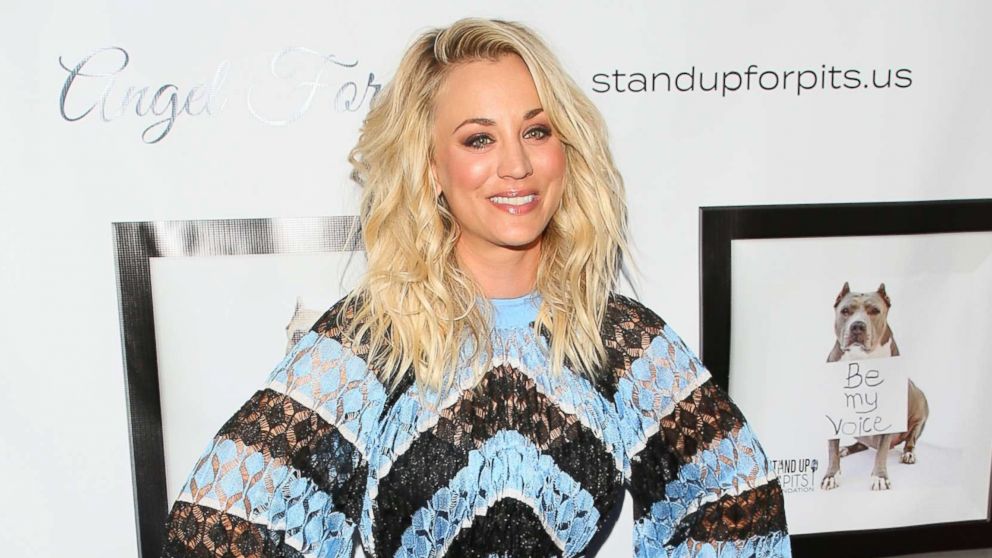 This will be the second marriage for Cuoco, who split from tennis player Ryan Sweeting in 2015, nearly two years after their wedding. She and Cook were first linked in 2016.
"When you share something so special, some sort of connection – for us, it's horses, but anything two people share – you have that common goal and you know that you want the same things in life, day to day, and in the future," she told People magazine in August, 2016. "It just sets you on a better path. Having a lot in common is really important and we definitely have a lot in common. I think that that's what makes us so strong and really happy."