No host, no "popular film" category, no female directors nominated and, for a moment, none of the artists behind the five tunes nominated for "Best Original Song" were even slated to perform at this month's 91st Academy Awards.
The road to this year's Oscars has been full of potholes.
Then, the Oscars arguably made their most outrageous decision yet: Cutting to an ad break during the four Oscars categories for best cinematography, editing, hair and makeup and live action short.
The announcement came in an email to Academy members on Monday. By Friday evening, the Academy reversed its decision, saying it would, in fact, air all awards live at the Oscars in a tweet reading, "Nine days until the showtime, still tweaking the script."
The change of heart came after acclaimed directors Spike Lee, Martin Scorsese, and Quentin Tarantino, along with other filmmakers and actors, responded with an open letter to the Academy, calling the initial announcement "an insult."
In the letter, the filmmakers slammed the Academy's plans to present the four during commercial breaks.
"We have drifted from this mission in our pursuit of presenting entertainment rather than in presenting a celebration of our art form and the people behind it," the letter says.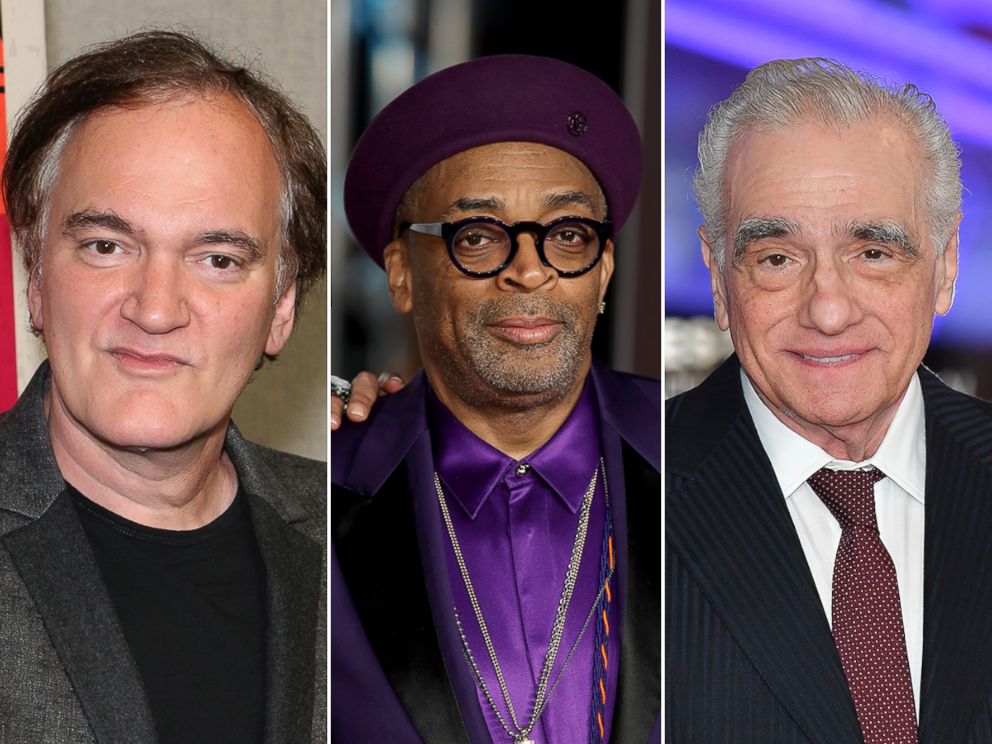 Many took to Twitter to respond, including last year's Best Director winner Guillermo del Toro, tweeting in part, "Cinematography & Editing are at the very heart of our craft. They are not inherited from a theatrical or literary tradition: they are cinema itself."
The reason for many of the controversial changes proposed -- and then abandoned -- this year stem from the Academy's aim to limit the show's running time to three hours, a time frame show organizers have notably exceeded many times before. And after ratings for last year's 90th annual Academy Awards plunged to their lowest level ever, the Academy is trying to condense the broadcast.
Between 2015's #OscarsSoWhite campaign and the jaw-dropping "Moonlight" Best Picture flub Oscar drama has cast a shadow over the ceremonies in recent years, prompting a growing disdain among fans for the glitzy awards telecast.
Here is a list of controversies the Oscars have faced leading up to the 91st Academy Awards:
Popular film category isn't so popular
It was, then it wasn't.
Last August, the Academy announced that it may be introducing a new "popular film" category. The news was met with mixed reviews as some pointed directly to a current Best Picture nominee, "Black Panther," and 2017's "Wonder Woman," claiming the new category was a potential way around snubbing critically-acclaimed blockbusters -- while also not considering them Oscar material. Within a month, the Academy nixed the idea.
"There has been a wide range of reactions to the introduction of a new award, and we recognize the need for further discussion with our members," Academy CEO Dawn Hudson told ABC News at the time.
But she also noted that the Academy would consider revisiting the idea of the category in the future.
And host is….no one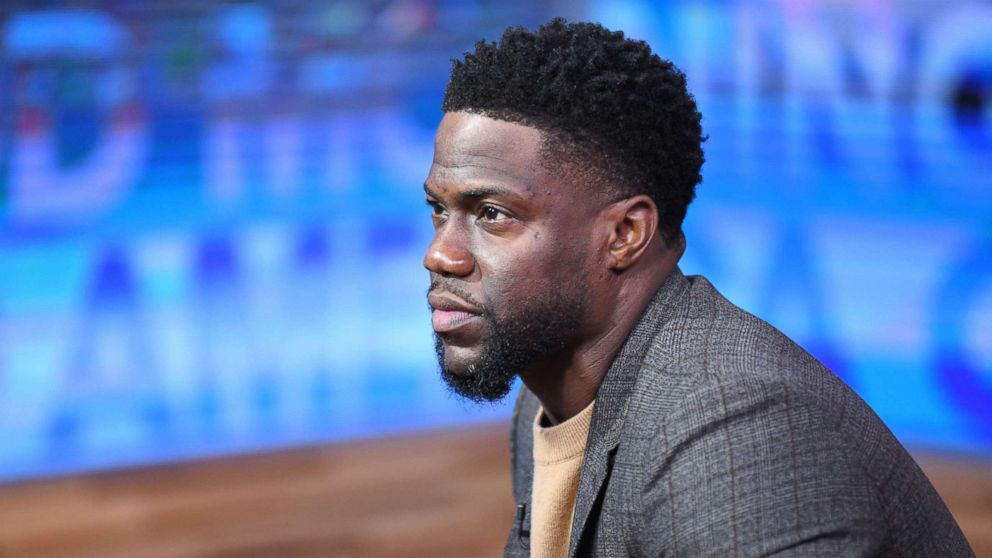 This will be the first time in 30 years the show is host-less, but that wasn't the original plan.
Last December, comedian Kevin Hart announced in a lengthy Instagram post that he would be hosting the Oscars, calling it, " the opportunity of a lifetime."
Less than a month later, he stepped down after past homophobic tweets resurfaced from almost eight years ago. Hart apologized to the LGBTQ community saying, "We thought it was OK to talk like that because that's how we talked to one another ... This is wrong now."
The apology came on heels of an Ellen DeGeneres interview in January where she said she called The Academy and asked them to reconsider.
"That's why they [The Academy] haven't found another host," Degeneres said. "I think they were secretly hoping that you would come back."
Ultimately, Hart decided not to pursue the gig and after much anticipation and speculation the Academy announced that -- for the first time in three decades -- the awards show will not feature an official host.
The Song(s) Snub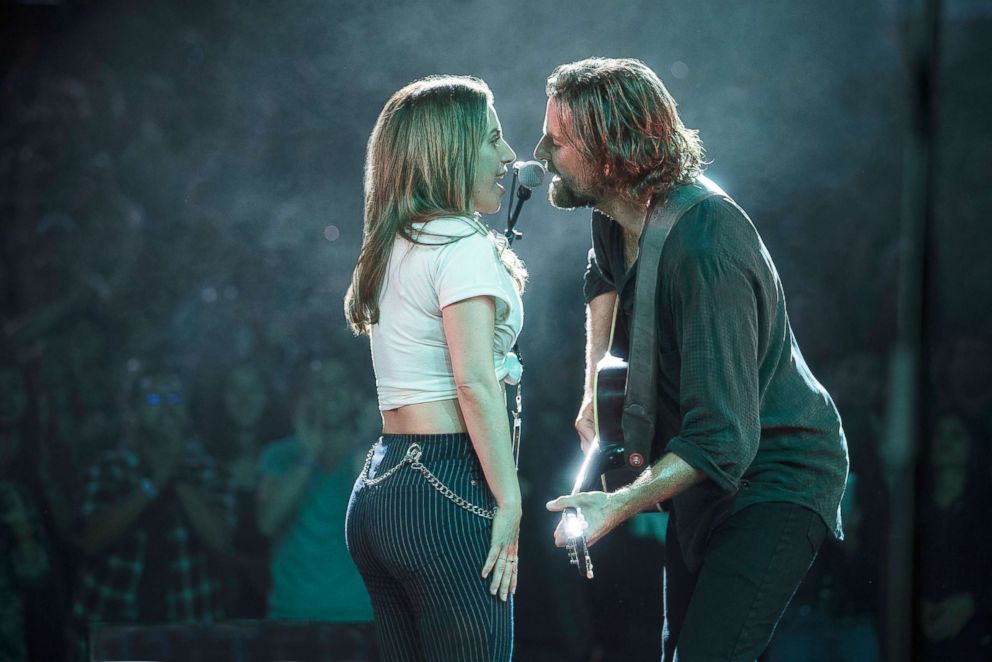 At the end of January, backlash began grow after the Academy reported plans to only feature two of the five "Best Original Song" nominees -- "Shallow" from "A Star is Born" and "All the Stars" from "Black Panther" -- during the telecast. By early February, the Motion Picture Academy walked back it's initial decision, tweeting that Jennifer Hudson will perform "I'll Fight" from "RBG." "When a Cowboy Trades His Spurs for Wings," from the "The Ballad of Buster Scruggs," and "The Place Where Lost Things Go" from "Mary Poppins Returns" will also be performed, though it remains unclear who will sing those songs.
Still, each nominated song will be performed in shorter, 90-second versions.
No female directors, huh?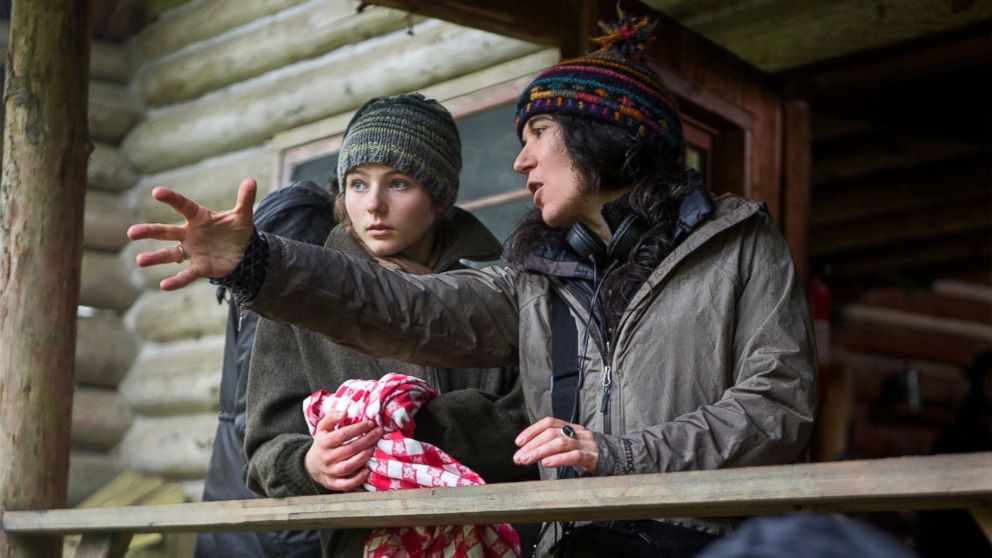 Every year there are the "snubs and surprises" but this goes a little further than that.
Once more, the 2019 Best Director nominees are all men. In the Academy's nine decades, only five women have ever been nominated in that category. Only one woman has ever won for "Best Director" in nearly 100 years.
Films such as "You Were Never Really Here" (Lynne Ramsay), "The Rider" (Chloé Zhao), "Destroyer" (Karyn Kusama), "Leave No Trace" (Debra Granik), Mary Queen of Scots (Josie Rourke) and "Can You Ever Forgive Me?" (Marielle Heller) were all critically-acclaimed, some even saw the actors in their films nominated, yet were shut out when it came to nominations for directing.
"It's weird," Heller told Vouge earlier this month "There are so many women who have done incredible work this year, but they've been totally ignored by the awards. In many ways, I feel so fortunate to be working, but there are times when I look around and realize that we still have so far to go."
And while nominations aren't something the 91st Academy Awards can adjust at this point, their most recent decision on ceremony changes is something many cinema lovers are glad they did.
The Oscars air Feb. 24 at 8 p.m. EST on ABC.