Chaz Bono Reveals Amazing New Body; Shocking Weight Loss
The former "Dancing with the Stars" contestant began losing weight in 2012.
September 4, 2013, 12:14 PM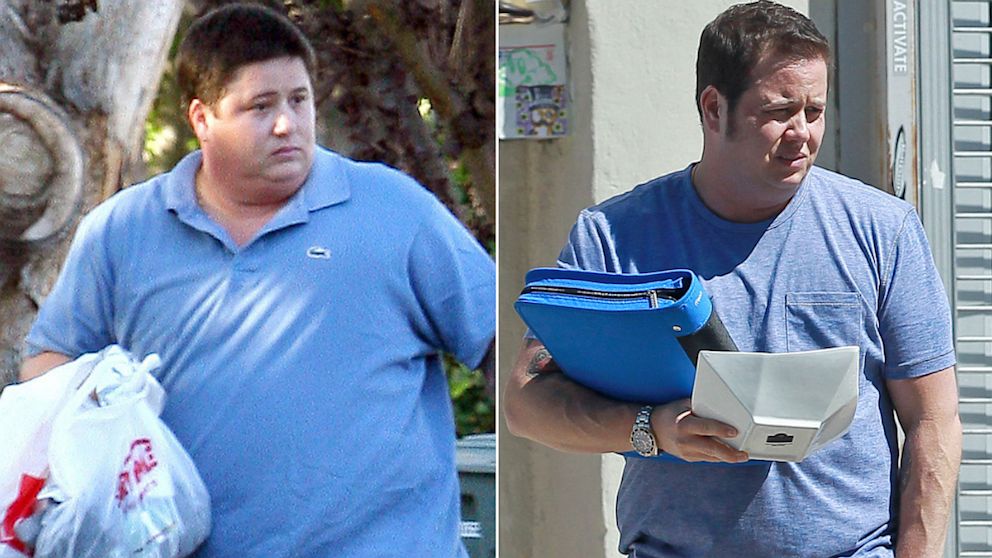 — -- Chaz Bono is a whole new man.
The former "Dancing with the Stars" contestant, 44, stepped out in Los Angeles on Wednesday, revealing his slimmed-down physique.
In May, he was down to about 190 pounds and was "feeling really good."
"I'd love to do 'Dancing [with the Stars]' all over again," he said at the time. "I'd do it so much better now than I did then!"
Chaz Bono: "I've Lost 60 Pounds!"
Bono vowed to start losing weight in November 2012, after he tipped the scales at 250 pounds. Though his original goal was to drop 50 pounds, he has since changed it to 80 pounds and now sticks to a diet rich in meat and vegetables.
"I really feel very satisfied and comfortable with the way I eat now, which is amazing, and for me, kind of a miracle," he said. "I never thought I'd be that kind of a person!"
The LGBT activist has also seen changes in his personality.
"I just have a lot more confidence and that feels really cool," he said. "I really like what I see in the mirror."