Check out an original 'Star Wars' lightsaber valued at $450,000
This saber was used in "The Empire Strikes Back."
December 15, 2017, 2:12 PM
— -- It's not as clumsy or random as a blaster, and for the first time, "Star Wars" fans can check out an original Luke Skywalker lightsaber prop displayed in a galaxy not so far away.
Starting Saturday, and just in time for the release of "Star Wars: The Last Jedi," visitors to Ripley's Believe it or Not Museum in Hollywood, California, will be able to see the iconic prop in person.
Ripley's purchased the saber hilt for a whopping $450,000 at an auction last June held by Profiles in History. The auction house specializes in Hollywood memorabilia and acquired the prop from the collection of Gary Kurtz, a producer on "Star Wars: A New Hope" and "The Empire Strikes Back." It's the first time the prop has been put on public display.
Ripley's spokesperson Suzanna Smagala-Potts says the prop appears on screen in "Empire," including a scene where Mark Hamill's Luke uses the Force to dislodge his frozen lightsaber and makes his escape after partially dismembering a hungry Wampa ice monster.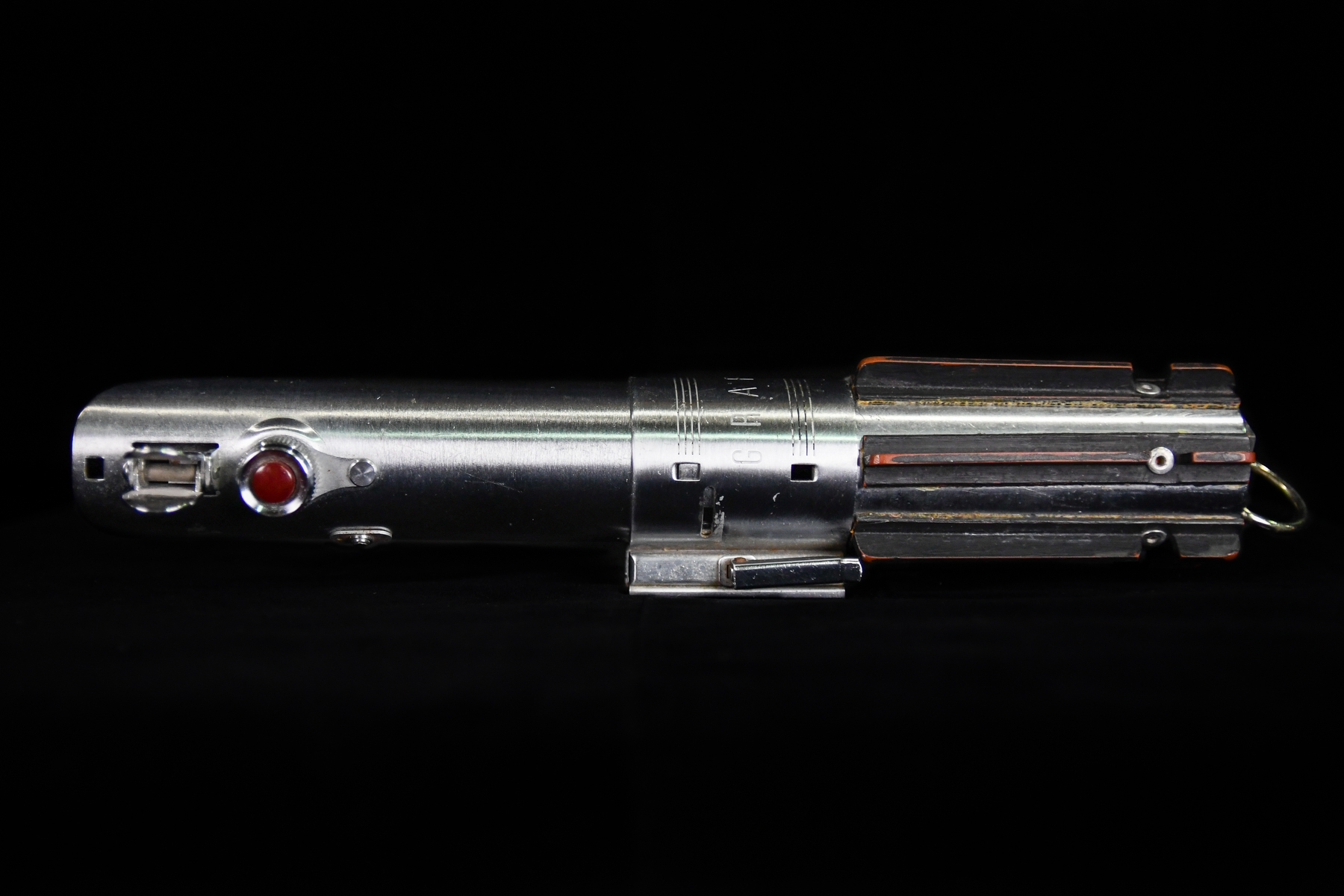 The original lightsaber hilts, described by Obi Wan Kenobi as "an elegant weapon, for a more civilized age," were crafted out of 1930's-era Graflex camera flash handles by set designer Roger Christian. In a 2015 interview with CBC Radio, Christian described finding the parts in a London camera shop.
"I brought out an old dusty box that hadn't been opened for about 10 years," Christian said. "Out of this box I found these Graflex flash handles. I just took one in my hand and thought, 'There it is.'"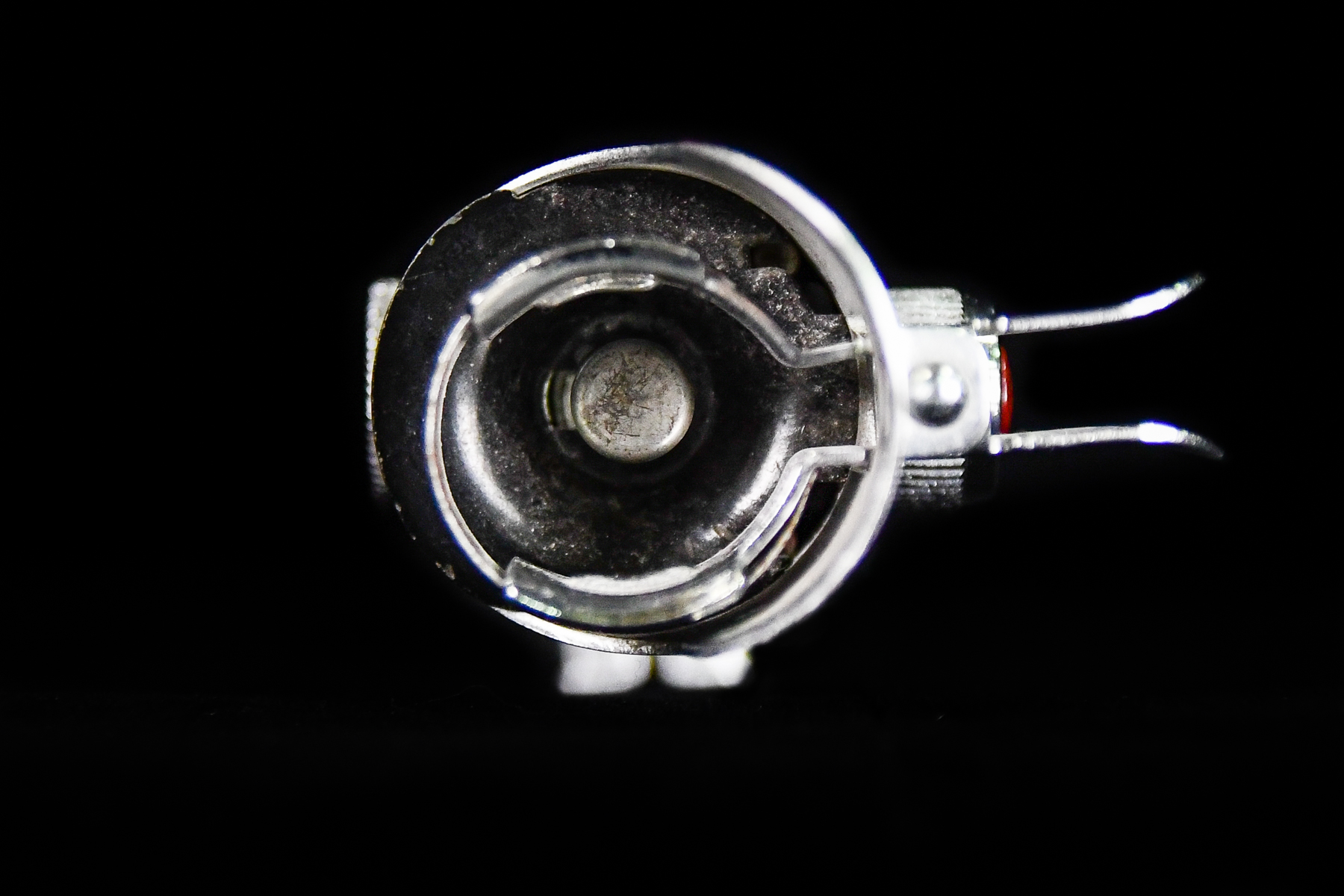 The Graflex logo can still be seen, etched into the handle on Ripley's lightsaber.
Lucasfilm and ABC News are part of the same galactic family, owned by parent company Disney.