Why Dan Stevens says Emma Watson was 'terrified' of him while shooting 'Beauty and the Beast'
There's a lot of buzz about Dan Stevens.
— -- There's a lot of buzz about Dan Stevens.
Today, the actor, whom most know from his role as Matthew Crowley on the hit series "Downton Abbey," will make his debut as the Beast in Disney's highly anticipated live-action flick "Beauty and the Beast." Stevens is starring opposite Emma Watson, who plays Belle. He told ABC News there were several things he had to do to prepare for the role, including learning to dance with Watson while on stilts.
"She's a great dancer but she was terrified of me that I was going to break her toes in these contraptions that I was wearing," Stevens said during an appearance on "Popcorn with Peter Travers." "Fortunately we learned the dance on the ground. As I always say to my kids, if you think you can fly, always test it taking off from the ground. So we learned it on the ground and then worked our way up to these stilts."
Download the all new "Popcorn with Peter Travers" podcast on iTunes, Google Play Music and Stitcher.
But it's not just stilts that help this live-action version of the Beast stand out in the film. Stevens revealed that this time the Beast will get his own musical number.
"The Beast didn't have a song in the animated film but in the stage show he did. That song didn't work so they wrote a new one. And it's fantastic," Stevens, 34, told Travers. Songster Josh Groban will lend his voice to the newly penned tune called "Evermore."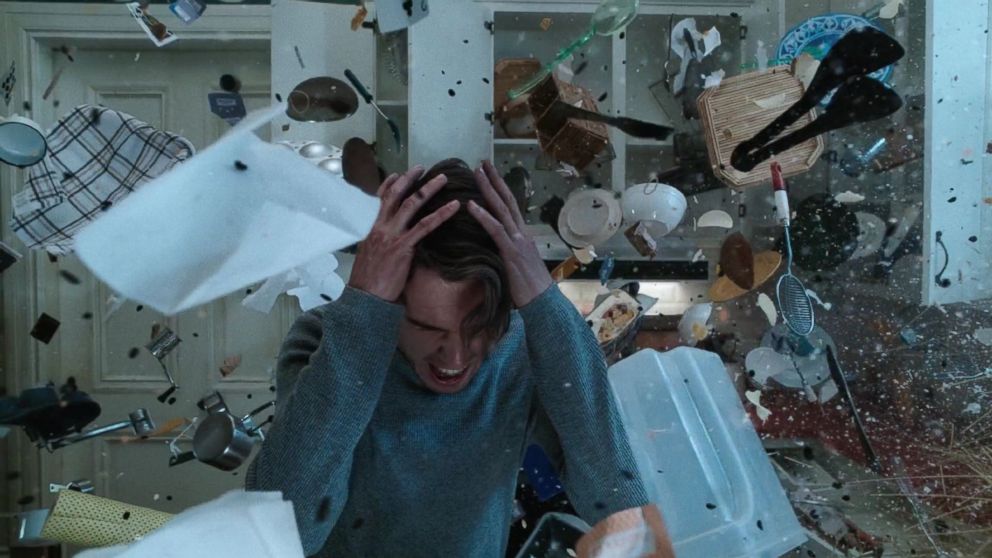 While Disney fans are rejoicing at the release of a new princess film, Marvel Comics fans are already taking in FX's "Legion," also starring Stevens. The series centers on a young man diagnosed with schizophrenia. It turns out that not only is his diagnosis wrong, he's also a mutant with incredible powers.
"He's a guy who's been told he's a paranoid schizophrenic his entire life and is certainly exhibiting a lot of these symptoms. There's lots of strange things happening to him," Stevens said. "He's diagnosed as one thing, institutionalized pretty much his whole adult life, then a group of people come in and tell him something radically different."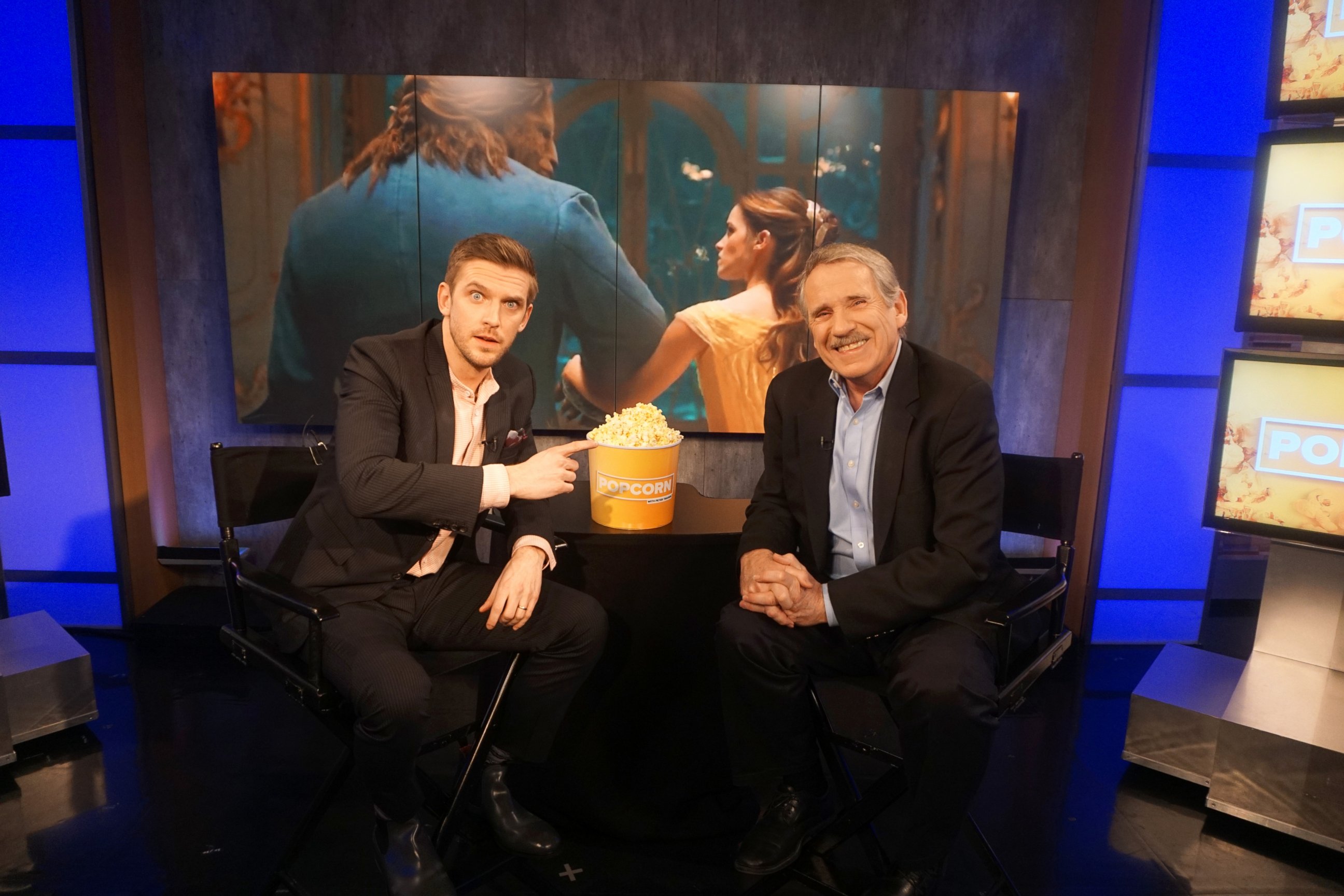 Though the mutant world will be wild and fun like in the comics, viewers are almost invited "inside his head," Stevens said about the audience experience.
Be sure to watch the full interview above to see Stevens sharing more inside details about both of his exciting new characters.
Marvel and ABC News are both part of parent company Disney.