Dan Stevens: 5 things to know about the 'Beast'
"Beauty and the Beast" hits theaters Friday, March 17.
— -- We are just days away from the highly-anticipated debut of Disney's newest live-action film "Beauty and the Beast." Emma Watson stars as Belle while Dan Stevens takes on the role of the Beast.
Stevens recently stopped by ABC News' "Popcorn with Peter Travers."
Here are 5 things we learned about Stevens
1. He learned to walk and dance on stilts for his role as the Beast
"Emma is small. She's shorter than me. She's a petite lady. And that extra 10 inches just accentuated the height," Stevens said. He added that the stilts required some getting used to.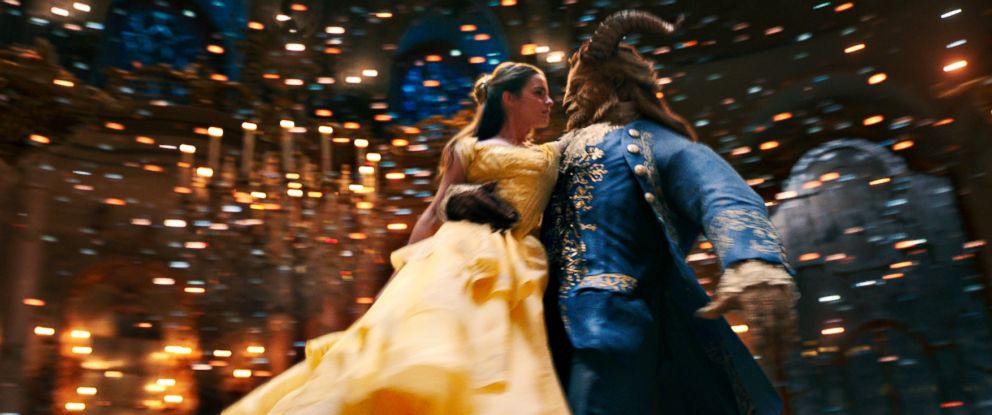 "She's a great dancer but she was terrified of me that I was going to break her toes in these contraptions that I was wearing," said Stevens. "Fortunately we learned the dance on the ground. As I always say to my kids, if you think you can fly, always test it taking off from the ground. So we learned it on the ground and then worked our way up to these stilts," he said. Then they found their rhythm.
"Once we got the footwork down, the dancing on the stilts was surprisingly easy. I thought it was going to be a lot more tragic than it actually was," he remarked. "But once we broke through that sort of fear barrier, it was fantastic. There's something about the waltz that we had to learn and the way that dance is designed to make you feel, this whirling ecstasy, it's fantastic. Even on stilts."
Watch Dan Stevens and Emma Watson dance as Beauty and the Beast in this John Legend and Ariana Grande music video for the song "Beauty and the Beast":
2. Why the prince was turned into a beast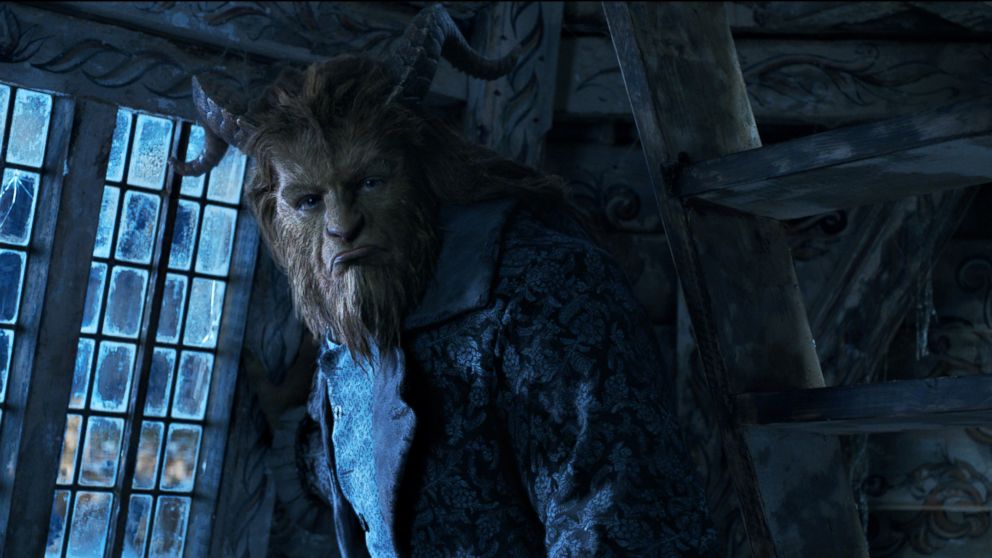 "He's a rich kid, the son of a billionaire, living in his tower, treating women as objects. He's not a very nice man really," Stevens said. "He doesn't really understand love on a sort of elemental level. He thinks these sort of play things can come and go and it'll be fine. He has a sense of entitlement."
3. For the first time, the Beast gets his own special song
In many of the princess movies, the princess gets her big moment to belt out a rousing number. But this time, a special song was penned by songwriter Alan Menken for the Beast. Menken is best known for his scores for previous Disney films such as "Aladdin," "The Little Mermaid" and "Pocahontas." Menken also scored the animated version of "Beauty and the Beast."
"The Beast didn't have a song in the animated film but in the stage show he did. That song didn't work so they wrote a new one. And it's fantastic," said Stevens.
Watch Josh Groban's version of Evermore (From "Beauty and the Beast"):
http://giphy.com/gifs/disney-vintage-christmas-133LrOp2Us2Tmw
4. The snowball fight scene is awesome
There's great chemistry between Watson and Stevens. Their friendship-turned-romance in the live-action flick includes an epic snow fight.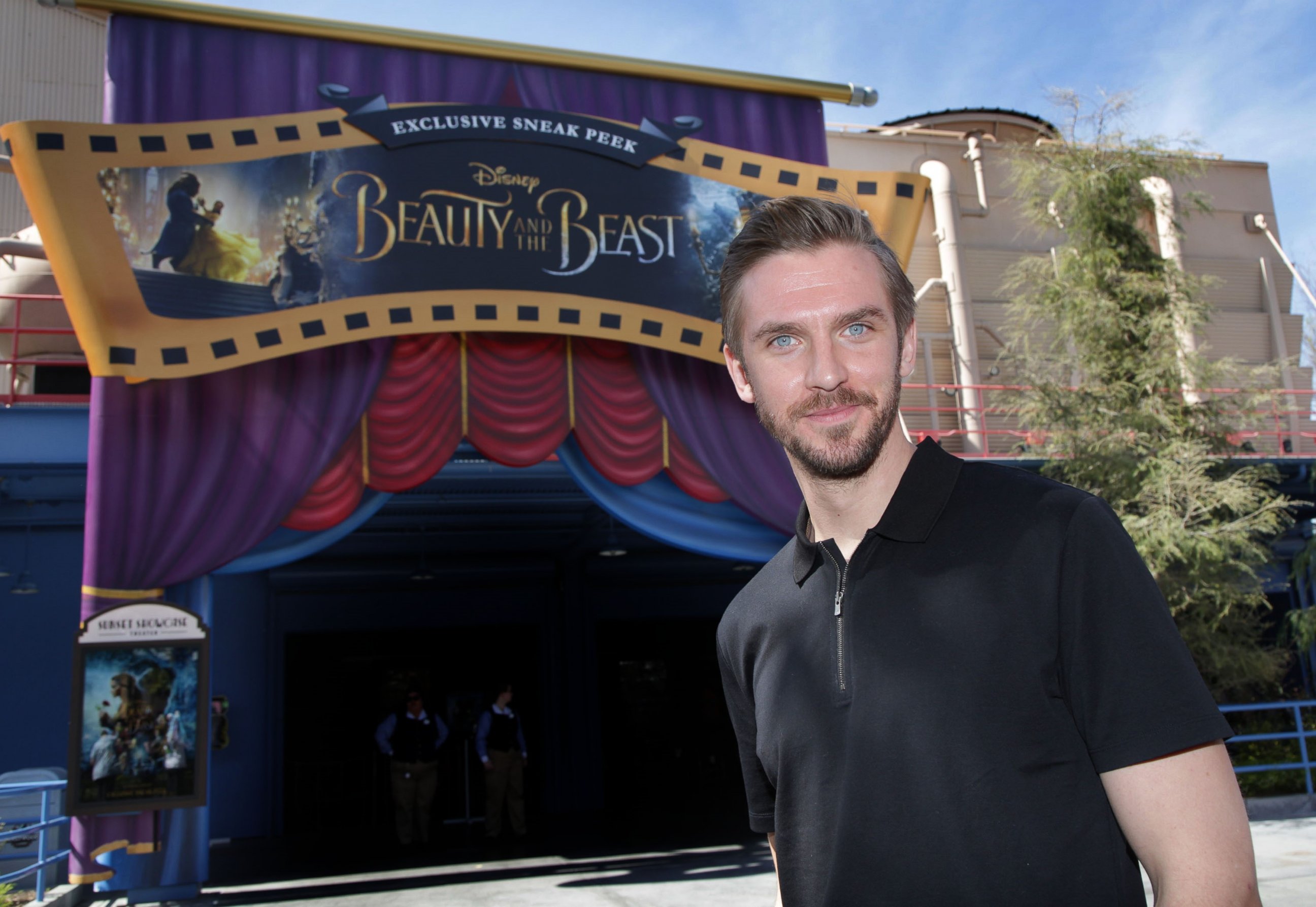 5. Stevens may look familiar when he's not in costume
Stevens previously starred as Matthew Crawley on "Downton Abbey." And he's currently playing Legion in the series, "Legion," on the FX network.
"Beauty and the Beast" hits theaters Friday, March 17. Disney is the parent company of ABC.