Demi Lovato puts mental health center stage, announces wellness treatment program for upcoming tour
The singer and co-owner of CAST Centers hopes to share stories to support fans.
January 24, 2018, 10:47 AM
— -- Singer Demi Lovato, who has shared her personal struggles with mental illness publicly, is putting mental health front and center on her next tour.
The Grammy-nominated singer, who has bipolar disorder, wants to use her experience to shed light on the program that helped her.
"I think that it's important that I use my voice for more than just singing and I just know how important it is to use my platform to help others and to share my story in hopes it inspires people to either get into recovery or better themselves," the 25-year-old said today on "GMA." "Whatever it is, I just want people to know they're not alone and I'm here for them."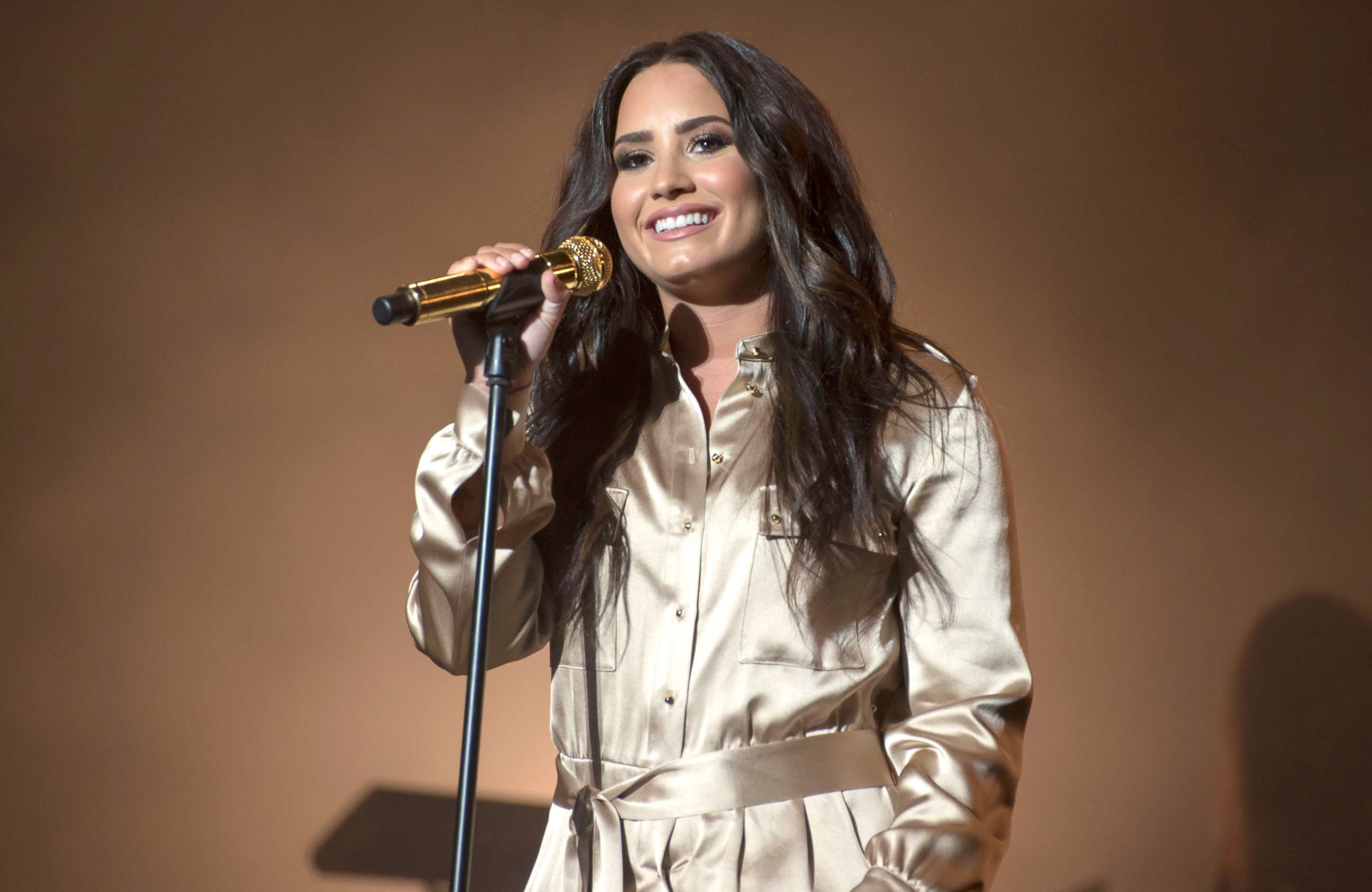 She continued, "I have bipolar disorder and I'm very open about that because I think that mental health affects so many people and we need to take the stigma away from it."
Lovato is a former patient turned advocate and now co-owner of the Comprehensive Assistance Support Treatment [CAST] Centers, a wellness and recovery center that personally helped her during her battle with substance abuse.
Mike Bayer, founder and CEO of the CAST Centers, said that "it's been incredible" to have someone like Lovato on the CAST team. The multiplatinum singer marked an important milestone in March 2017: she celebrated five years of sobriety.
"It's been such a journey watching her go from being a patient to advocate to now being an owner. It makes me so happy to see her joining group over at CAST and mentoring other women when she doesn't have to," Bayer told "GMA."
"It's been a really great experience to have someone who doesn't just lend their name but is very involved, so I'm proud of her," Bayer said.
The duo are now bringing the support centers directly to concertgoers.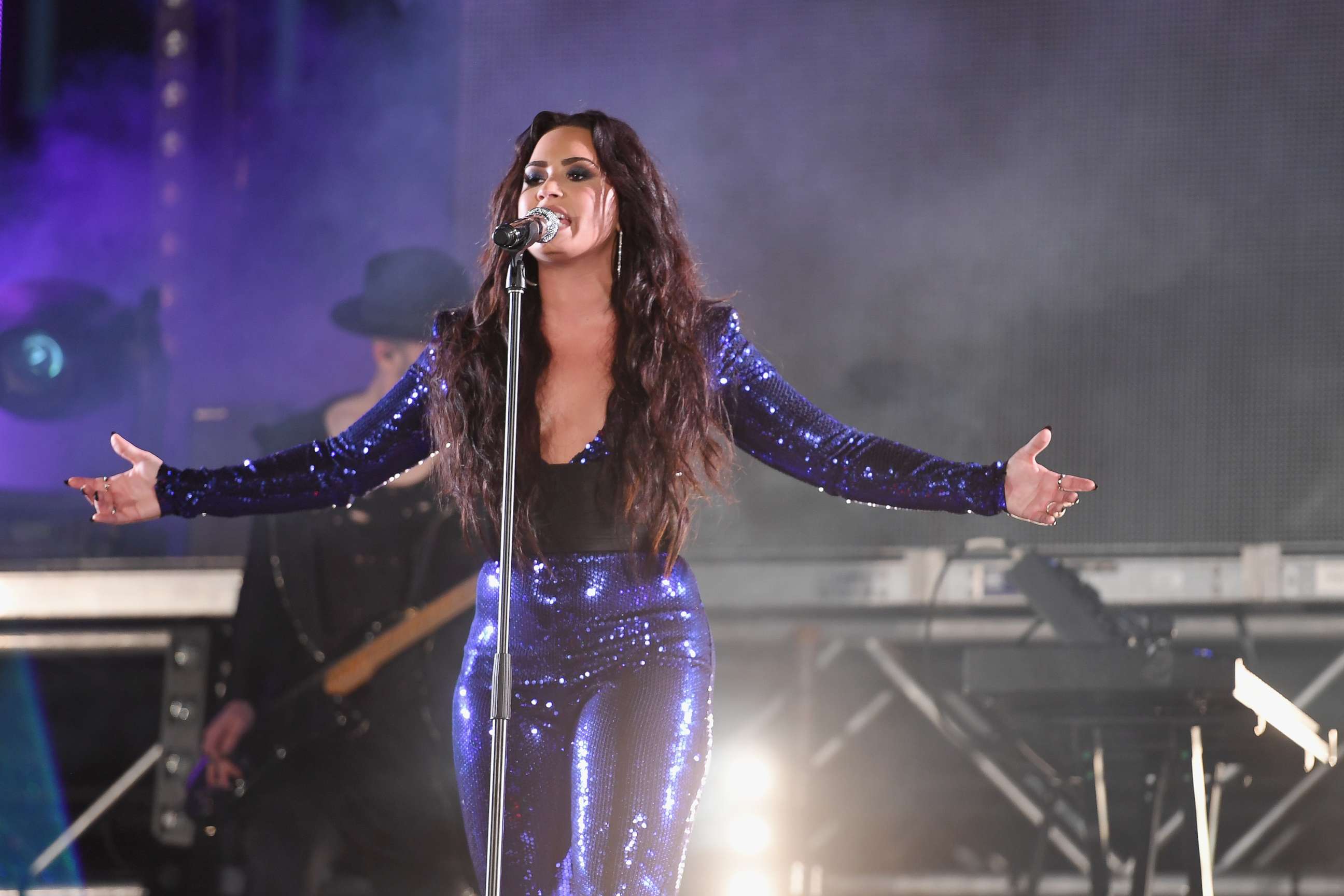 "[It's] basically like a therapy session before the concerts and we have speakers from all over and we're also helping out with different charities from around the country, so it'll be incredible and a very moving and inspiring experience," Lovato said.
Bayer said the CAST on tour experience is free for anyone with a ticket to the concert.
"For Demi and I, we believe mental health should be mainstream and just as cool as going to the gym," he explained.
Lovato said she wants to do this now because "it was such an incredible experience the last time we did this on tour."
"I've actually met people that go to CAST because they went to CAST on tours and realized they needed to get sober or they needed to better themselves in some other way and it's changed lives and I want to be able to do that again," she said. "My whole life, you know, is about giving back and I think it's really important that I continue to do this while I'm on tour."