'Once' Director John Carney on His Newest Musical 'Sing Street'
Director John Carney is back in his sweet spot.
— -- Director John Carney is back in his sweet spot, returning to Ireland once again with his new stealth musical "Sing Street." Carney is the same director who brought us the wildly successful musical films "Once" and "Begin Again."
"I think that the term musical scares people off," Carney told ABC News. "This is one where I hope people will walk out of the cinema and go, 'Was that a musical?'"
The film tells a story that somewhat resembles Carney's own childhood.
"It's a story of a kid who, like myself...went from sort of a tiny primary school, into a rough high school and is sort of a fish out of water. And as a sort of means of survival, he forms a school band," said Carney. "And the school band becomes everything to him. It sort of gets the bullies from off his back and it distracts the teachers from realizing what a terrible student he is. And it draws the attention from the girl who he's sort of been looking wistfully at across the street."
Carney chose newcomer Ferdie Walsh-Peelo to star as lead actor Cosmo in the film, a role well-received by critics. Carney was also the first director to give then-newcomer Adam Levine a shot at the big screen. He chose Levine to star in his 2013 hit "Begin Again" before they had even met.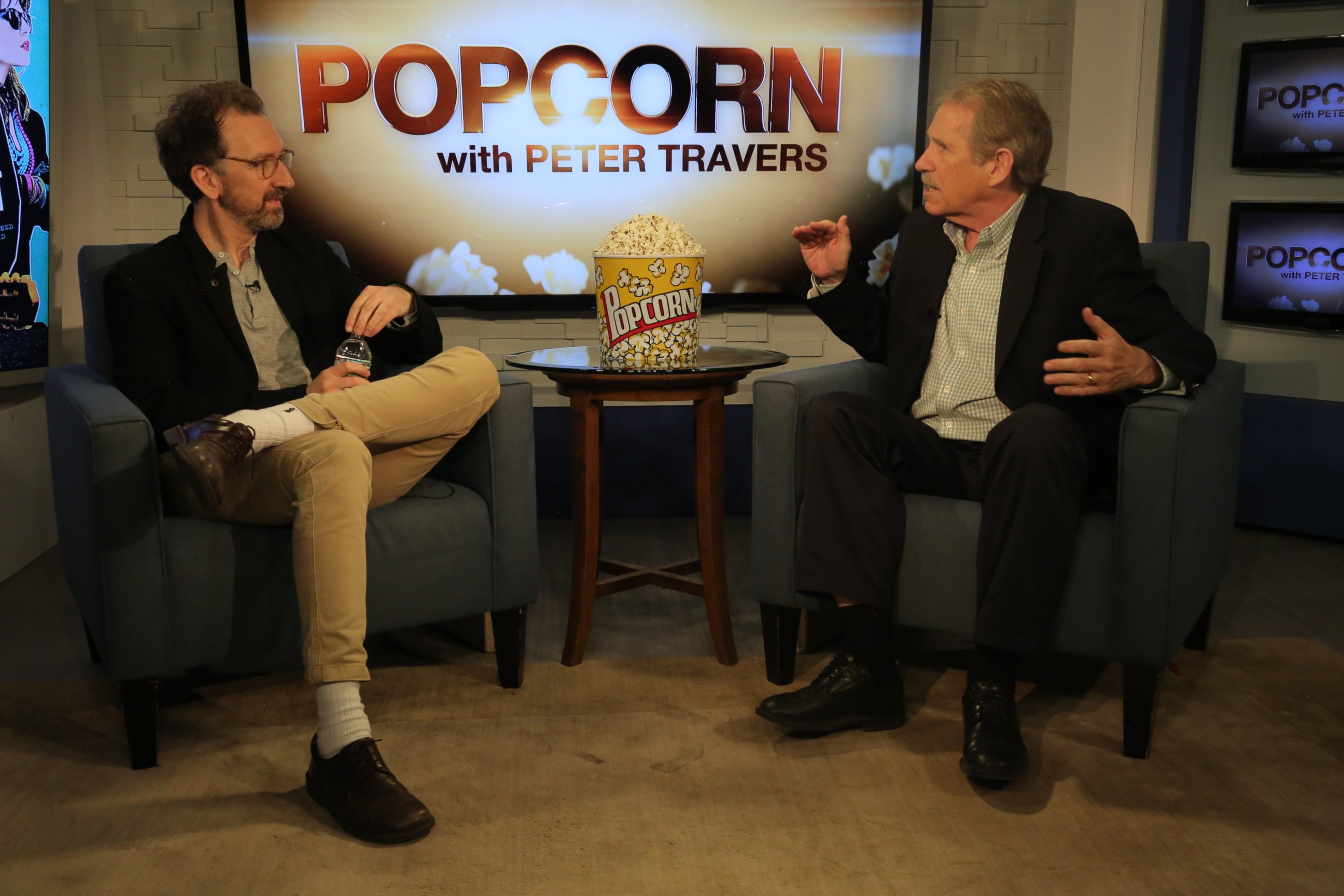 "I Skyped with Adam from Dublin," Carney, 44, told Peter Travers. "And his personality, you just know immediately that if he can do what he's doing now on Skype, if I can get him to do that with lines of dialogue. You could tell Adam he's very comfortable with who he is but he's ambitious. I actually think that Adam will break into cinema actually. I think he's a very, very good actor."
"Sing Street" hits theaters today.