Dylan Farrow's Brother Moses Says Mia Farrow, Not Woody Allen Was Abusive
Moses defends his father against claims Allen sexually assaulted Dylan.
February 5, 2014, 12:08 PM
Feb. 5, 2014 — -- The entire Farrow family isn't taking sides against Woody Allen.
After Dylan Farrow penned an open letter revealing details of the sexual abuse she claims happened 20 years ago at the hands of her adopted father Allen, her brother Ronan and mother Mia Farrow both are standing by her side.
One of her other brothers - Moses Farrow, a family therapist - is not. He says he is now able to see the other side of things, and it was Mia Farrow who was abusive, not Allen.
"Of course Woody did not molest my sister," Moses, 36, told People magazine.
He continued, "My mother drummed it into me to hate my father for tearing apart the family and sexually molesting my sister. And I hated him for her for years. I see now that this was a vengeful way to pay him back for falling in love with Soon-Yi."
Read: Mia Farrow Says Dyaln's Molestation Claims Against Woody Allen 'Not About Me, It's Her Truth'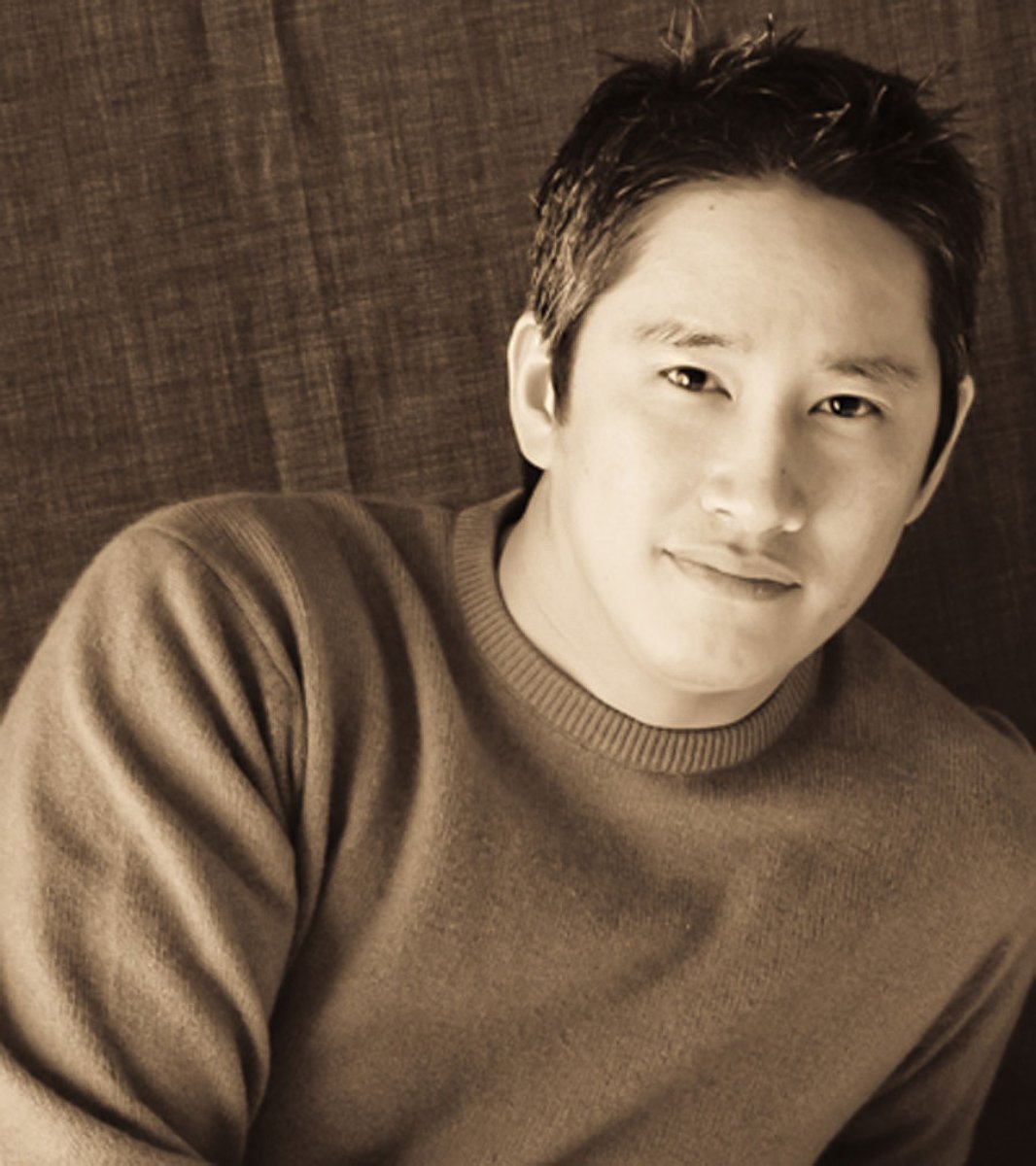 Woody Allen, 78, and Mia Farrow, 68, split in 1992, after the director began a relationship with Farrow's adopted daughter Soon-Yi Farrow Previn. Allen was never charged with any molestation and married Soon-Yi in 1997.
"It is tragic that after 20 years a story engineered by a vengeful lover resurfaces even though it was fully vetted and rejected by independent authorities. The one to blame for Dylan's distress is neither Dylan nor Woody Allen," Allen's attorney Elkan Abramowitz said in a statement to CNN.
But Mia Farrow is asserting that Dylan's claims are true that when she was 7 years old, Allen led her to a "dim, closet-like attic" and "then he sexually assaulted me."
Moses doesn't believe this happened to his sister.
"[Dylan] looked forward to seeing [Allen] when he would visit," he said. "She never hid from him until our mother succeeded in creating the atmosphere of fear and hate towards him. The day in question, there were six or seven of us in the house. We were all in public rooms and no one, not my father or sister, was off in any private spaces. My mother was conveniently out shopping. I don't know if my sister really believes she was molested or is trying to please her mother. Pleasing my mother was very powerful motivation because to be on her wrong side was horrible."
Related: Dylan Farrow Resurrects Allen Molestation Claims
Moses added that his home with Mia Farrow at the helm was never a happy one. and in fact, she was the abusive one.
"From an early age, my mother demanded obedience and I was often hit as a child," he added. "She went into unbridled rages if we angered her, which was intimidating at the very least and often horrifying, leaving us not knowing what she would do."
He even said that distancing himself from his mother "has led to a positive reunion with my father."
Dylan asserts to People magazine that she was "never coached."
"My memories are the truth and they are mine and I will live with that for the rest of my life," she said. "I can't stay silent when my family needs me and I will not abandon them like Soon-Yi and Moses. My brother is dead to me."
Defending Moses' claims against Mia, Dylan Farrow said, "My mother is so brave and so courageous and taught me what it means to be strong and brave and tell the truth even in the face of these monstrous lies."
There is no additional comment from Woody Allen at this time. Allen has consistently denied the abuse allegation and Connecticut authorities two decades ago concluded there was no evidence to pursue charges.
Efforts to reach Mia Farrow were not successful, including calls to her home, calls to former lawyers and former agents. Farrow, who has been vocal about the alleged abuse, has been tweeting today, but not about Moses' interview with People.