Gavin MacLeod Talks About Reuniting With 'Love Boat' Cast After More Than 25 Years
See the cast now.
November 7, 2014, 2:20 AM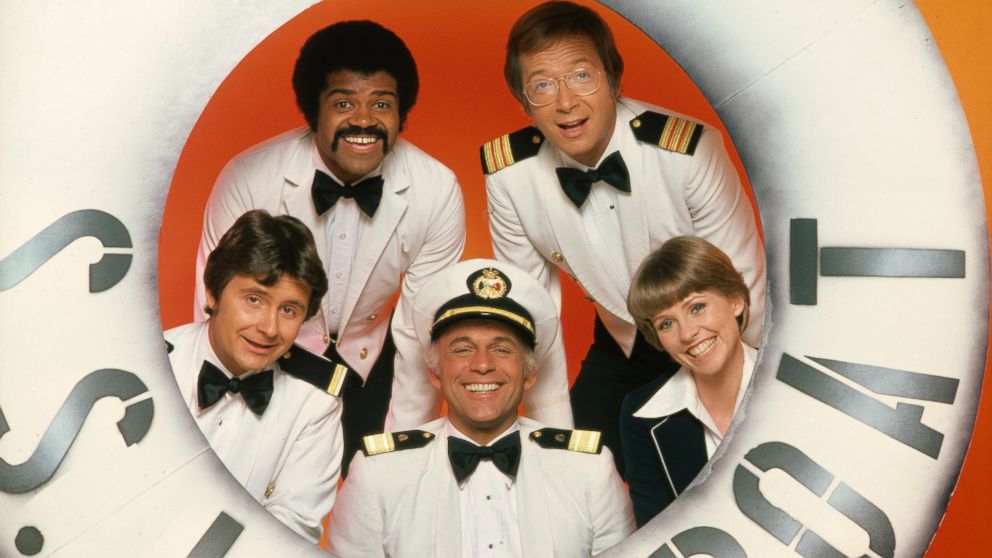 — -- "The Love Boat" went off the air more in 1987, but the original cast was given a chance to reunite this week in Florida and Gavin MacLeod, who played Captain Merrill Stubing, says the opportunity was a "once in a lifetime experience."
All six original members were joined by 25 guest stars to celebrate the 50th anniversary of Princess Cruises. A-listers like Florence Henderson, Loni Anderson and Charo joined the original six to celebrate the cruise line's half century anniversary.
"Being together with the other five from the show, it's just rejuvenates all our relationships," MacLeod, 83, told ABC News of Wednesday's reunion in Fort Lauderdale. "I saw my [show] daughter Jill [Whelan, who played Vicki Stubing on the show]. Collectively, this was fabulous. It just made us feel how blessed we are to have had that job that turned into so many years."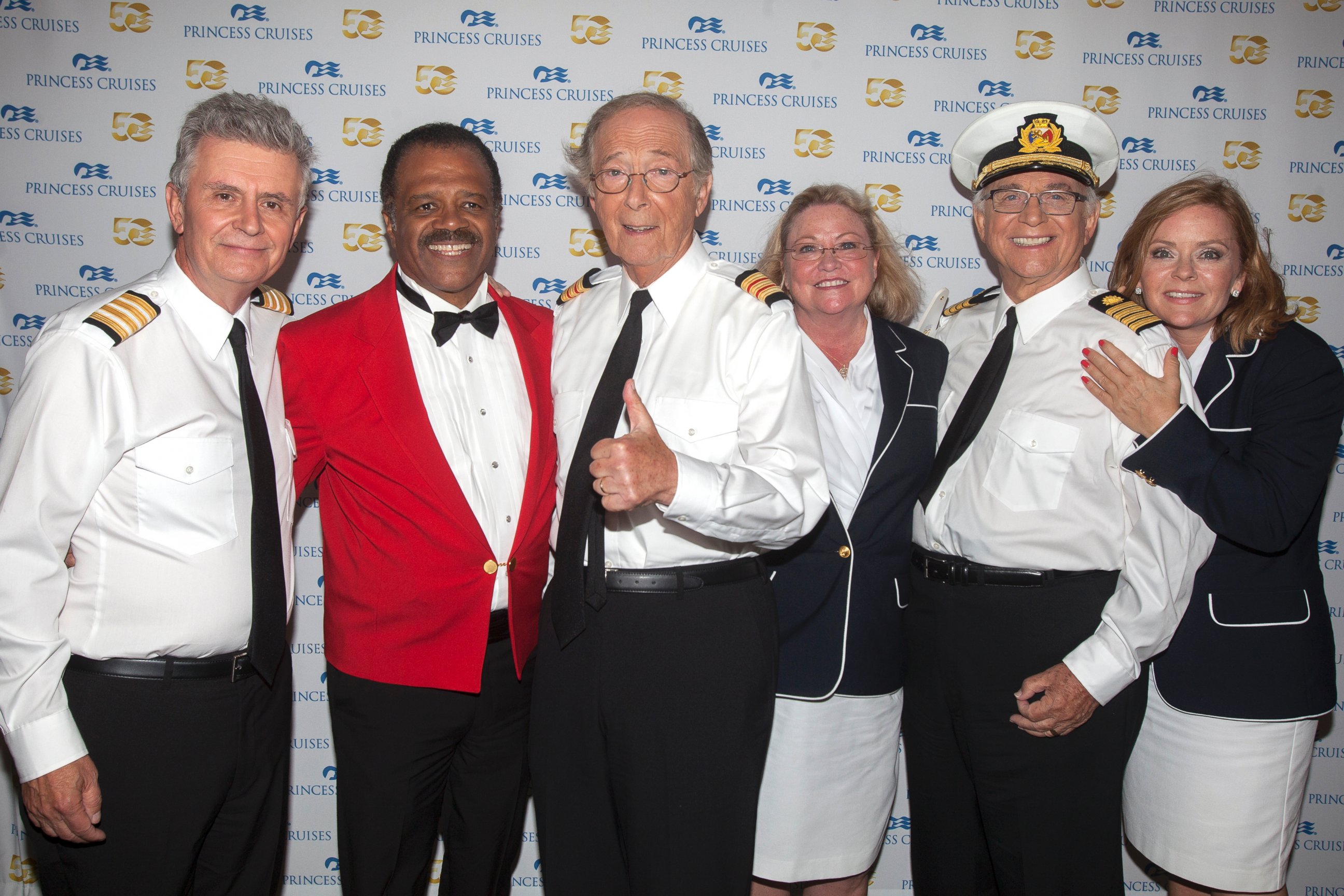 "The Love Boat ran from 1977 to 1987 and was one of the most successful shows of all time.
Reruns of the show are still aired today on networks like Me-TV and TV Guide Network, and that is a source of pride for the veteran actor.
"It's a mind blower," he said. "We have a new generation that's turning us on ... It's very, very exciting. There have been so many shows that have tried to come back, but people didn't care about them, but people care about us."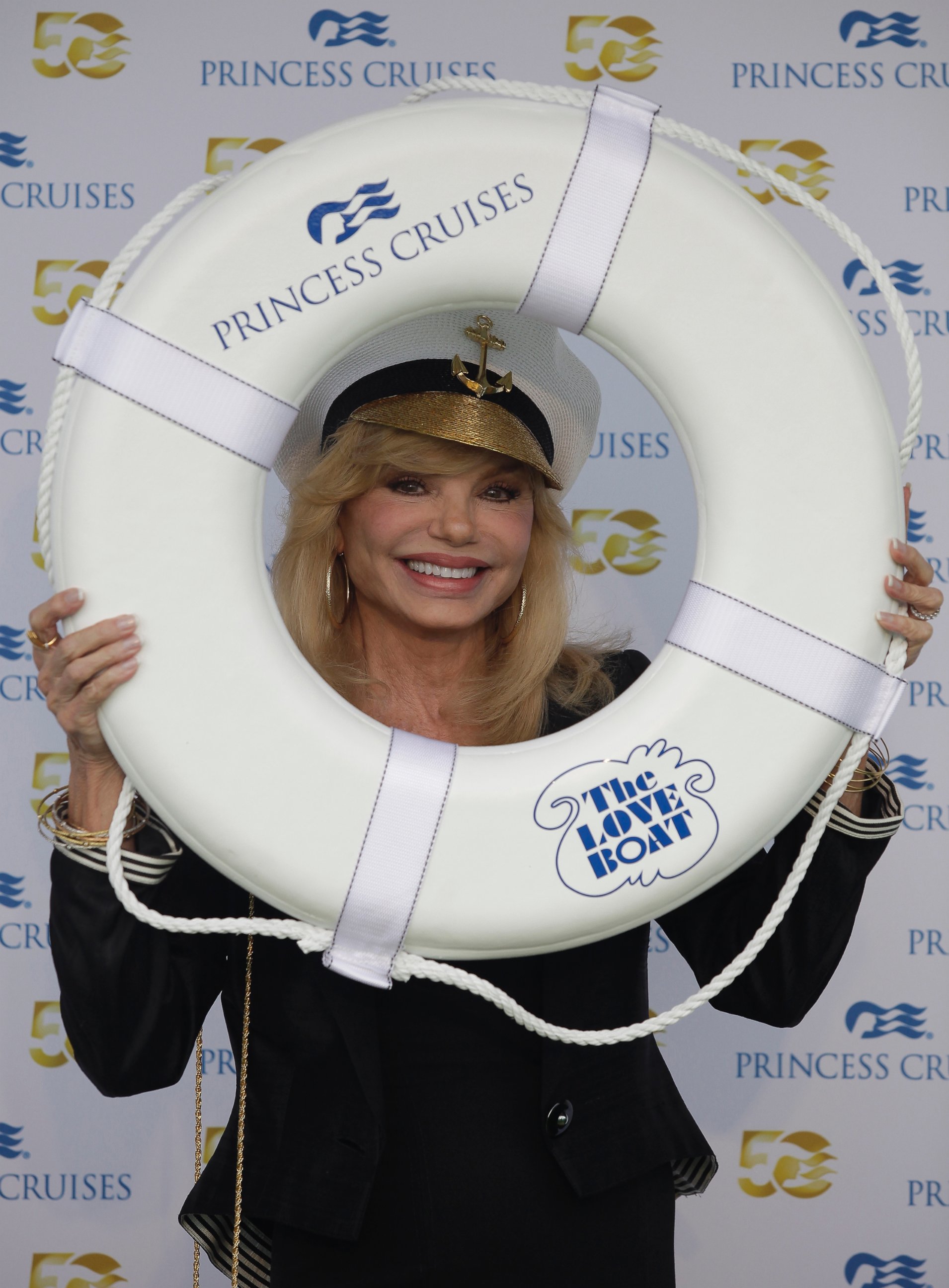 As for the cruise line Princess Cruises that brought them back together and was a staple on the show, Macleod said, "When we went off the air, the Princess had two small ships, we have 18 mega ships now and we just continue to grow."
"Bringing back those 25 guest stars, like Florence Henderson, Carol Lawrence, Marion Ross, Frank Sinatra, Jr., we've become close friends since we worked together," MacLeod gushed about seeing everyone.
While guests reminisced about the show, Charo played guitar and sang. MacLeod said she was an "amazing tornado" to watch in person.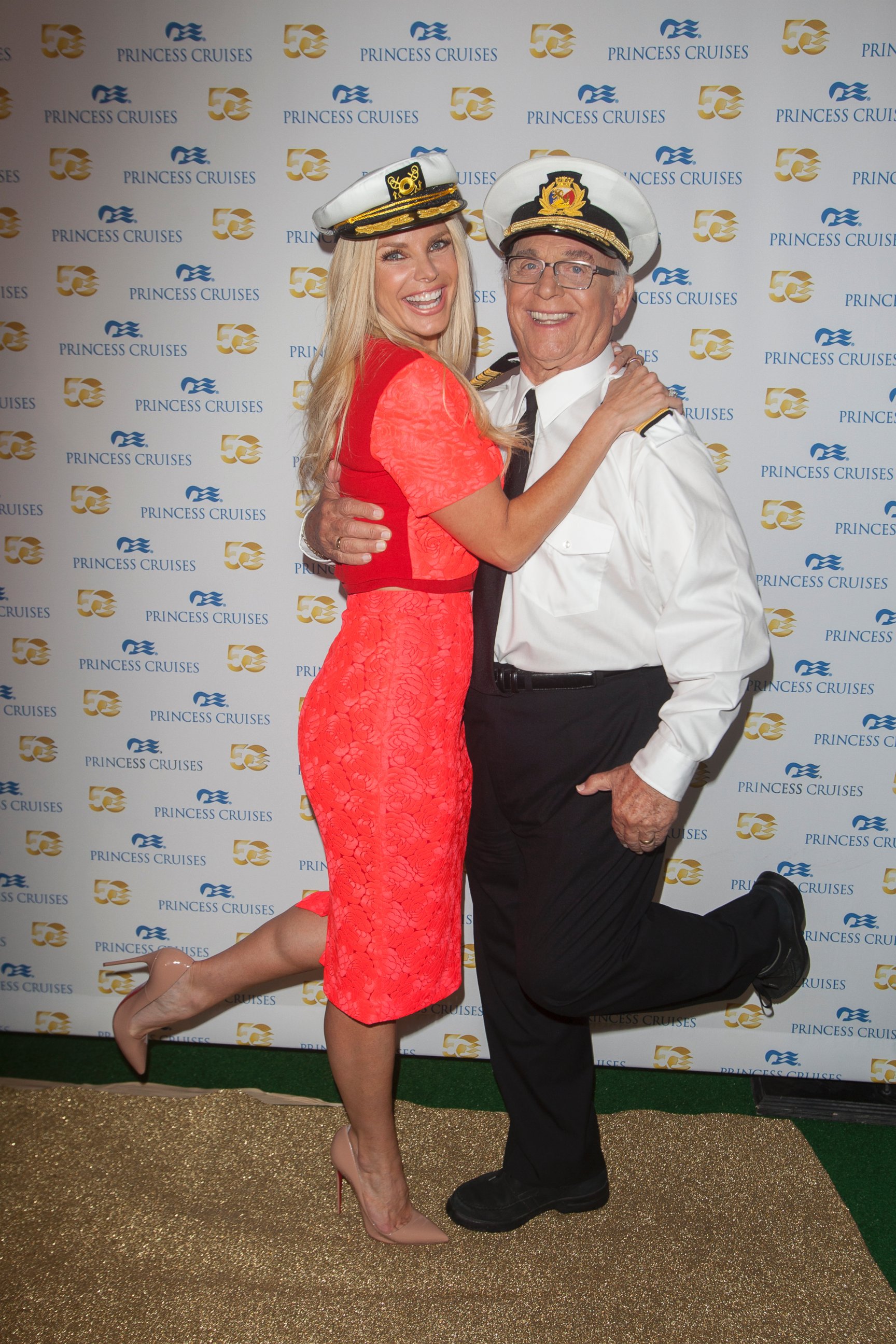 "The night ended with fireworks and us naming the ship," he said.
MacLeod was especially happy to see Whelan, who he said was "like 11 years when she came on the show."
"She's become one of my best friends in the whole world ... we are as close as my own kids," he said. "On 'The Mary Tyler Moore Show,' we had 'Love is All Around.' On the 'Love Boat,' it's 'Love, exciting and new.' I've been blessed to have a lot of love in my life!"