— -- "Good Morning America" meteorologist Ginger Zee is competing on season 22 of ABC's "Dancing With the Stars" with her pro partner, Val Chmerkovskiy. Zee revealed on "Dancing With the Stars" Monday night that she struggled with an eating disorder as a child. Zee explained that anorexia was a way to cope with her parents' divorce at age 10 and "control something." It was a "sick spiral," she said about her condition, which would become more serious. At age 13, after a summer vacation, her mom brought her to get medical help. Through years of therapy, Zee was able to heal. Read Zee's story in her own words below.
Making it to the finale of "Dancing with the Stars" has been a major accomplishment. To be at this point post-baby, to be able to go on a show the first week and dance in front of millions of people with my postpartum belly and feel good about it, is a huge milestone for me. That's why I was decided to share my personal battle with anorexia as a child. I was finally ready, some 25 years later, to share my story of a young girl avoiding food.
It is a vulnerable revelation from me; I usually do not share too many negative things about my life. I'm a person who usually peppers my social media with positive images of my family and friends, my career and most recent journey on "DWTS." It looks like I have the most fortunate life full of love and happiness … and I do. Now. But that wasn't always the case.
Just like almost everyone reading this, I have a story.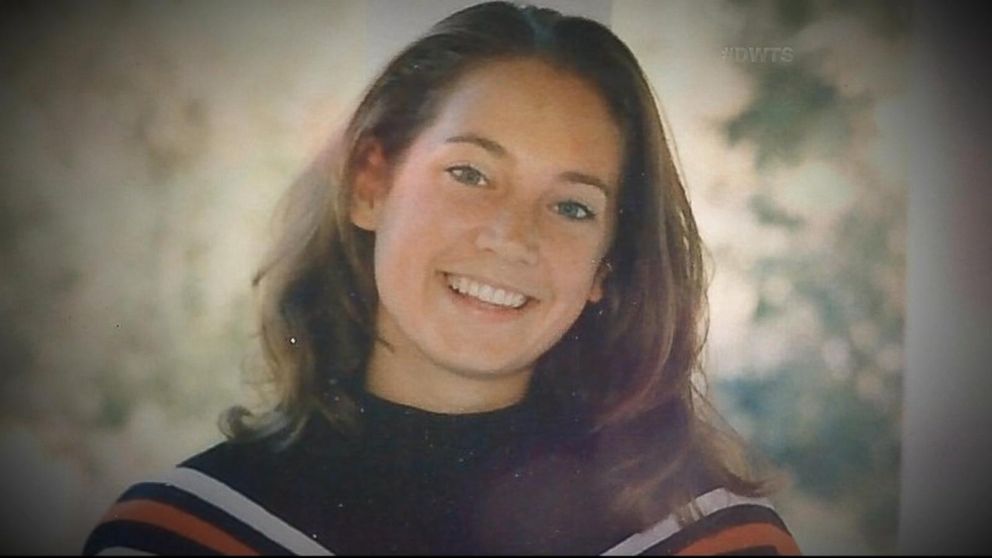 For some reason, when the show asked me about my childhood, I divulged. I let go of a secret only close family and friends had known. And like I said, this is only the tip of the iceberg. But it is a tip that I needed to start melting away.
Monday was the first time I was talking about my anorexia battle publicly, so maybe I didn't choose the right words. I didn't choose to get anorexia. I may have made some childhood-like choices to try to control something. "I know what I'll do, I'll just not eat." That was the initial point, but then it spiraled and became a disease -- not a choice by any means.
It was a horrendous spiral that could have taken my life. My mom was scared she was going to lose her daughter.
Anorexia is a real disease. The choice you do have is asking for help. With therapy and support, I was able to make a dent in the disease. It has been a 25-year process, but therapy, maturity, the support of my family and having my beautiful child has allowed me to get to this point where I am ready to talk about it.
I want anyone suffering with this terrible disease to know that they are not alone. All you need to do is reach out for help. Tell someone, bring it up to someone you trust. There is a bright future for you and you can overcome this. I feel so fortunate to be on the real road to recovery. I hope this can start a conversation for someone who is struggling right now. That would be huge. That would make me feel like this is worth sharing.
For information on eating disorders, including warning signs and how to find support and help, visit the National Eating Disorders Association.