Giuliana Rancic: 44 Reasons I Love Bill on His 44th Birthday
The TV personality pays tribute to her husband.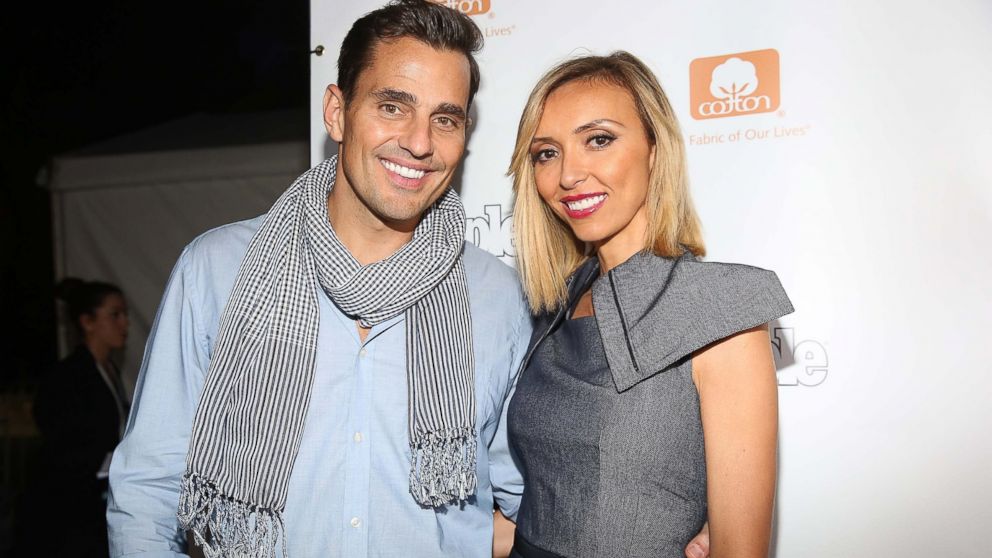 — -- Bill Rancic turns 44 today, so no one better than his wife of more than seven years, Giuliana Rancic, to compile a list of 44 reasons why she loves her husband.
"The Apprentice" winner and businessman told ABC News last year: "Looking back almost a decade [at his marriage], obviously it's gotten better every year, for us and especially for me."
According to this list, his TV personality wife, 40, feels the same way.
From the "affectionate father" he is to their son Duke to how he looks in a suit, she put together a list to end all lists.
Here's Giuliana's 44 reasons to love Bill on his 44th birthday:
1. He's fiercely loyal to his friends and family.
2. He's the most trustworthy person I have ever met.
3. His smile lights up a room.
4. He's the most loving and affectionate father to our little boy Duke.