Vacationing ecotourists, aka citizen scientists, discovered a new species of water beetle in Malaysia and have named it after Leonardo DiCaprio.
The group, led by academic ecologists and biodiversity experts with Taxon Expeditions, discovered three new species of water beetle on a trip in Borneo. They decided to name this one after the Oscar winner because the group "found only one specimen, so it is rare and possibly endemic to Maliau Basin," said Dr. Iva Njunjic, an evolutionary biologist affiliated with the Naturalis Biodiversity Center in the Netherlands and one of the expedition's leaders.
"That's why," Njunjic added, "we thought this particular species would be a good flagbearer for the kind of biodiversity that the Leonardo DiCaprio Foundation supports."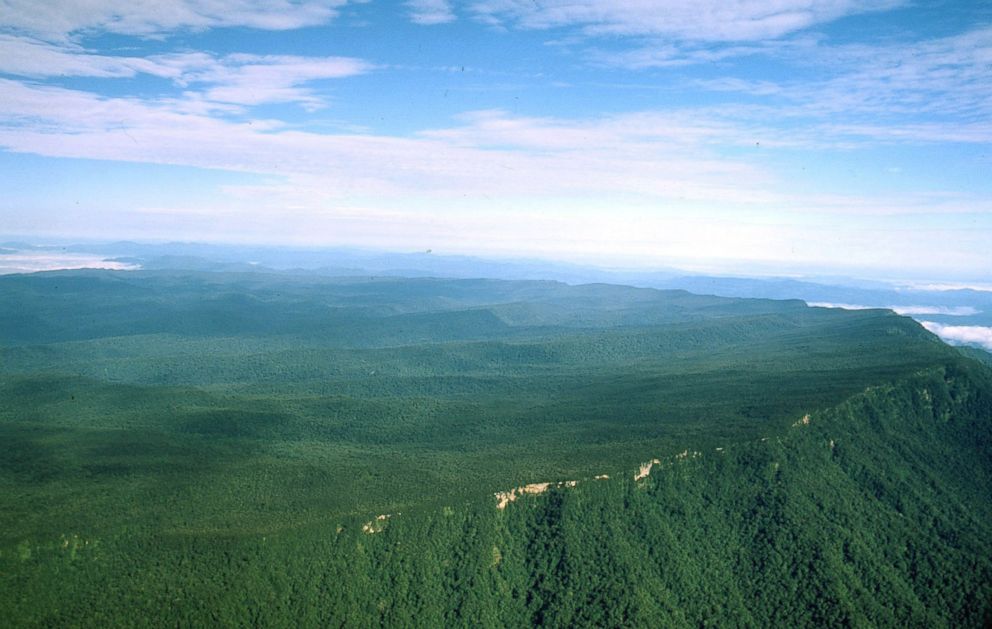 Publishing a full description in the journal ZooKeys, the water beetle, Grouvellinus leonardodicapriori, is black with areas of dark brown and yellow, approximately 3 millimeters long and 1.5 millimeters wide. It's considered unusually large for its family and known only to the Giluk Falls of the Upper Malibu Basin in Eastern Borneo.
According to Njunjic, the group collected specimens in a single bin, so it's unclear which individual actually discovered the beetle or who later suggested its name.
The beetle had a naming ceremony at the Maliau Basin Studies Center attended by about 20 participants and staff in October. Calling the insect "Leonardo DiCaprio" followed an anonymous suggestion that was approved by a popular vote.
Citizen-science initiatives recruit nature enthusiasts to join experts on biodiversity expeditions, search for new species and contribute to documenting new discoveries.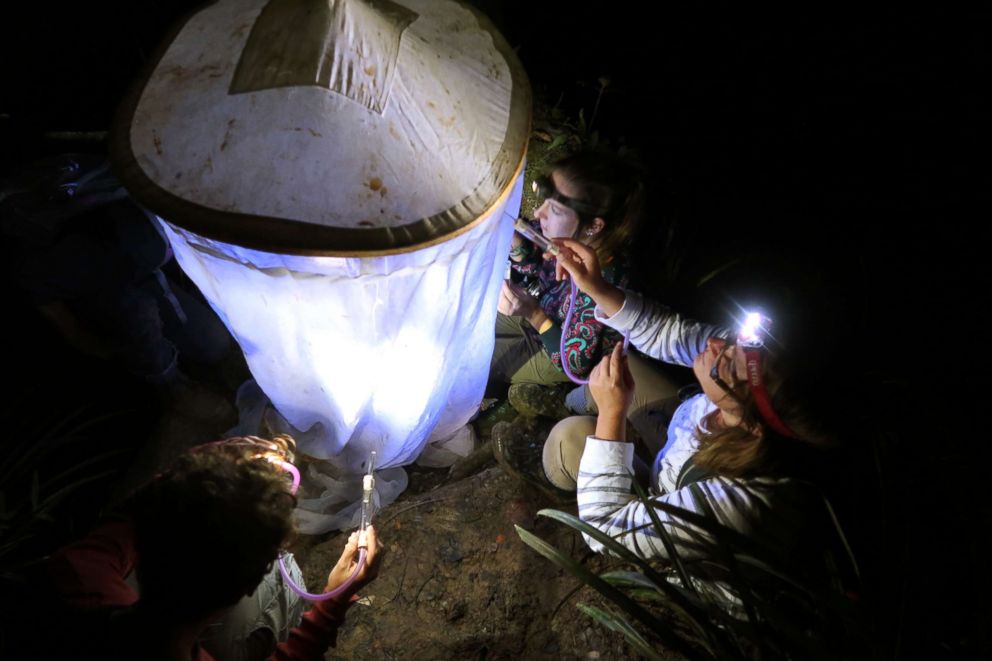 Naming new species after celebrities isn't uncommon. Some are named because of a physical resemblance, such as in 2017 when a moth was called Neopalpa donaldtrumpi because the scales on its head bore a resemblance to the president.
This time, the naming had more to do with DiCaprio's environmental activism and passion for biodiversity. Last year in the Dominican Republic, a spider was identified and named Spintharus leonardodicaprioi.
The Leonardo DiCaprio Foundation was notified by e-mail of the beetle's naming but hasn't yet issued a response. It is unclear if the actor knows about the beetle. Representatives for DiCaprio or his foundation did not respond to requests for comment.
David J. Kim is a final-year emergency-medicine resident at the University of California, Los Angeles, and works with ABC News in New York.