'The Goonies' Turns 30: Where Are They Now?
Find out what happened to Mikey, Chunk and the rest of the gang.
— -- Believe it or not, "The Goonies" turns 30 today and the Richard Donner-directed classic, written by Steve Spielberg, is chock full of great young actors that you may have forgotten about.
Everyone knows where Josh Brolin is. The "Labor Day" and "No Country for Old Men" star is an Oscar-nominated actor, with so many big credits to his name. But what about Sean Astin and Corey Feldman? And Kerri Green, who played Andy, who went on to have appearances in "ER" and "Law & Order."
Find out what your favorite treasure hunters have been up to recently.
"Goonies Never Say Die!!"
Sean Astin, Mikey
Astin, 44, has had a prolific career to say the least. After playing Mikey in "The Goonies," he went on to "Like Father Like Son," "Toy Soldiers" and of course, "Rudy" in 1993. Most recently, he's starred in the acclaimed FX series "The Strain," Guillermo del Toro's realistic take on vampires. He also has a successful voice-over career as Raphael in the "Teenage Mutant Ninja Turtles" and played Sam in "Lord of the Rings." Astin has really broken out of the whole child actor jinx.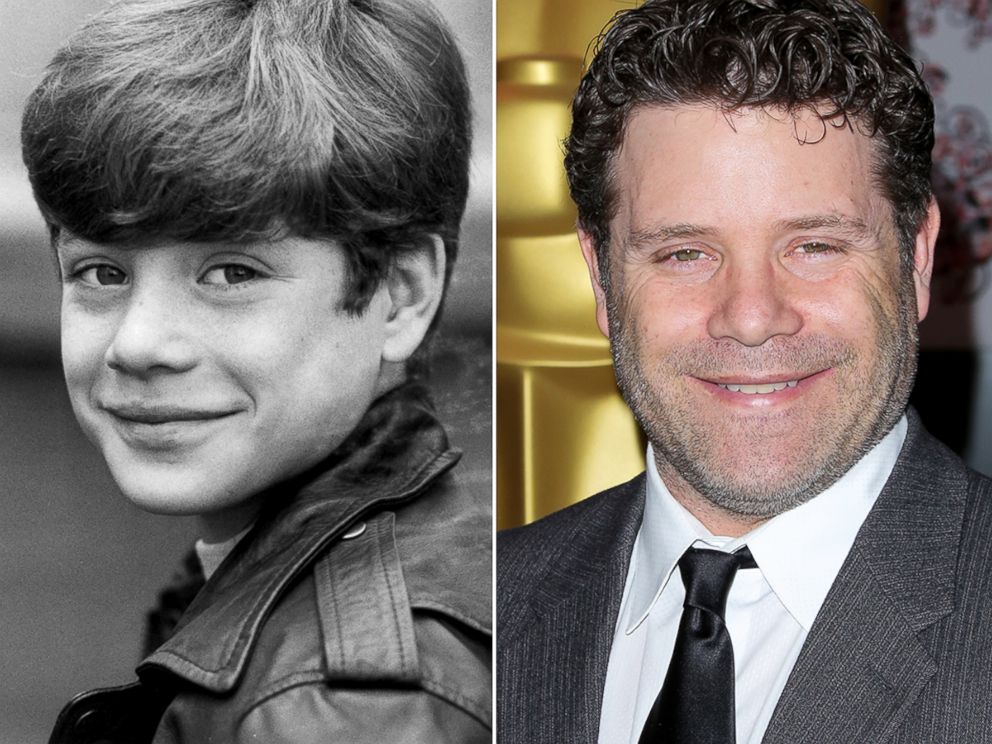 Jeff Cohen, Chunk
Cohen, who played Chunk, only acted for a few years after "Goonies," and was featured in a few episodes of "Family Ties" from 1984 to 1987. His last listed acting gig was in 1991 for "Perfect Harmony," a TV movie. Some producer credits include a TV series documentary "The Living Century" and the "Rise and Fall of Tuck Johnson" in 2009.
Cohen, now 40, attended the University of California, Berkeley, then went on to law school and then founded Cohen Gardner LLP in 2002.
Cohen is also a writer.
"His first book, The Dealmaker's Ten Commandments: Ten Essential Tools for Business Forged in the Trenches of Hollywood was published by the American Bar Association's imprint Ankerwycke in 2015," his bio adds.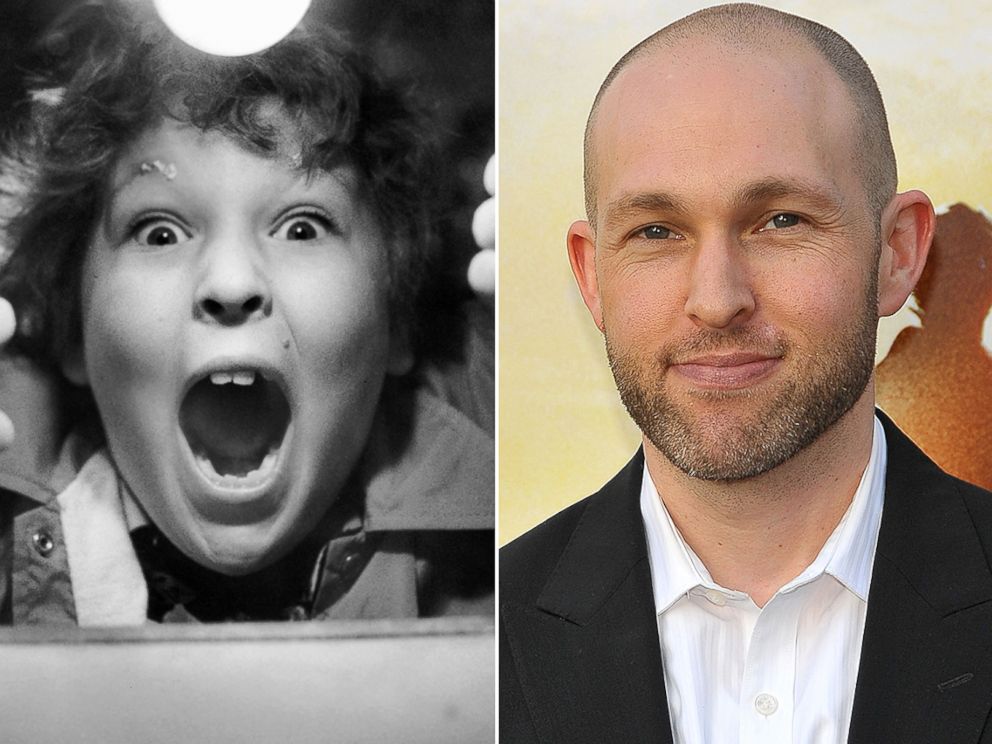 Corey Feldman, Mouth
Feldman was one half of the famous Coreys back in the late 1980's and early 1990's with his friend and collaborator Corey Haim. After "Goonies," there were a slew of hits, including "Stand by Me," "The Lost Boys," and "License to Drive." After acting slowed down for Feldman, he went on the "Surreal Life" reality show in the early 2000's and released a solo record, "Former Child Actor."
Feldman, 43, has been married twice to fellow actress Vanessa Marcil in the early 1990's and Susie Sprague until 2009. He also did another reality show "The Two Coreys" about his friend and collaborator as he struggled with drugs and alcohol abuse. Haim died in 2010.
Feldman released a memoir "Coreyography" in 2013 and it details his early years, his own addictions, and the loss of his dear friend Haim.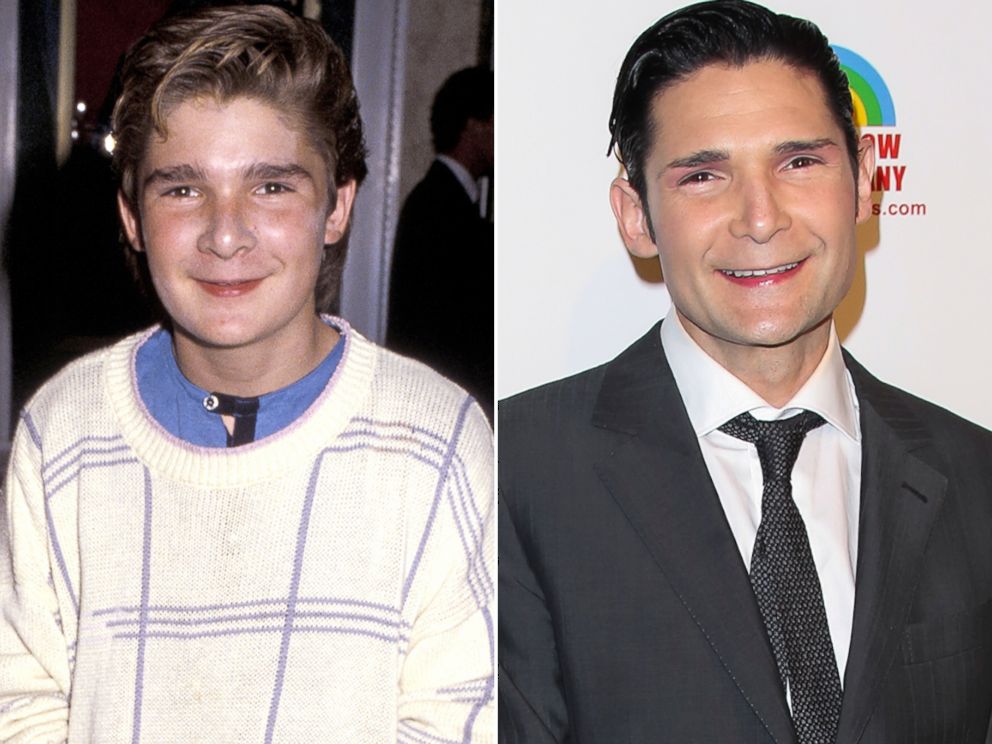 Kerri Green, Andy
Green was another hot young star after "The Goonies" debuted in 1985 and she was cheerleader Andy. She starred in "Lucas" the next year, but slowed down in the 1990's. She made a few appearances on shows like "Murder, She Wrote" and "ER," but hasn't done much acting after the mid-1990's.
But Green, 48, did launch a production company, Independent Women Artists, then directed one of the company's movies, "Bellyfruit" in 1999, which IMDB states "she received critical acclaim for." As of the mid-2000's, she still writes for screenplays and other projects. She also starred in a 2012 film, "Complacent."
In 2009, she reunited with the cast for the 25th anniversary and told Empire magazine, "Andy would still be in her mini-skirt, with a cigarette and martini, waiting for [Brolin's character] to come home!"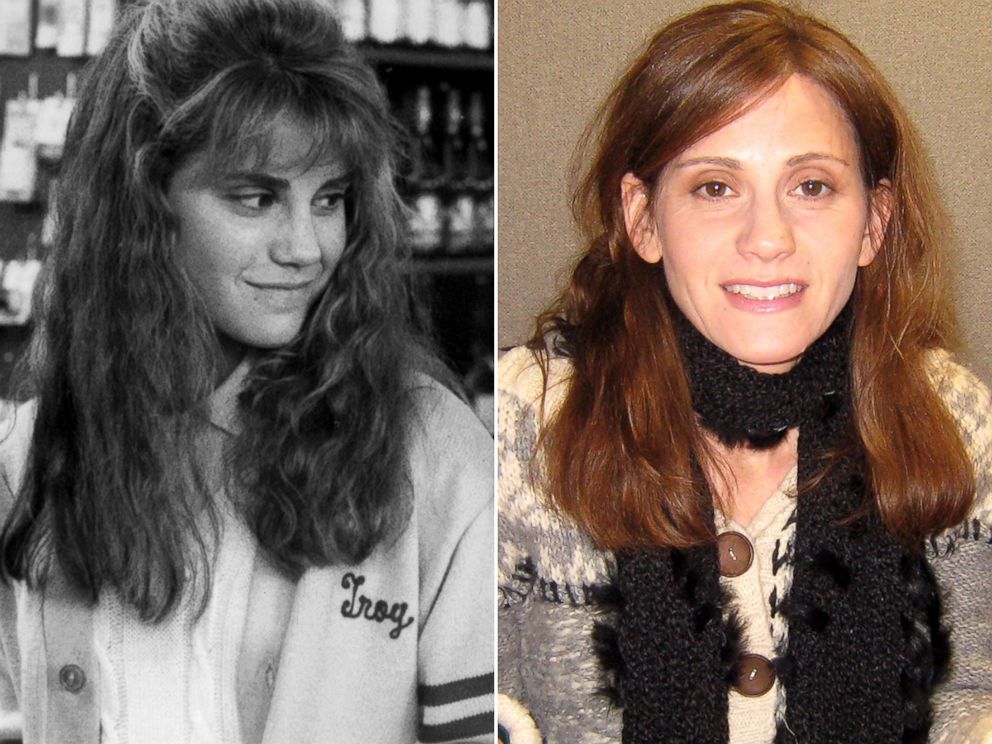 Martha Plimpton, Stef
Plimpton, 44, is another actress that has really made a name for herself in Hollywood and been very prolific. She has consistently gotten acclaimed roles, including stints on "Grey's Anatomy" and most recently "Raising Hope," for which she got an Emmy nod. She also won an Emmy for her work on "The Good Wife" in 2012.
Plimpton has also been outspoken about women's rights, including abortion rights.
In 2014, she wrote an essay for the site "A is For" and titled it "Abortion, Shame, and the Right to Deny me my Rights."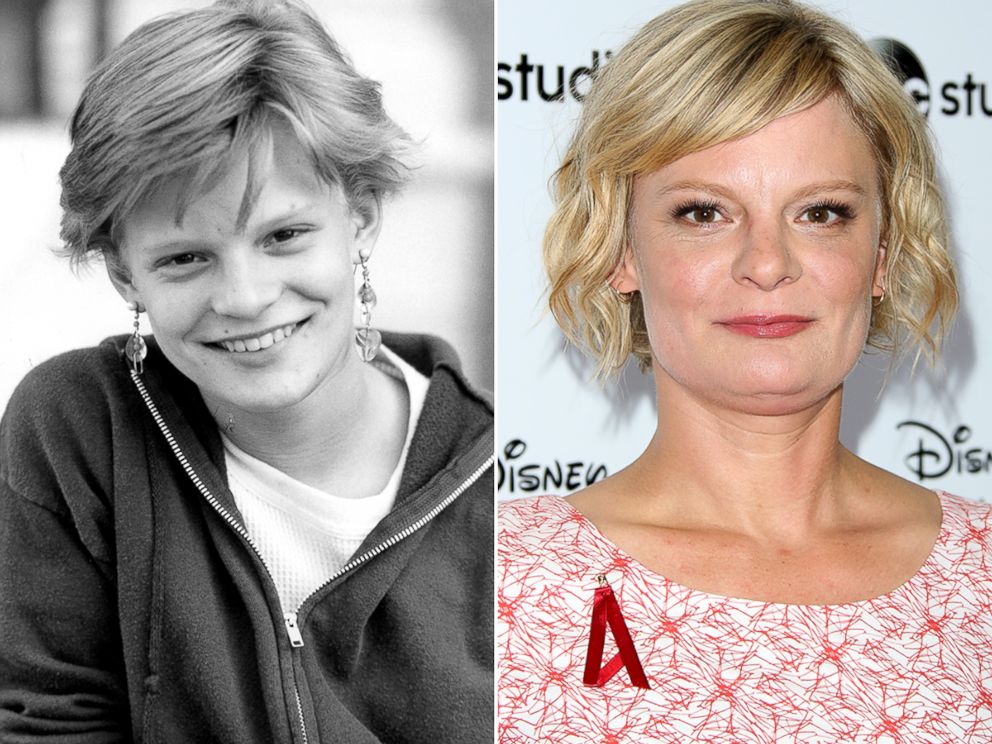 Jonathan Ke Quan, Data
Quan starred in "Indiana Jones" before "Goonies" and after the hit movie, he was featured in a couple of series, including "Head of the Class," then the indie movie "Encino Man." After the early 1990's, he also stopped acting and his last known credit is in 2002.
Quan graduated from USC and having studied martial arts, went on to work as a stunt choreographer on various films.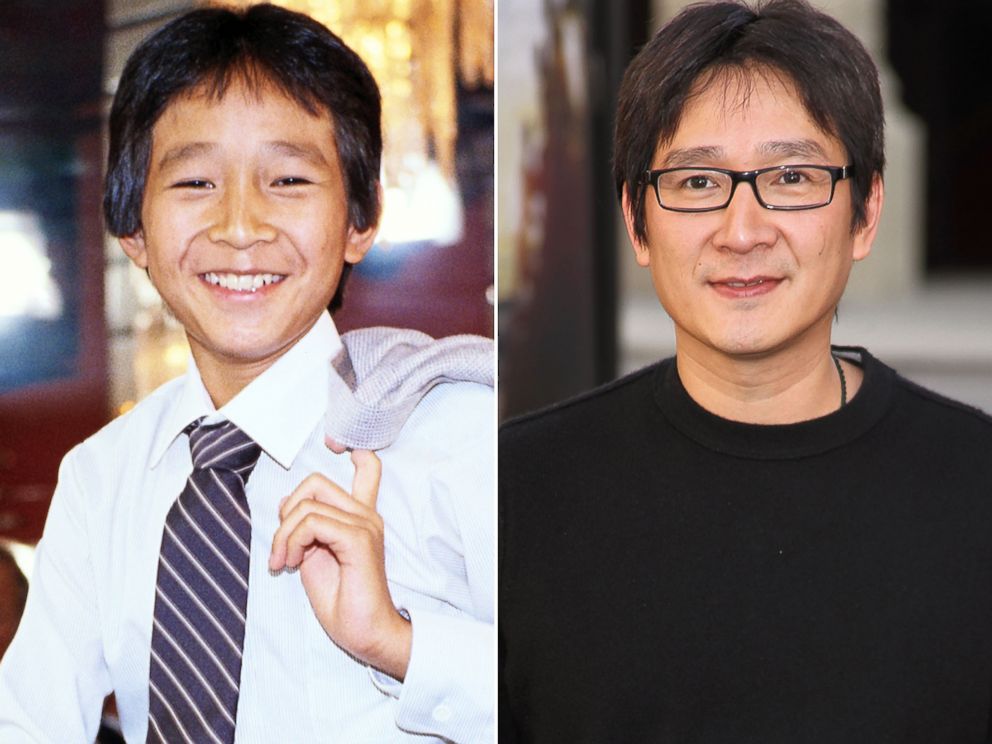 John Matuszak, Sloth
Matuszak was an ex-football star for the Houston Oilers and Washington Redskins before he started acting and was featured in "Goonies" as Chunk's friend Sloth. Unfortunately, he died at just 38 years old in 1989 from an accidental overdose, according to the NY Times. Before "Goonies," Matiszak starred in other movies like "North Dallas Forty" and "One Man Force."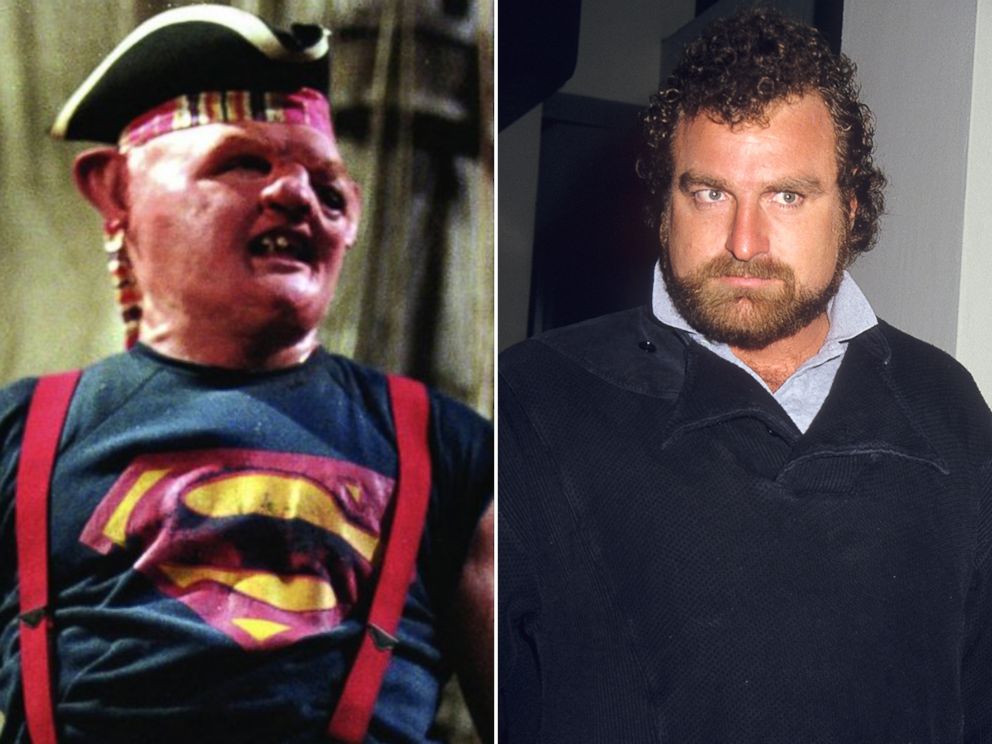 Anne Ramsey, Mama Fratelli
Ramsey also died shortly after "Goonies" in 1988 at 59, but definitely made her mark on the acting world prior to her death. She's known for hit movies like "Throw Momma from the Train" starring alongside Danny DeVito and Billy Crystal, and "Scrooged" in 1988 opposite Bill Murray.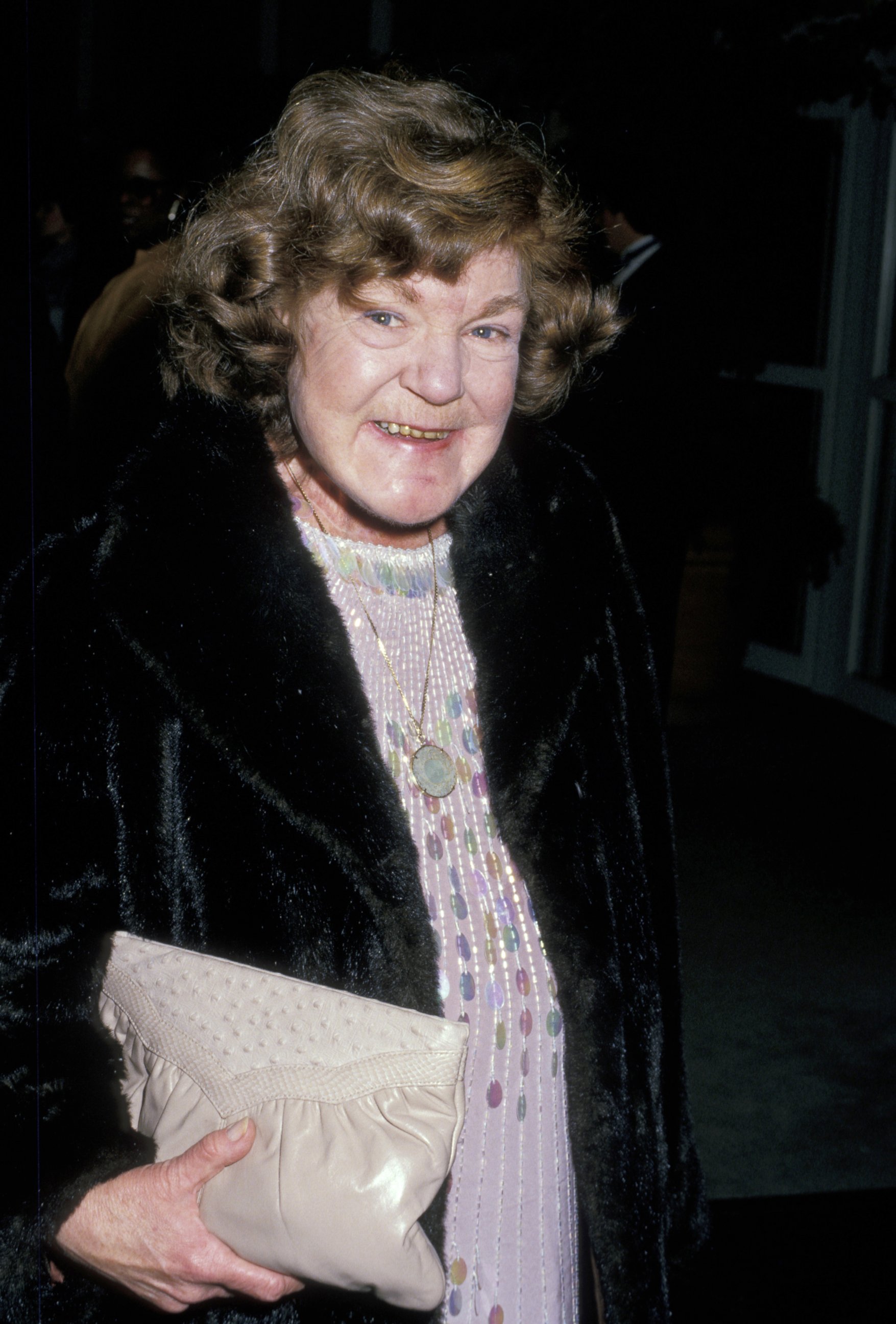 Robert Davi and Joe Pantoliano, Jake and Francis Fratelli
Both Davi, 61, and Pantoliano, 63, went on to have very successful acting careers. Davi had roles in "Die Hard," "Licence to Kill" and continues to work on hits like "Expendables 3" and many, many more projects. He has three or four projects coming in 2015 alone. He's also an accomplished singer, with his first album coming in 2011.
You know Pantoliano from "The Sopranos," "The Matrix," "Risky Business," "Memento" and tons of other blockbuster movies. He's currently in "Sense 8" on Netflix, reuniting with the Wachowskis from the "Matrix" franchise.