— -- Hank Azaria is the voice of some of TV's most popular characters. But growing up, he says, he had no idea his love for mimicking other people's voices could one day be a career for him.
"I didn't realize until I was a young adult that … I was meant to do that professionally and it was a marketable skill -- that kind of mimicry," he said in an interview on ABC News' "Popcorn With Peter Travers."
"And even when I realized I wanted to be an actor -- which wasn't until, like, I was in college -- I still didn't connect that that mimicry could be a good part of that."
Watch the full interview with Hank Azaria on ABC News' "Popcorn With Peter Travers" in the video above.
Azaria, who currently stars as Jim Brockmire, a former major league baseball announcer, on IFC's "Brockmire," has four Emmy awards for his work on "The Simpsons." He's provided the voices for characters like Apu Nahasapeemapetilon, Chief Wiggum and Comic Book Guy.
"I love doing it," Azaria said of his work on "The Simpsons." "I was really born to do that. That's the correct use of my skill set."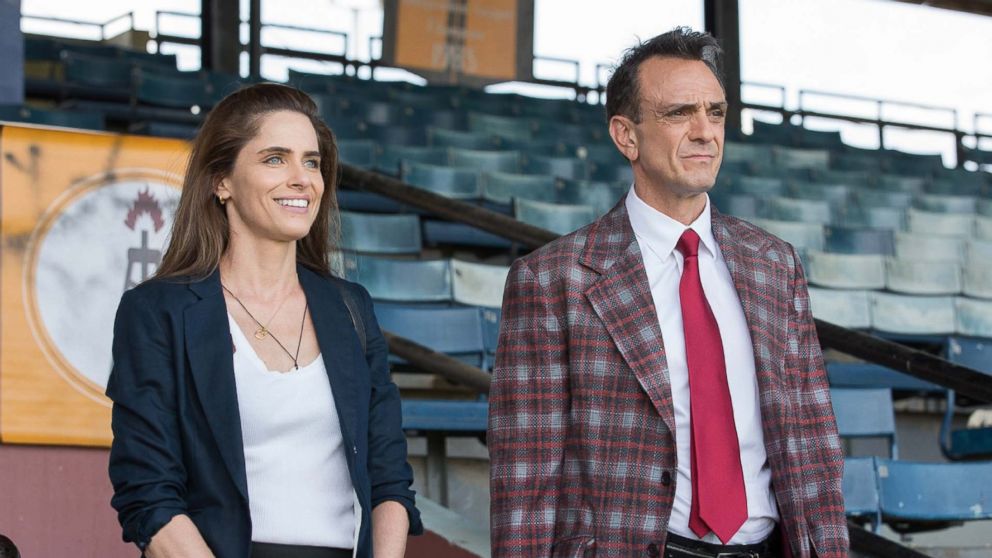 Azaria said as a kid, he was always the person who played around using different voices.
"I'm a mimic at heart. I started off almost purely as a mimic on the one hand," Azaria said. "I did not want to be myself. I wanted to other people. I wanted to be my heroes, like Woody Allen and [Al] Pacino and [Robert] De Niro and Steve Martin and George Carlin or whoever."
Moe Szyslak, the bartender, was the first "Simpsons" character he voiced. "I was doing a play at the time. I was playing a drug dealer – a sort of Pacino from 'Dog Day Afternoon,'" he explained. "I auditioned with that as the voice of Moe."
After recording the voice for the show's creators Matt Groening and Sam Simon, Azaria was then asked to voice the character Chief Wiggum.
Azaria says he started off with a David Brinkley impression, and they asked him to speed up the voice, which turned into the Chief Wiggum voice fans know today.
"It's really a bad Edward G. Robinson or, rather, a Mel Blanc version of it -- an impression of it that I am now imitating," said Azaria.
His third week on the show, Azaria voiced the character of Apu Nahasapeemapetilon, doing his impression of an Indian accent.
"I was sure each week was going to be my last. I had no contract. I was just week to week," Azaria recalled. "I was genuinely surprised each week when they called me to come back."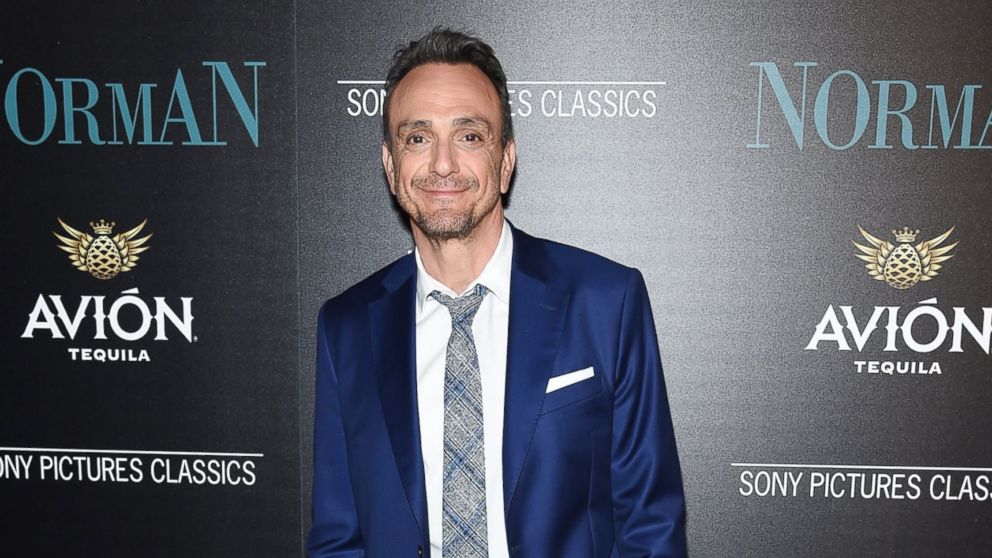 Azaria said that by the middle of the second season, he learned more about voice work by watching the other voice actors on the show.
During the first 10 to 15 years of the show, Azaria said the voice actors all recorded together.
"Dan Castellaneta, who does Homer, and many others, and Harry Shearer, who does Mr. Burns and Smithers and Flanders and others -- I very much paid attention to what they were doing and learned a lot from them," he said.
Azaria says he also does voices for his son, Hal.
"I cast children's books with 'Simpsons' characters for him," he said.
Download the all new "Popcorn With Peter Travers" podcasts on Apple Podcasts, Google Play Music and Stitcher.