— -- Marilyn Manson had a surprise guest at the Roxy in Los Angeles when the rocker did his encore song "The Beautiful People."
Johnny Depp came on stage after Manson, 45, announced he had "two treats" for the fans. The "Pirates of the Caribbean" star was joined on stage by Die Antwoord's Ninja to help perform the song.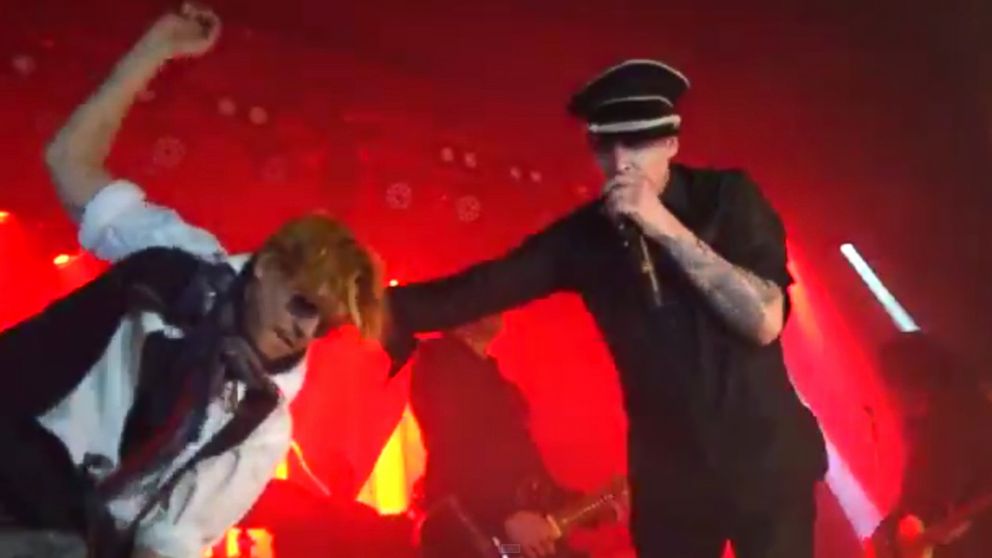 The audience went crazy on Halloween night when the iconic actor, 51, came out with his guitar in hand. When "The Beautiful People" starts, Depp just starts to wail on his guitar and even fist bumps a fan.
But as Rolling Stone magazine and Variety pointed out, this isn't the first collaboration between Depp and Manson.
Just two years ago, the two performed together at the 4th Annual Revolver Golden Gods Awards, collaborating to do a cover of "Sweet Dreams."
Manson has also been a mainstay at Depp's premiers, dating back to 1999, including for movies "Pirates of the Caribbean," "Sleepy Hollow" and this year at "Transcendence."
Here's a look at the unlikely friendship over the years:
Marilyn Manson brings then fiance Rose McGowan attend the "Sleepy Hollow" premier in 1999.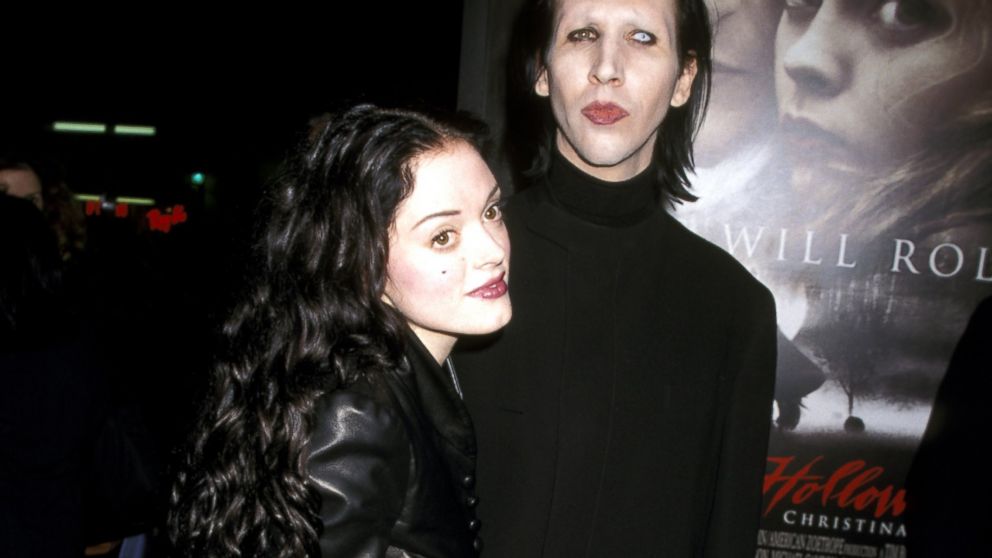 Marilyn Manson at the 2001 premier for "Blow."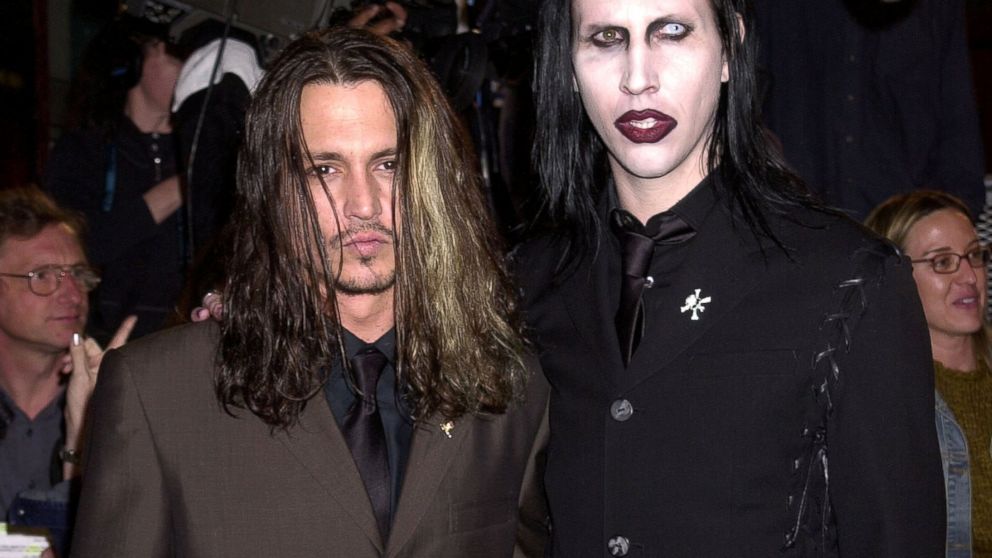 Johnny Depp supported by his friend Marilyn Manson at the 2006 opening of "Pirates of the Caribbean: Dead Man's Chest" at Disneyland in Anaheim, California.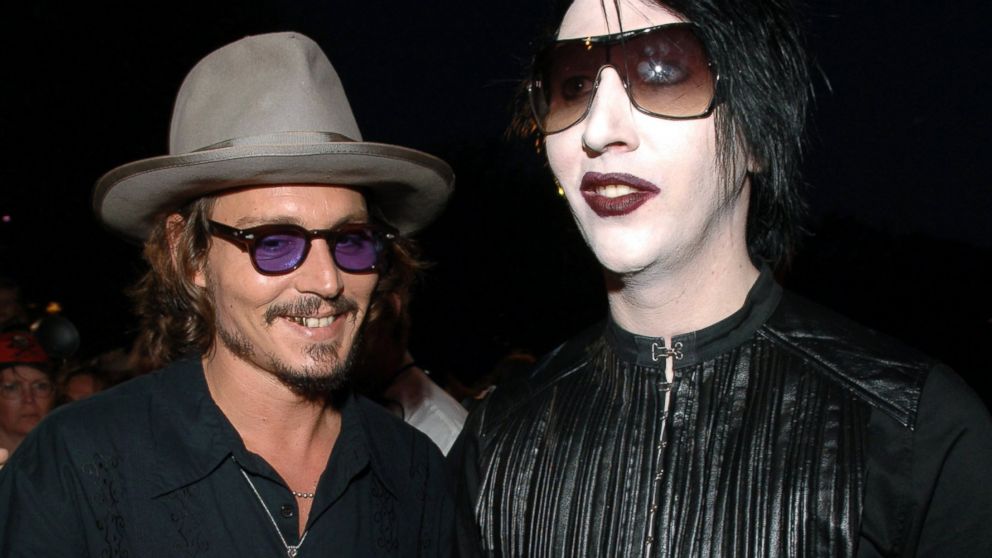 Johnny Depp Joins Marilyn Manson on stage at the Golden God Awards at Club Nokia in 2012.