— -- Jay-Z is continuing his public admission of guilt in a wide-ranging interview with the New York Times.
Along with talking about his latest album, 4:44, which detailed his infidelity and reconciliation with his wife of nine years, Beyonce, Jay-Z explained why the two decided to stay together after multiple incidents of infidelity on his part.
"You know, most people walk away, and the divorce rate is like 50 percent or something 'cause most people can't see themselves," he said. "The hardest thing is seeing pain on someone's face that you caused, and then have to deal with yourself."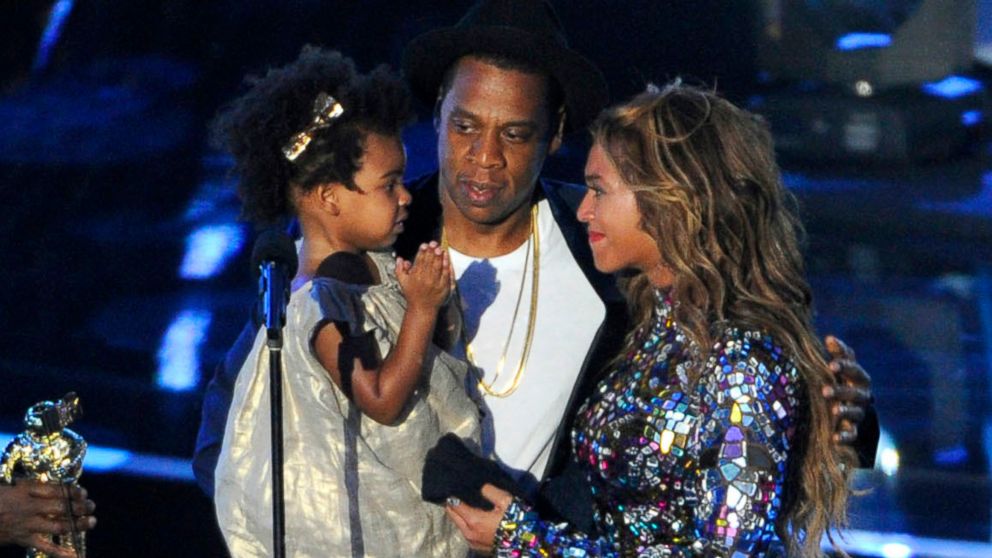 The two wed in secret on April 4, 2008, in front of friends and family.
Jay-Z, 47, also said he wasn't surprised by his wife's album, "Lemonade," which spoke about a woman discovering her beloved is cheating on her, among other themes such as race, daughter-father relationships and, of course, women's empowerment.
In the interview, Jay also confirmed the two have been working on a long-rumored joint album.
"We were using our art almost like a therapy session. And we started making music together," he said. "Lemonade" was released first because it was closer to completion and he said it felt like "she should go first and share her truth."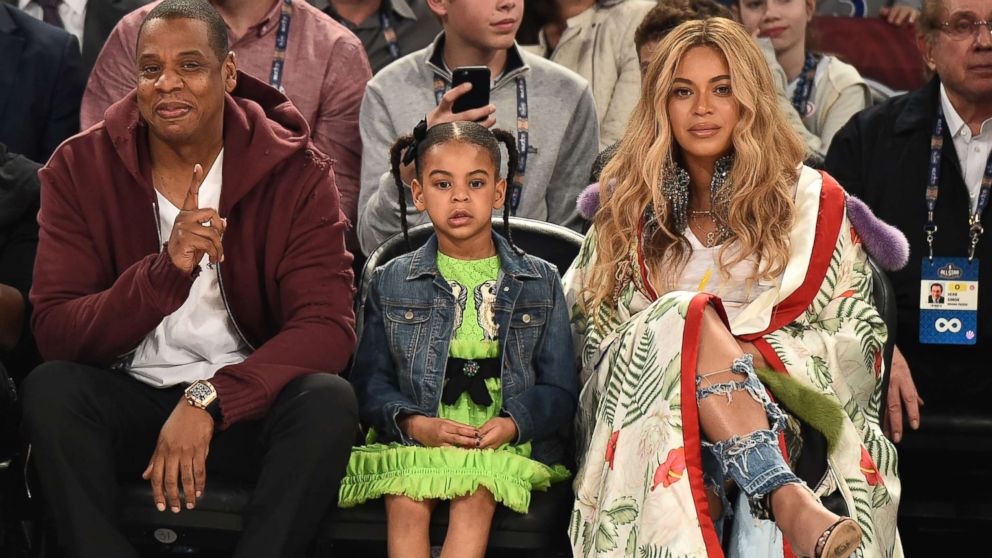 "The music she was making at that time was further along," he continued. "So her album came out as opposed to the joint album that we were working on. Um, we still have a lot of that music. And this is what it became."
"There was never a point where it was like, 'I'm making this album.' I was right there the entire time," he said. "[We were] ... both very, very uncomfortable, but [...] the best place in the, you know, hurricane is like in the middle of it."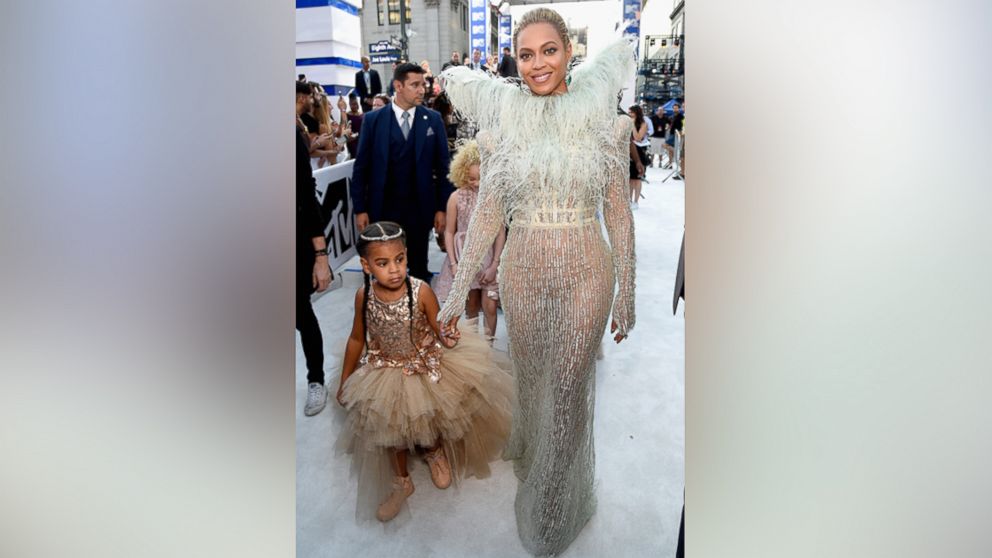 "We were sitting in the eye of that hurricane," Jay-Z added. "Uh, maybe not use hurricane because so many people are being affected right now. But the best place is right in the middle of the pain. And that's where we were sitting. And it was uncomfortable. And we had a lot of conversations."
Jay-Z, who has two young daughters and a son with Beyonce, 36, said he was "proud" of the "Lemonade" album, released in April 2016 to much fanfare.
"And, you know, at the end of the day we really have a healthy respect for one another's craft," he added. "I think she's amazing."