Jessica Alba, one of Hollywood's darlings and a self-described prude, said she loved stepping into the role of a disturbed, vengeful exotic dancer for the upcoming "Sin City" sequel.
"That's why it was so fun, because it's the opposite of who I am," Alba told "Nightline." "I normally have such a hard time watching me, but I don't feel like there's any of me up there. It's Nancy."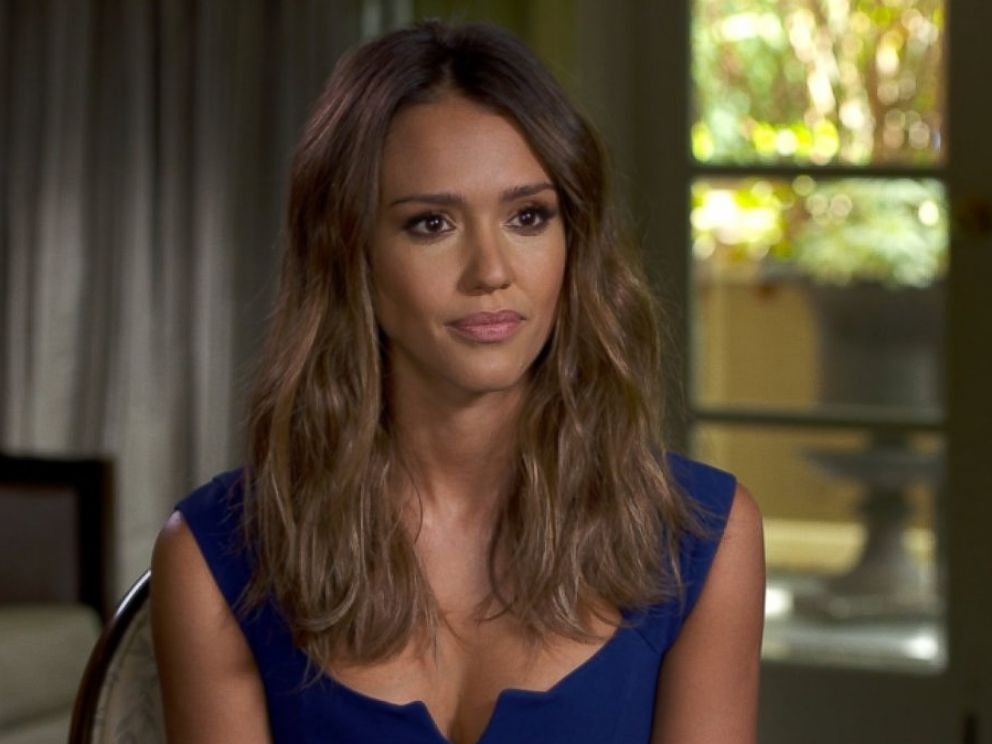 Watch the full story on "Nightline" Friday, Aug. 15, 12:25 a.m. ET
Eva Green's 'Sin City' Poster Deemed Too Sinful
See Jessica Alba Flaunt Her Amazing Body as Stripper for 'Sin City'
Watch the 'Sin City: A Dame to Kill For' Trailer
In "Sin City: A Dame to Kill For," Alba plays leading lady Nancy Callahan, whose love interest, John Hartigan, played by Bruce Willis, dies in the original film. In this next chapter, Nancy is left to deal with his death, which sends her into a dark spiral.
"It was so fun to be able to play someone who was so innocent, so sweet ... and so devoted to her man," Alba told "Nightline," "and then to have her heart broken, and to be crushed, and sort of spoiled."
Alba, a mother of two, spends most of her time working as CEO of her booming business, The Honest Company, which makes non-toxic, eco-friendly baby and home products.
But her "Sin City" character is so disturbed over losing her lover that she slashes off all her hair -- and cuts into her face.
"She's shedding people's perception of that sweetness ... and her sweet face," Alba said of her character. "So she had to just rip it apart and mutilate it so she looks scary."
"Sin City: A Dame to Kill For" is bursting with epic and raunchy characters straight out of the graphic novel, and these "cartoons-brought-to-life" are played by Hollywood heavyweights. Aside from Willis and Alba, the film also stars Mickey Rourke, Josh Brolin, Joseph Gordon-Levitt -- and even a cameo from Lady Gaga.
Alba worked with famed choreographer Jennifer Johnson to learn how to perform exotic dance moves, which helped shape her powerful, ripped physique.
"So much of [getting into character] was me just getting comfortable dancing," Alba said. "I'm not a dancer, and [so it involves] being comfortable in my body and on stage, and then being able to go there, and really kind of own it."
"Sin City: A Dame to Kill For" opens in theaters nationwide on Aug. 22.